Boris Johnson 'buried head in sand' on Covid to sort Brexit, ex-Tory health minister says
Lord Bethell said Downing Street 'did not want to prioritise the pandemic' when it first emerged 'even though the evidence was mounting'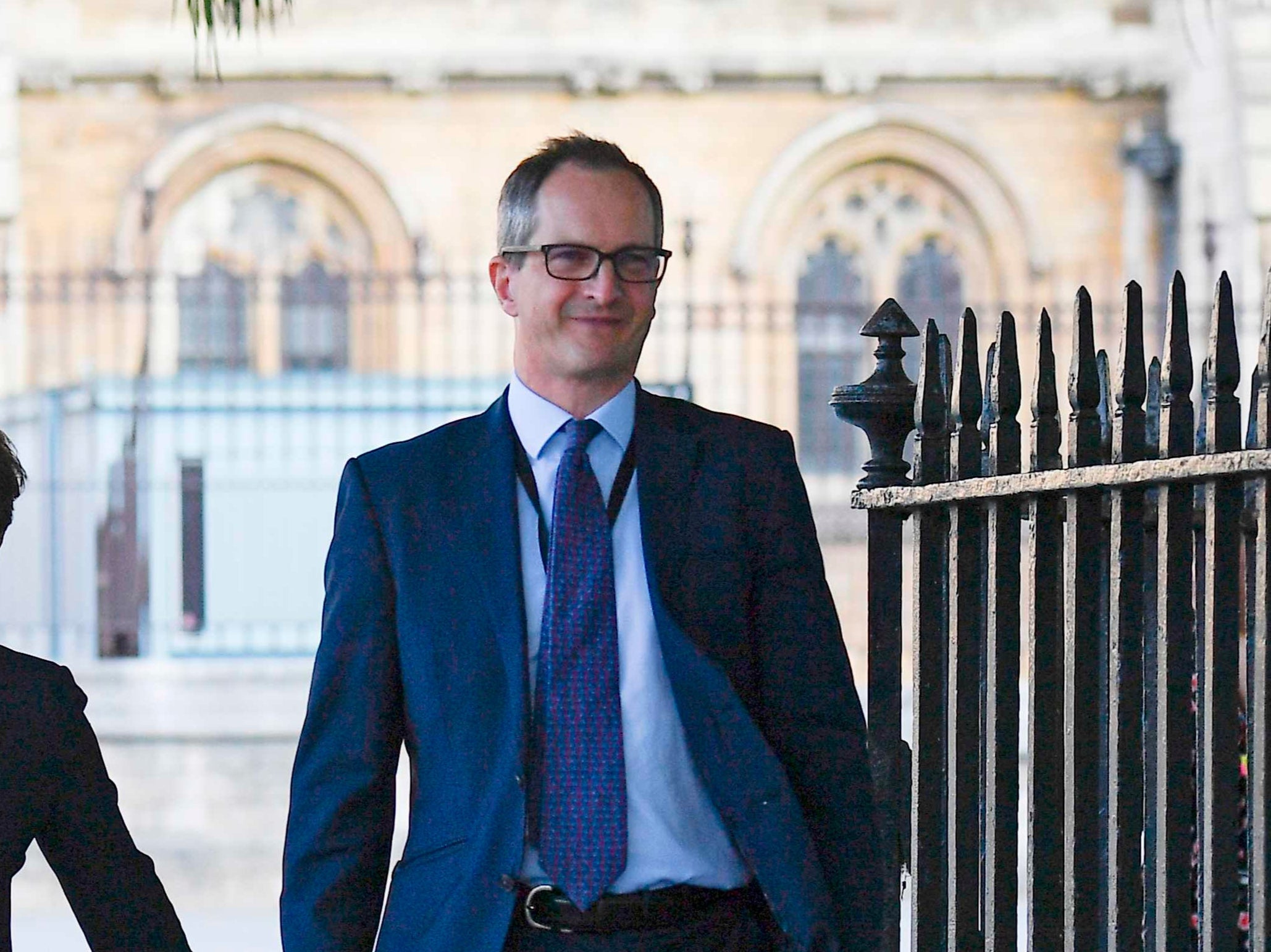 Boris Johnson's government adopted an "ostrich, head-in-the-sand mentality" at the start of the Covid pandemic and was instead fixated on Brexit, a former Tory health minister has said.
Lord Bethell, a junior health minister from March 2020 to September 2021, said Downing Street "did not want to prioritise the pandemic" when it first emerged, "even though the evidence was mounting" of the threat.
He also said officials did not want him to talk about the potential economic impact of Covid policies such as lockdowns and would delete it from his speeches.
Speaking to the Institute for Government as part of its ongoing series of in-depth interviews with former ministers about their time in office, Lord Bethell said: "No 10 didn't want to prioritise the pandemic in early 2020, even though the evidence was mounting – there was a post-election, ostrich, head-in-the-sand mentality, which I saw again around the invasion of Ukraine.
"Its priority, and what we were told many times, was Brexit and levelling up. 'We have to deliver Brexit, so could your pandemic quietly go and mind your own business, please,' we were told.
"So we had several weeks of this brushing off, and then they switched into it eventually. After that, we got a lot of erratic dipping in. In Yiddish, it's called 'kibitzing': erratic and ill-informed interference."
Lord Bethell said the government's coordination got "a lot better" after Mr Johnson's former top advisor Dominic Cummings left Downing Street in November 2020.
His concerns around government complacency come as fears grow over the new Pirola variant, with scientists warning the UK has "let our guard down" after scaling down testing and weekly infection monitoring.
The government brought forward its autumn Covid booster vaccine drive last week in response to the discovery of the new variant, which has a similar number of mutations to Omicron and Delta and was detected in the UK and several other nations across the globe.
Three cases of Pirola - also known as Covid BA.2.86 - have been detected in the UK as traces of the variant have been detected in wastewater.
It has been detected in eight countries, with 10 cases in Denmark, four in Sweden, four in the US, two in Portugal, two in South Africa and one in Canada and Israel respectively.
Dr Maria Van Kerkhove, an epidemiologist and lead for the Covid response at the WHO, said very limited information was available about the newly discovered strain.
However, symptoms are understood to include a runny nose, headache, fatigue, sneezing and a sore throat.
The UKHSA said the UK cases do not appear to have been contracted abroad. Each infection was identified through hospital testing and the patients had "no known recent travel history through routinely collected data".
Join our commenting forum
Join thought-provoking conversations, follow other Independent readers and see their replies