David Cameron: Britain would be 'overwhelmed' if it opened its doors to every refugee
David Cameron said it was best to take refugees directly from Syria to discourage those who make the dangerous journey to Europe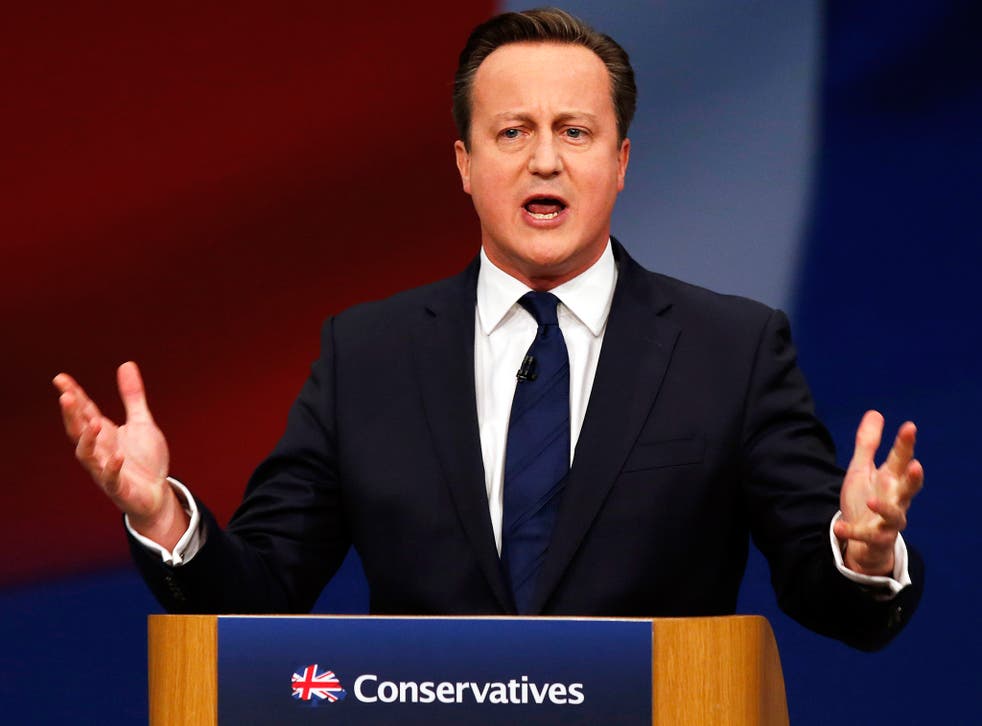 Britain "would be overwhelmed" if it opened its door to every refugee, Prime Minister David Cameron has said as he defended his position on how he plans top deal with the growing crisis.
Mr Cameron told the Conservative Party conference in his keynote speech that he found it "impossible to get the image of that poor Syrian boy Aylan Kurdi out of my mind".
He said: "The best thing Britain can do is help neighbouring countries, the Syrian people and the refugees in the camps.
"And when we do take refugees, to take them from the region, rather than acting in a way that encourages more to make that dangerous journey."
He urged the public to remember that Britain has been helping Syrian refugees over the last four years before promising to commit to 0.7 per cent of the national income being spent on aid.
People responded to Mr Cameron's comments on Twitter:
His speech comes after Home Secretary Theresa May said that the international definition of what counts as a "refugee" should be changed to make it harder for people to count as one.
Join our new commenting forum
Join thought-provoking conversations, follow other Independent readers and see their replies