David Cameron to defy Nick Clegg over boundary changes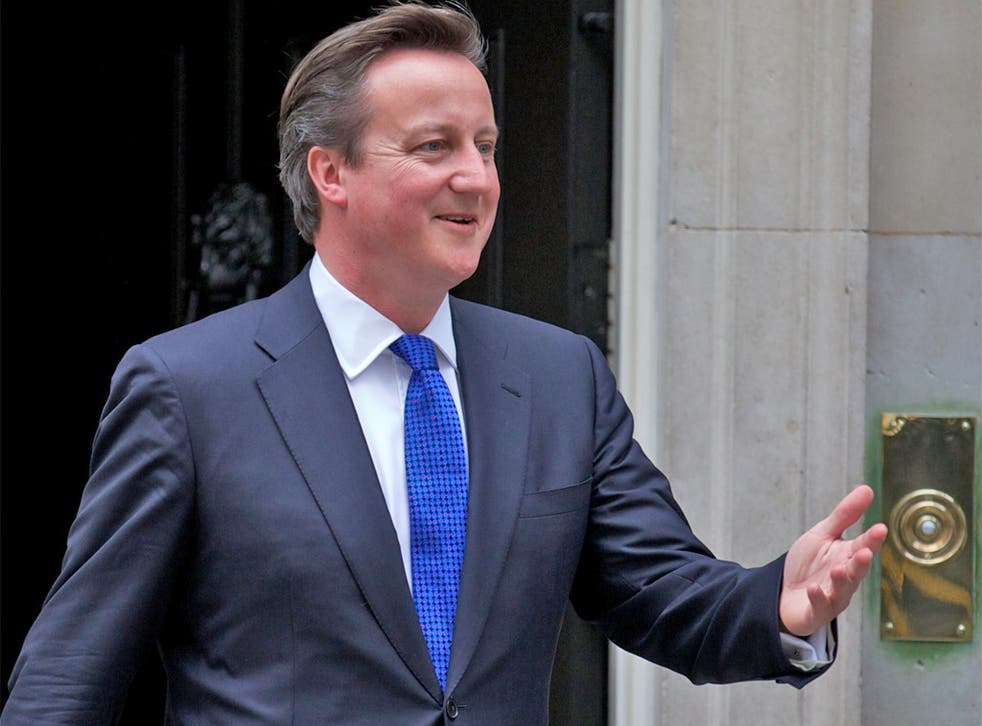 The Prime Minister has vowed to push ahead with his plan to redraw constituency boundaries despite Nick Clegg's insistence that he and his party will block the move. The Coalition's conflict over constitutional reform will be played out in full in the Commons, after David Cameron pledged to put the policy to a parliamentary vote.
On Monday Mr Clegg said his party, including cabinet ministers, would block any attempt to redraw the map for MPs' seats in response to the Conservatives' failure to support his plan for wholesale Lords reform. But Mr Cameron came out fighting yesterday, insisting that boundary changes would still be put to a vote.
Mr Cameron said: "Obviously we want the boundary vote to go ahead. I'm going to be saying to every MP that the House of Commons ought to be smaller, ought to be less expensive and we ought to have seats that are exactly the same size. I think everyone should come forward and vote for that very sensible proposal, and it will be put forward."
The showdown is likely to be one of the biggest tests of the Coalition to date, with Tories livid at Mr Clegg's reaction to the Lords vote and Liberal Democrats angry that a key plank of their manifesto won't be delivered.
Join our new commenting forum
Join thought-provoking conversations, follow other Independent readers and see their replies