David Cameron's honours list provokes 'cronyism' backlash and calls for overhaul
Tom Watson calls the list an example of the 'old boy's network'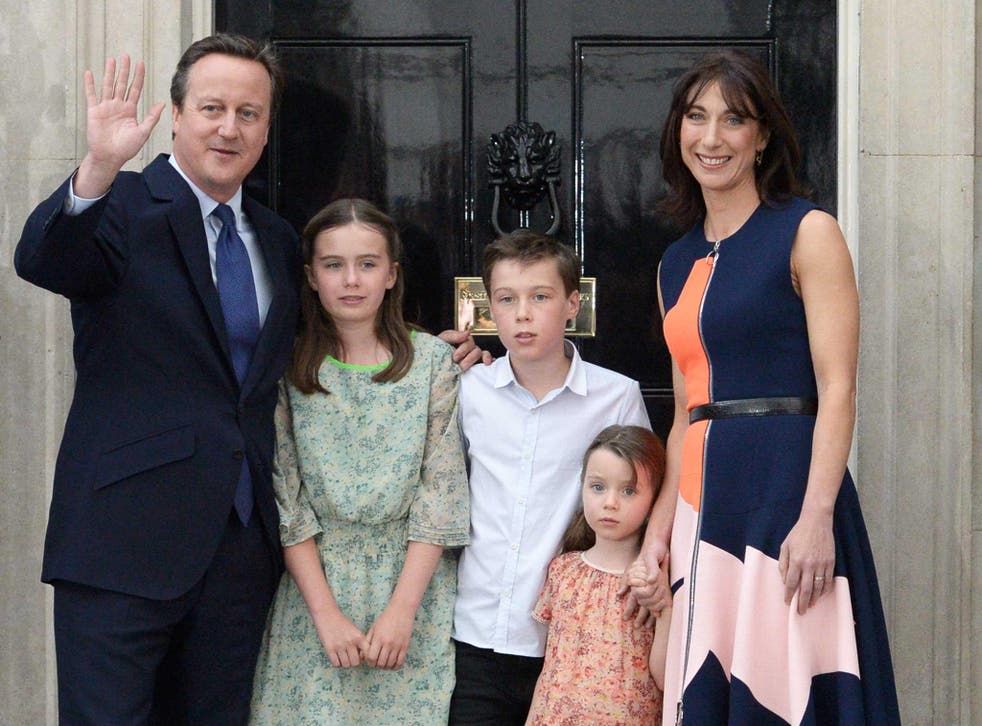 David Cameron has been accused of using his final honours list for "personal gain" after a leaked version suggested he was rewarding friends, Downing Street staff and members of the failed Remain campaign.
Senior Conservatives, Labour MPs and members of both Leave campaigns have reacted with anger over the former prime minister's 48 suggestions - which include the head of the campaign to stay in the EU and his wife Samantha's personal stylist.
As a departing Prime Minister, Mr Cameron is allowed to suggest a final list of names to the Honours Committee.
But there were calls for that tradition to be overturned, given its apparent use to return favours to those who backed the former leader to the end.
Labour's deputy leader Tom Watson said Mr Cameron's decision to reward his friends was an example of the worst of the "old boy's network".
He said: "That Mr Cameron proposes to reward his friends network on such a huge scale will not only bring the honours system into disrepute, it will undermine the reputation of Theresa May.
David Cameron's 5 worst moments at PMQs
"It's cronyism, pure and simple and proof the Tories will always put their own interests before those of the country."
Shadow Home Secretary Andy Burnham said the Honours Committee should reject the list otherwise it will "destroy any remaining shred of respect for the honours system".
Labour leadership candidate Owen Smith said Mr Cameron shouldn't use the system "to slap his friends on the back" and outgoing Ukip leader Nigel Farage said the list had "too rewards for failure" because of the high number of Remain campaigners included.
Additional reporting by PA
Join our new commenting forum
Join thought-provoking conversations, follow other Independent readers and see their replies