David Cameron honours list: Peerage for former Tory treasurer caught up in City scandal 'blocked' by honours committee
The committee has reportedly refused to grant the award to Michael Spencer over his involvement in the Libor scandal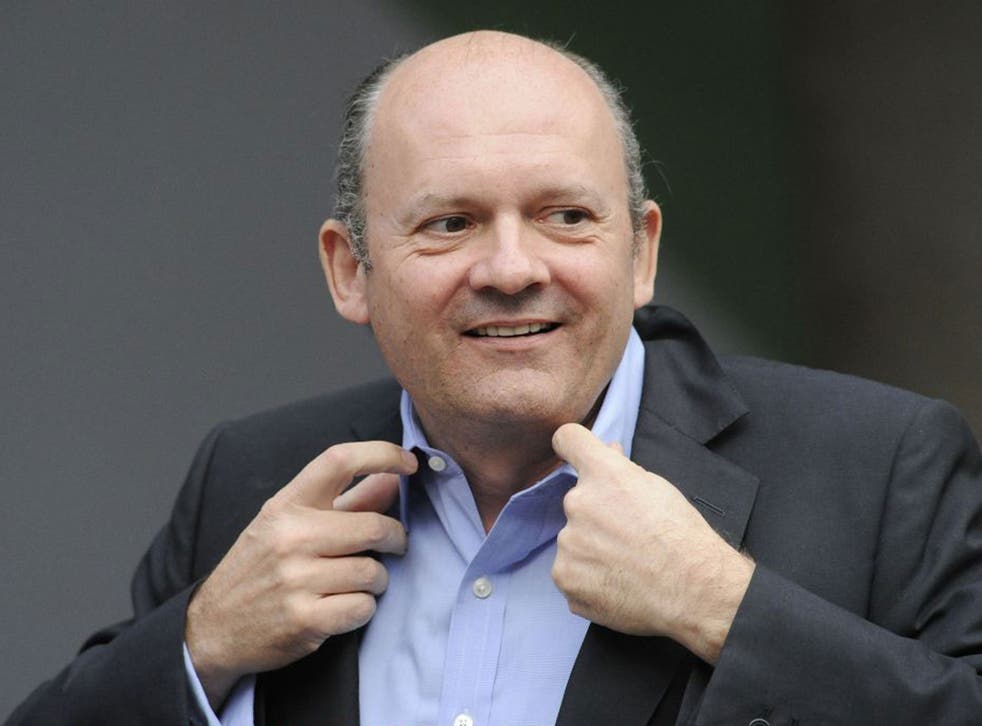 David Cameron's attempt to award a peerage to a former Tory treasurer who has been involved in a major City scandal has been "blocked" by the honours committee.
The former Prime Minister's decision to award Michael Spencer, a City boss who has raised an estimated £70million for the Tory Party, has been refused by the committee responsible for granting titles, sources confirmed to the Daily Telegraph.
The decision is understood to have been made due to Mr Spencer's involvement in the Libor Scandal, a series of fraudulent actions in which banks falsely inflated or deflated their rates.
The City boss's firm, Icap, was fined £55 million by regulators following investigations into the scandal.
It is reportedly the third time Mr Cameron has attempted to win a peerage for Mr Spencer, whose private fortune is estimated at £500 million.
His application had previously failed to proceed and, while no reason was given, it was believed to be due to his firms involvement in the City scandal.
The committee's decision to block the peerage is the latest controversy in a cronyism row in which Mr Cameron has been accused of using his final honours list for "personal gain".
A leaked version of the list suggested he was rewarding friends, Downing Street staff and members of the failed Remain campaign - as well as Samantha Cameron's personal stylist.
While Mr Spencer's name was not among the 48 suggestions on that list, he is allegedly on a so-called 'senior list' of people Mr Cameron nominated for peerages.
Downing Street has said Theresa May will not intervene in David Cameron's resignation honours list despite allegations that it amounts to cronyism.
But the Prime Minister is now likely to have to make a decision over whether or not to over-rule the honours committee and reinstate Mr Spencer.
A number of ministers have spoken out over Mr Cameron's honours list, with Labour MP Andy Burnham claiming that if the list passes it will "destroy and remaining shred of respect for the honours system".
Meanwhile, Labour's deputy leader Tom Watson claimed the former prime minister's decision to reward his friends was the "old boy's network" at its worst.
Register for free to continue reading
Registration is a free and easy way to support our truly independent journalism
By registering, you will also enjoy limited access to Premium articles, exclusive newsletters, commenting, and virtual events with our leading journalists
Already have an account? sign in
Register for free to continue reading
Registration is a free and easy way to support our truly independent journalism
By registering, you will also enjoy limited access to Premium articles, exclusive newsletters, commenting, and virtual events with our leading journalists
Already have an account? sign in
Join our new commenting forum
Join thought-provoking conversations, follow other Independent readers and see their replies