David Cameron throws jibe at Lord Ashcroft during Tory Party conference speech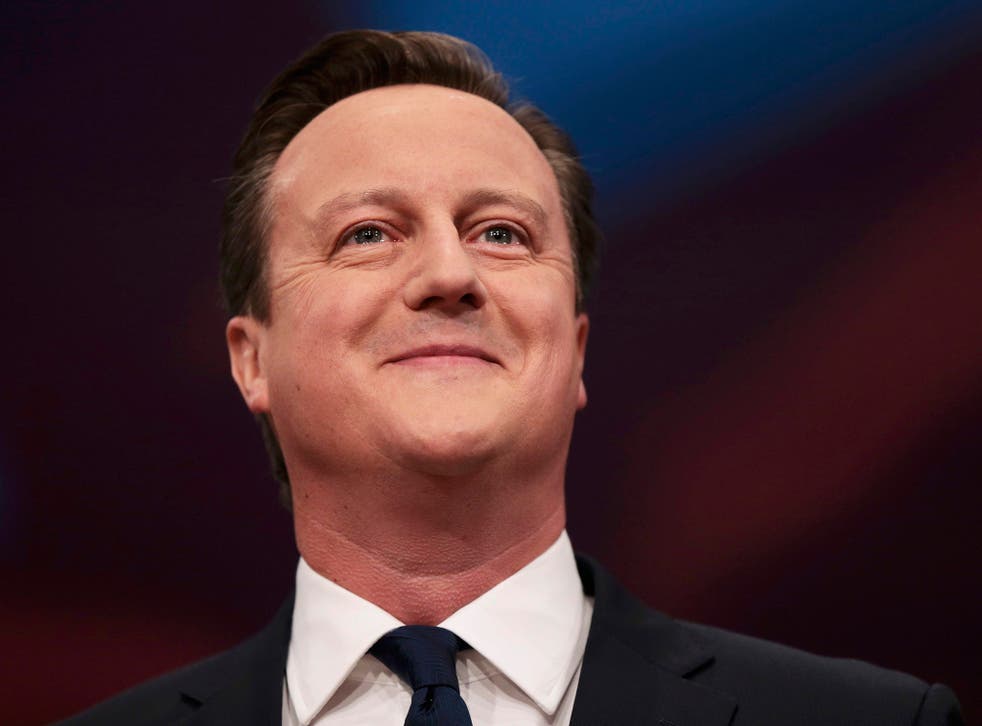 David Cameron made an unscripted dig at Lord Ashcroft during his speech at Conservative Party Conference.
He told delegates in Manchester: "That was a great speech yesterday Boris, a fabulous speech.
"I was a hooker. And by the way that's a factual statement, not a chapter in Ashcroft's new book," he added.
Lord Ashcroft made a number of allegations in his unauthorised biography Call Me Dave, but the one which caused the most furore alleged that the Prime Minister had once inserted his genitals into a dead pig's mouth while studying at Oxford University.
The claim was discussed on social media using the hashtag #piggate.
A spokesperson for the Prime Minister previously told The Independent: "It's a no comment from us. On any of it."
After the joke, Mr Cameron turned to the matter of tackling "entrenched social problems" and the "long-term economic plan".
Join our new commenting forum
Join thought-provoking conversations, follow other Independent readers and see their replies