David Cameron to oppose Italian proposals on migrants crossing the Mediterranean
The Italian PM has called for African migrants to receive travel documents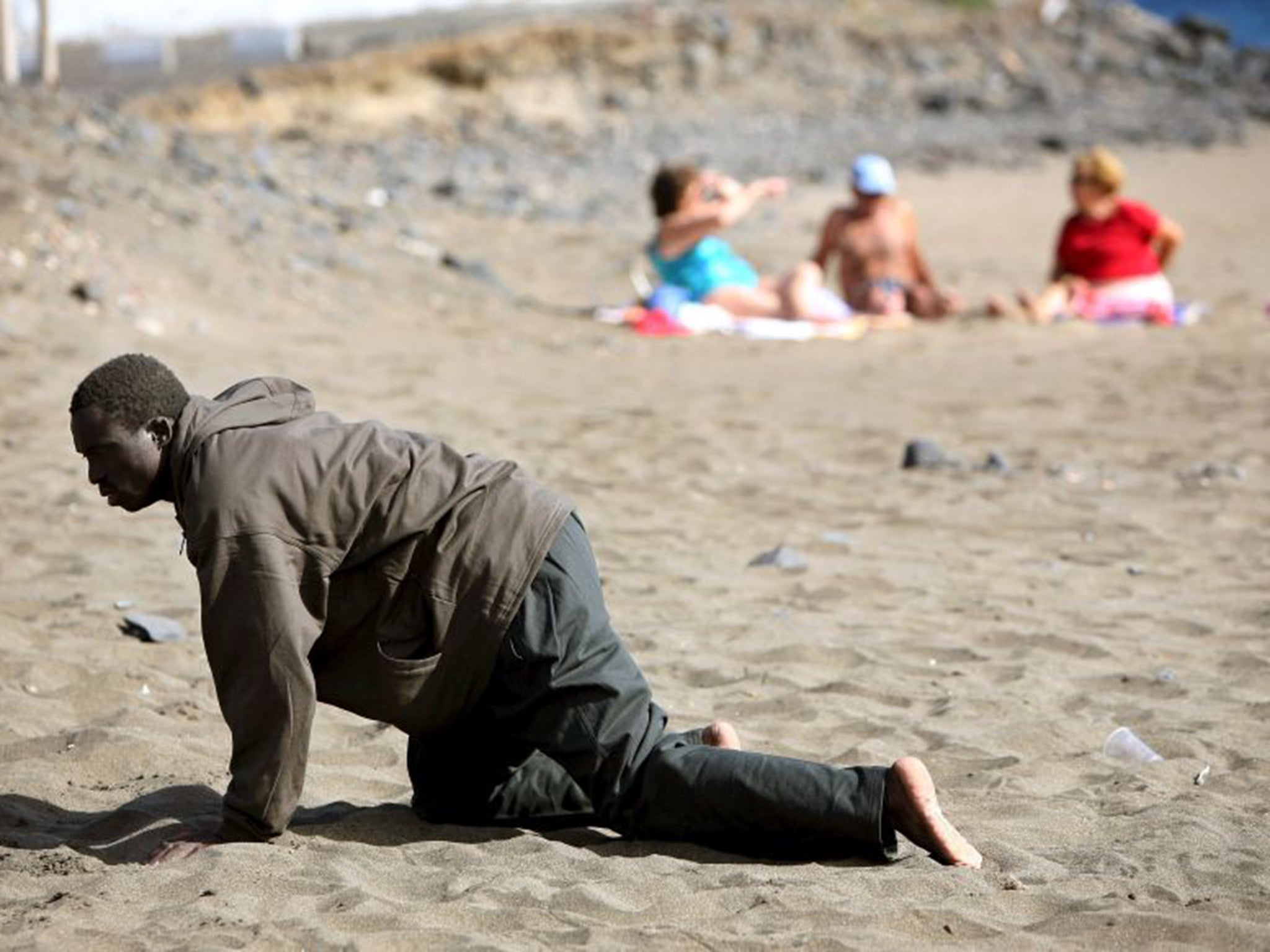 David Cameron is heading for a showdown with the Italian Prime Minister over a call to issue travel documents to African migrants who cross the Mediterranean.
Matteo Renzi is urging European Union member states to share the burden of the influx which is being mainly borne by his country as well as Greece and Malta. He has been backed by the European Commission which says wealthier EU member states should do more to offer refuge to new arrivals.
The Italian government may give temporary residence permits to migrants allowing them to travel in countries within the Schengen free movement rules.
Mr Cameron will tell Mr Renzi, when the two leaders meet tomorrow, that Britain will resist moves to create "further pull-factors" drawing African migrants to the EU.
Although the UK is not in Schengen, the Italian plan would make it easier for migrants to get to Calais, then to Britain. Theresa May, the Home Secretary, will deliver a similar uncompromising message today at a meeting of EU justice and home affairs ministers in Luxembourg.
Join our commenting forum
Join thought-provoking conversations, follow other Independent readers and see their replies