Brexit: David Davis seeks plan for Britons to keep access to EU healthcare
The Brexit Secretary said the UK could 'unilaterally' continue with the existing system for EU citizens in Britain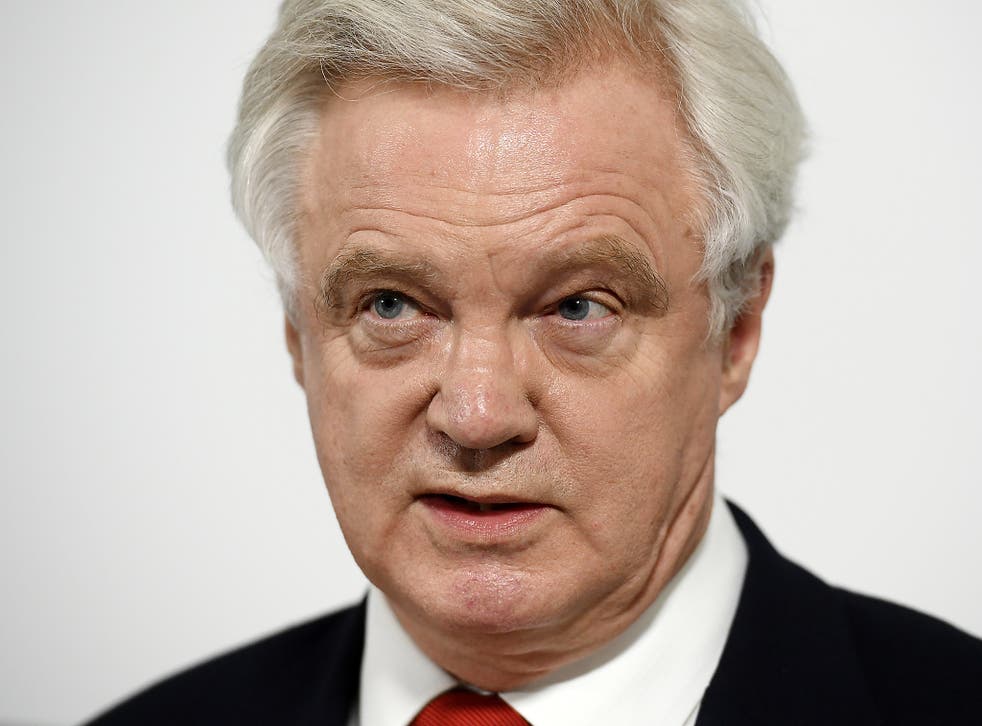 David Davis said the UK Government is seeking a plan to allow Britons to continue accessing cut-price healthcare in EU countries.
The cabinet minister said the UK wants a continuation of the existing European Health Insurance Card system, which would also allow EU citizens in this country to access the NHS.
Mr Davis even said that if agreement on a continuation of the system with the EU cannot be agreed, then the UK would provide one "unilaterally".
He indicated the idea would be included as the Government publishes its paper on EU citizens' rights on Monday.
Speaking on The Andrew Marr Show, he said: "We are looking to see if we can get a continuation of the EHIC scheme as it now exists.
"Of course, if we can't get one then we will provide one unilaterally, but that is what we are looking to.
"We are trying to ensure that every individual citizen gets their current position as it were, locked in place for them, so that the anxiety can go."
Jean-Claude Juncker says he has no clear idea of what the UK wants from Brexit
He added: "This is the really issue, it's about peoples' anxiety, it's not about the prospect of deporting people, it's about the anxiety that they can't stay. That's the real issue."
Ms May set out her plans for guaranteeing EU citizens' rights at the European Council summit last Thursday.
They were initially given a frosty welcome, with Dutch Prime Minister Mark Rutte telling reporters that there are still "a thousand questions" to answer.
The Government will publish full details of their offer on Monday as the Prime Minister makes a statement to Parliament on the summit.
Join our new commenting forum
Join thought-provoking conversations, follow other Independent readers and see their replies