Jo Cox: Former BNP politician Jack Buckby to contest by-election for murdered MP's Batley and Spen seat
The young politician was formerly tipped as 'heir apparent' to then BNP leader Nick Griffin due to his work for the party's youth wing the BNP Crusaders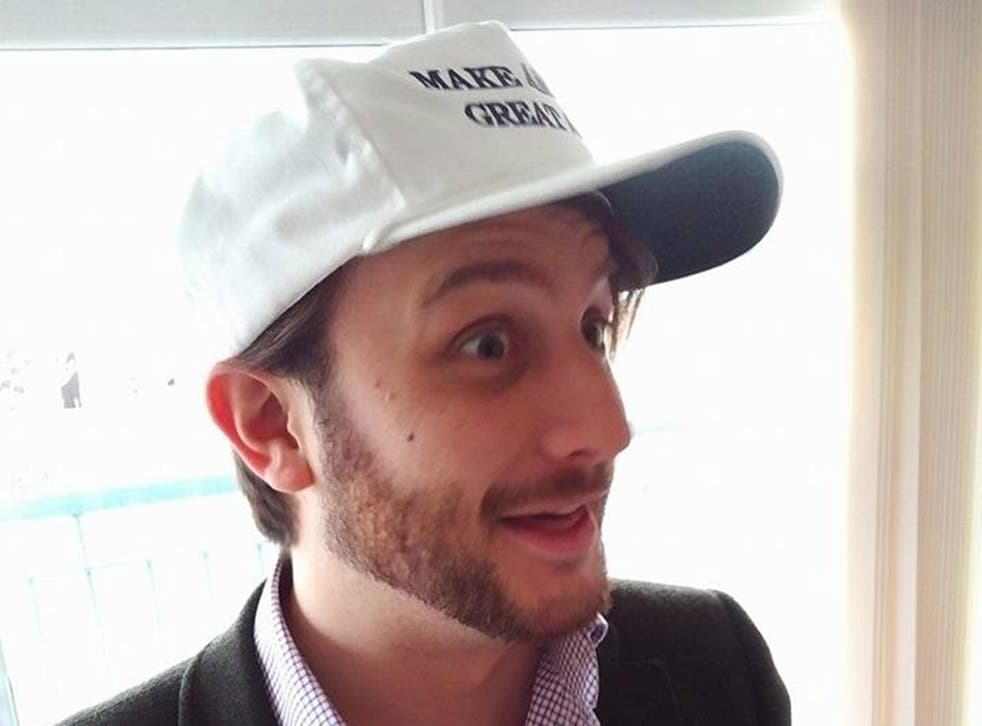 A former BNP member is to contest the Batley and Spen by-election to decide the successor of MP Jo Cox, saying the Labour Party has "blood on its hands" over the politician's death. Mrs Cox died earlier this week after being shot and stabbed at a constituency surgery she was holding at a local library. A 52-year-old man has been arrested in connection with the incident.
All major political parties have said they do not intend to contest the upcoming by-election to elect an MP to the seat following the tragedy, out of respect for Ms Cox's family and colleagues. However, Jack Buckby has announced he will be contesting the seat for far-right political party Liberty GB, which lists as its main aims; "halting the Islamisation of Britain" and "promoting British values and assimiliation rather than multiculturalism".
Mr Buckby was formerly tipped to be a leading figure in the BNP while a member of its youth wing the BNP Crusaders and has been described as an "heir apparent to Nick Griffin", the former party leader. However, Mr Buckby left the BNP, citing concerns that the party's views had become "racist".
Jo Cox tributes - in pictures

Show all 20
In a statement announcing his decision to stand, he wrote: "While the murder of Jo Cox is tragic, we must not let this tragedy blur the fact that the Labour Party is responsible for the demographic and cultural assault on Britain which has already done great damage in areas of Yorkshire.
"Too much is at stake to allow Labour to retake Batley and Spen unchallenged. The constituency is part of a region that has been turned upside down by mass immigration, with mosques sprouting like triffids, Islamic extremism proliferating, child-rape gangs still on the loose, and long-standing English communities under threat of demographic eradication.
"The Labour Party has blood on its hands. And by shutting down debate and labelling working class people concerned about their communities as racists, they risk driving desperate, disenfranchised people to further horrendous acts like this."
Announcing his campaign on social media, he also said he supported capital punishment for the person responsible for Ms Cox's death. He wrote: "Liberty GB calls for a referendum on the restoration of capital punishment. I support it, and I say we hang the Jo Cox killer."
Thomas Mair appears in court
He also criticised the decision of many members of the public to donate to the charity 'Hope Not Hate' to honour the Labour MP who worked to improve community relations in her West Yorkshire constituency. He wrote: "Nasty 'Hope Not Hate' being given tens of thousands of pounds from the Jo Cox fundraising. And they moan about people 'politicising' the killing."
Register for free to continue reading
Registration is a free and easy way to support our truly independent journalism
By registering, you will also enjoy limited access to Premium articles, exclusive newsletters, commenting, and virtual events with our leading journalists
Already have an account? sign in