Tory MP condemned for 'racist' tweet blaming Scottish Labour's failures on leader's English accent
Conservative politician suggests Richard Leonard's 'broad Lancashire accent' to blame for party's unpopularity north of the border
Adam Forrest
Monday 07 September 2020 11:48 Comments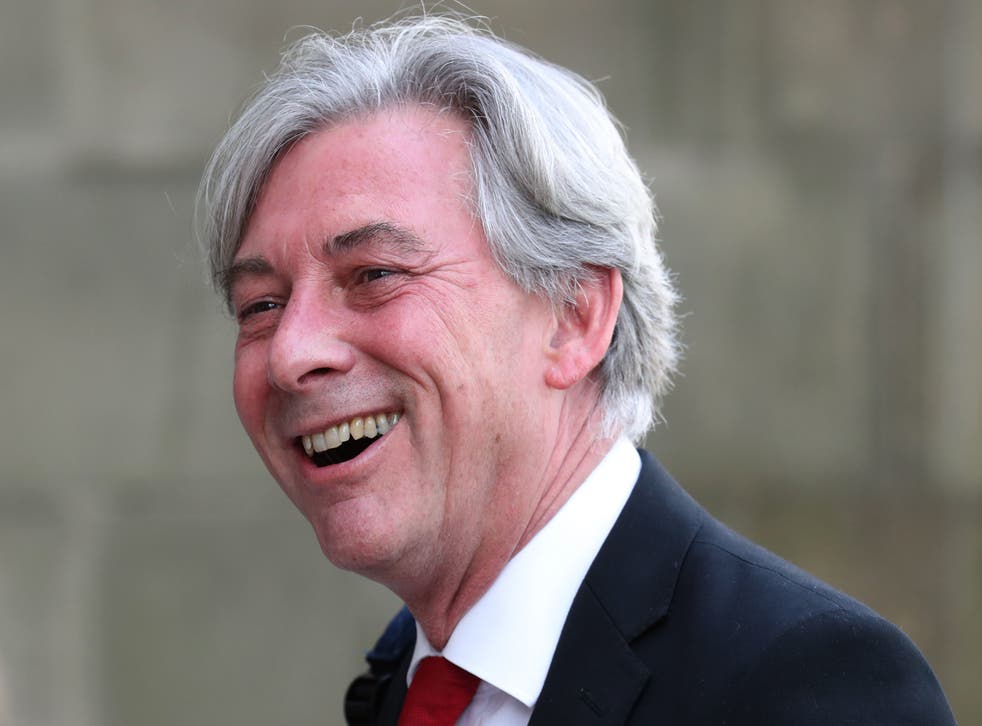 A Conservative MP has been urged to apologise after claiming Scottish Labour leader Richard Leonard's English accent is the reason why Labour "isn't doing well in Scotland."
Dehenna Davison, who represents Bishop Auckland, tweeted: "Watching Sophy Ridge on Sky and she is discussing why the Labour Party isn't doing well in Scotland.
"I think I've got to the bottom of it ... The Scottish Labour Leader ... has a broad Lancashire accent."
Mr Leonard responded by pointing out that he is actually from Yorkshire but Scotland has long been his home. "I came to study (at Stirling Uni) four decades ago. Scotland has been my home ever since. And it's a broad Yorkshire accent, as it happens!"
SNP MP Hannah Bardell said Ms Davison should apologise "for this ill-judged tweet, which says far more about backwards Tory attitudes than it does about Scotland, which is a welcoming country".
She added: "Place of birth appears to be an obsession for the Tories with their hostile migration policies –but Scotland has been built on people of all backgrounds making our country their home, and it is all the better for it."
Scotland's SNP justice secretary Humza Yousaf made light of the remark. "Richard Leonard has ninety-nine problems but his accent ain't one," he tweeted.
Others, however, accused the Tory politician of racism.
SNP councillor Michelle Campbell, who sits on Renfrewshire Council said: "Racism as casual as you like, alive and well in this democracy ... This is racism. This exacerbates the issue. It is ignorance."
Conservative MSPs also took aim at Ms Davison's remark, with Dean Lockhart saying Mr Leonard's accent is "irrelevant".
Mr Lockhart tweeted: "In fairness, Richard Leonard's accent is irrelevant. What is relevant is that he leads a party in a poor third position in Scottish politics and has continued to fail to stand up to the SNP in their relentless push for separation."
A spokesman for the Scottish Conservatives said: "This criticism is unacceptable. It plays into the kind of divisive politics that the SNP promote."
Register for free to continue reading
Registration is a free and easy way to support our truly independent journalism
By registering, you will also enjoy limited access to Premium articles, exclusive newsletters, commenting, and virtual events with our leading journalists
Already have an account? sign in
Join our new commenting forum
Join thought-provoking conversations, follow other Independent readers and see their replies