The Government wants to cut help for disabled people to buy specially adapted equipment
Ministers are planning to cut a key element of the Personal Independent Payment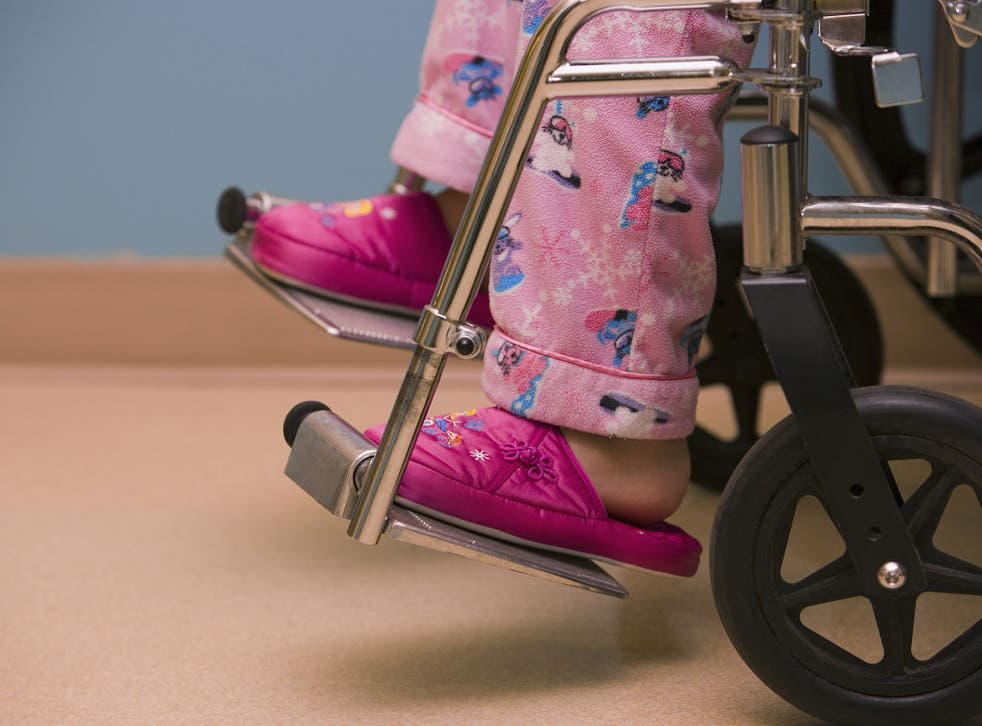 A coalition of 25 disability charities has written to the Government to warn against plans that would strip some disabled people of a key payments meant to help them live more independent lives.
The Disability Benefits Consortium wrote to the minister for disabled people, Justin Tomlinson, to argue that proposed changes to Personal Independence Payment – or PIP – assessments would have a "severe impact" on people's security and make it harder for them to find work.
The Government wants to cut PIP payments for people who currently receive it to help them afford specially-adapted appliances and equipment.
Examples of qualifying equipment currently includes adapted cutlery for people who find it difficult to hold things for long periods of time and specially-designed household items for people less able to stand.
The Government says a review found the current payments were "not working as planned", but charities say stripping disabled people of the assistance will hurt the most vulnerable.
"This decision could have a devastating impact on the lives of people with MS. In the worst cases, they could lose up to £150 a week," said Michelle Mitchell, chief executive of the MS Society.
"PIP is an essential benefit which goes towards the extra cost of being disabled.
"The new plans will fail some of the most vulnerable people in society and we have serious concerns about the future health and welfare of those affected."
The call comes a day after new figures from the Department for Work and Pensions showed that the assessment process for Employment and Support Allowance – another disability benefit – was putting people into the wrong category of a widespread scale.
Those figures showed that over half of appeals against ESA "fit to work" decisions were successful – and that thousands of people who were deemed "fit to work" were actually ill.
7 ways the Tories have 'helped' disabled people

Show all 7
36 per cent of all ESA "fit to work" claims are appealed, meaning the mistakes affect a large number of people.
A spokesperson for the DWP emphasised that the total pot of money allocated to the Access To Work scheme was not being reduced. PIP is however being cut as much as £1.2 billion.
The Minister for Disabled People, Justin Tomlinson, said: "The introduction of Personal Independence Payment to replace the outdated Disability Living Allowance for working age claimants has been a hugely positive reform.
"But it is clear that the assessment criteria for aids and appliances are not working as planned. Many people are eligible for a weekly award despite having minimal to no extra costs and judicial decisions have expanded the criteria for aids and appliances to include items we would expect people to have in their homes already.
"We consulted widely to find the best approach. And this new change will ensure that PIP is fairer and targets support at those who need it most."
Join our new commenting forum
Join thought-provoking conversations, follow other Independent readers and see their replies