Donald Macintyre's Sketch: Minus Boris Johnson, MPs aligned according to flight paths
Boris was lucky to miss PMQs as the debate over Heathrow expansion raged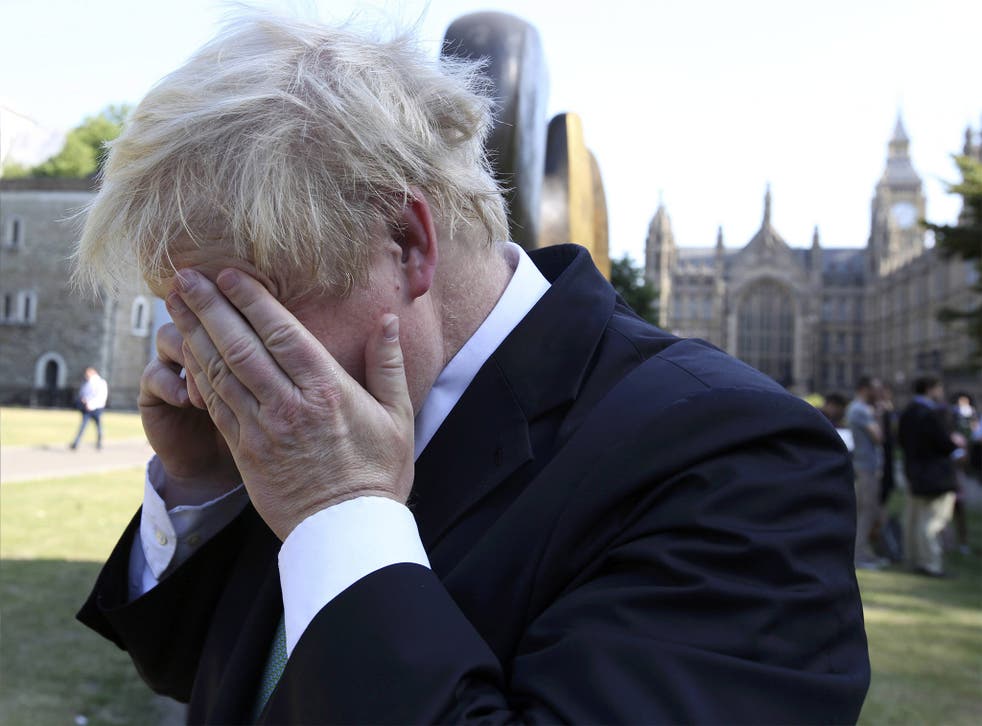 Forget about Hamlet without the Prince. This was King Kong without the gorilla.
Having another pretty good PMQs, Harriet Harman suggested to David Cameron that the PM's failure to commit to the Davies recommendation was because "he is in a holding pattern above Heathrow and Boris will not let him land". The Tory Paul Beresford urged the Transport Secretary Patrick McLoughlin speedily to make the "sensible" decision for Heathrow, "even if we have to remove, with a forklift truck, our friend who is currently Mayor of London".
But, having pledged to lie down in front of bulldozers at Heathrow, Boris was missing, doubtless on vital mayoral duties, such as appearing before an HS2 committee, attending a Cobra meeting, chairing a TfL board meeting, etc. But his absence from the Commons chamber on this day of days germinated a scintilla of doubt on how long he can do both jobs.
Lucky his fellow old Etonian, would-be mayoral successor and equally fierce opponent of Heathrow expansion was a worthy understudy, beginning a process in which you could judge the flight paths of MPs' constituencies just by hearing what they said. So Zac Goldsmith (Richmond) had "a very strong sense" that the Davies Commission "began life with a conclusion and then spent £20m" backing it up, while Sir Nicholas Soames (mid Sussex) thought it "an extremely important piece of work".
McLoughlin isn't the greatest orator. But he is brilliant at saying nothing amiably. And nothing was what he's required to say. His favourite word was "pre-judge" – as in, that wasn't what he was going to do. But he was going to have a jolly good read of the report before those above his pay grade decide. Maybe they should commission a report on the report.
Join our new commenting forum
Join thought-provoking conversations, follow other Independent readers and see their replies