Ed Balls: Labour would scrap Winter fuel allowance for 500,000 rich pensioners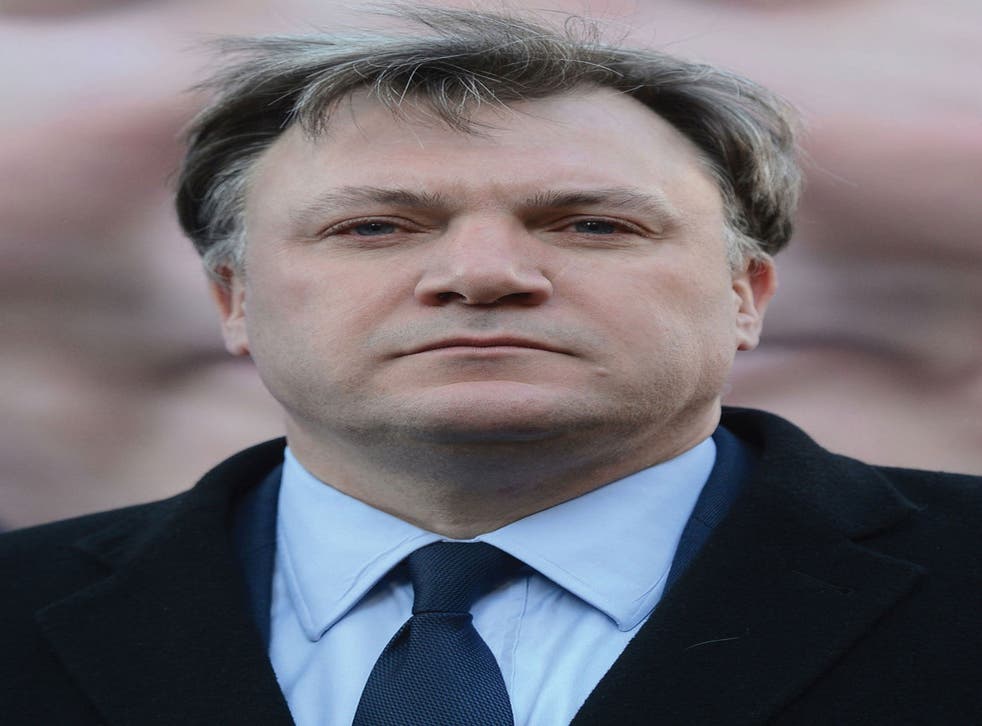 A future Labour government would scrap the winter fuel allowance for over half a million richer pensioners, the shadow Chancellor, Ed Balls,announced today, as part of attempts to prove the party is ready to take tough spending decisions.
Under the proposal, pensioners will no longer be entitled to the annual payment worth up to £300 if their income is higher than £42,000 a year. The move is expected to affect 600,000 people – around 5 per cent of those who currently get the payments – and save £100m for the Treasury.
Later this week, the Labour leader, Ed Miliband, will set out further details of how the party will reform welfare should it win power in 2015.
Both moves are designed to convince voters that Labour can be trusted on the economy and provide fair but tough welfare – a key area where the party is seen as weak in polls.
In a speech today Mr Balls warned that a Labour government would have to "govern in a very different way" than it did under Tony Blair and Gordon Brown. He pledged to continue to reduce the deficit but also introduce measures to promote growth. "The next Labour government must start planning now for what will be a very difficult inheritance," he said.
"We can now expect to inherit an economy with families under real financial pressure, businesses that have lost vital opportunities to invest, and public finances in poor shape, despite deep cuts to vital public services. This will require a very different kind of Labour government to those which have gone before. We will have to govern with much less money around. We will need to show an iron discipline."
Mr Balls said that this "iron discipline" would mean making tough decisions on a fairer approach to deficit reduction. "When our NHS and social care system is under such pressure, can it really remain a priority to pay the winter fuel allowance to the richest 5 per cent of pensioners," he will ask. "When the public services that pensioners and others rely on are under strain, it can no longer be a priority to continue paying the winter fuel allowance to the wealthiest pensioners."
Labour sources said Mr Balls did not believe the universality of the winter fuel allowance was central to the welfare state. But they said the party had no intention of extending the cuts to areas such as free bus passes and eye tests.
Mr Balls' comments come as a new poll showed that only three in 10 people trust the party to run the economy. The survey of 1,121 people by Survation for the LabourList website found that 30 per cent believe that Labour can be trusted with the economy, while 47 per cent do not and 23 per cent are "don't knows".
Fewer than three in four (72 per cent) of those who voted Labour at the 2010 election trust the party on the economy. Men (35 per cent) are more likely to have confidence in Labour's ability to run the economy than women (26 per cent). The party has a negative "trust rating" among all age and social groups and in all regions of Britain. In the South-east (outside London), Labour has the trust of only 29 per cent of people on the economy, while 54 per cent do not trust it.
Register for free to continue reading
Registration is a free and easy way to support our truly independent journalism
By registering, you will also enjoy limited access to Premium articles, exclusive newsletters, commenting, and virtual events with our leading journalists
Already have an account? sign in
Register for free to continue reading
Registration is a free and easy way to support our truly independent journalism
By registering, you will also enjoy limited access to Premium articles, exclusive newsletters, commenting, and virtual events with our leading journalists
Already have an account? sign in
Join our new commenting forum
Join thought-provoking conversations, follow other Independent readers and see their replies