Ed Miliband: Labour would tackle zero-hour contracts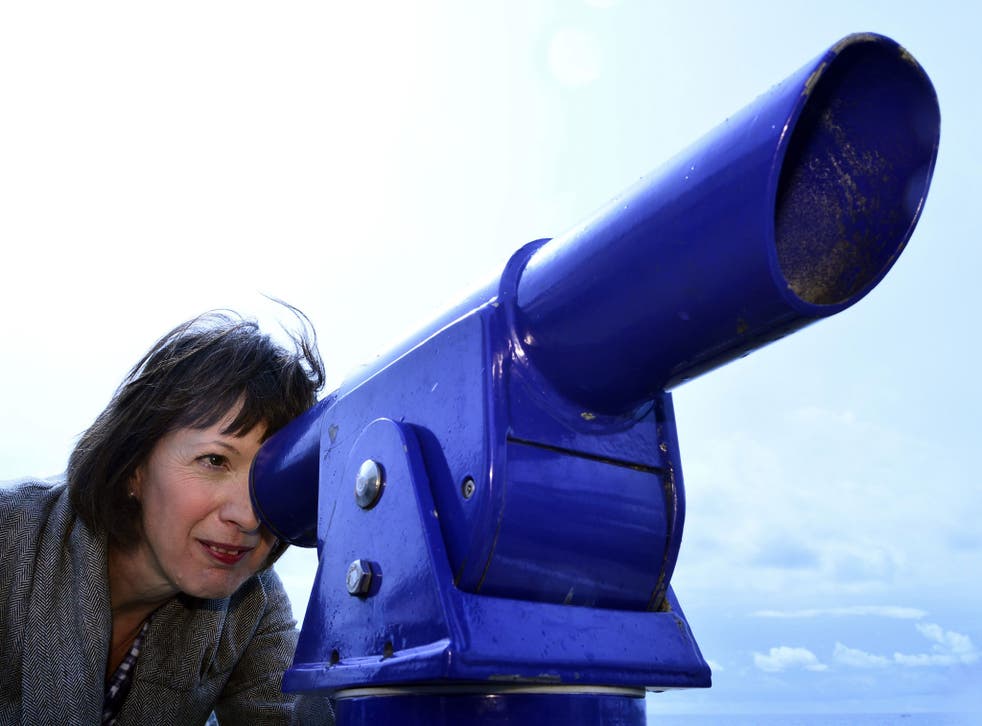 Ed Miliband will vow that a Labour Government would outlaw the exploitative use of zero-hour contracts.
In his address to the Trade Union Congress on Tuesday, the Labour leader will set out plans to tackle the spread of the controversial zero-hour contracts, which are now believed to affect over 5 million workers in the UK.
Miliband is set to tell the TUC: "We must stop flexibility being used as the excuse for exploitation."
He will add: "Of course, there are some kinds of these contracts which are useful. For doctors, or supply teachers at schools, or sometimes, young people working in bars. But you and I know that zero-hours contracts have been terribly misused. This exploitation has to stop."
Miliband, who is likely to face a testing audience at the TUC conference amid his reform of party funding, will propose banning employers from insisting zero-hours workers be available even when there is no guarantee of work.
Contracts that require such workers to work solely for one business will also be outlawed, along with arrangements where employees work regular hours over a sustained period, he will say.
Norman Pickavance, former human resources director at supermarket firm Morrisons, has been asked by Miliband to chair an independent consultation with business groups on how the measures might work.
Pickavance will be asked to look at how businesses can be forced to ensure that employees who work regular hours every week are not left on the no-commitment contracts.
The Unite union this weekend published research that claimed as many as 5.5 million people may be on zero-hours contracts with little guarantee of regular work and pay.
New figures from the House of Commons on behalf of the Labour party showed that Britain has suffered the second largest fall in wages of any G20 country since 2010. The only nation where workers fared worse was Italy, according to the research.
Join our new commenting forum
Join thought-provoking conversations, follow other Independent readers and see their replies