Ed Miliband was 'one of the worst Labour leaders in history and he should say sorry' - Simon Danczuk twists the knife
Rochdale MP launches scathing attack on former Labour leader for introducing a leadership election system that 'clearly doesn't work'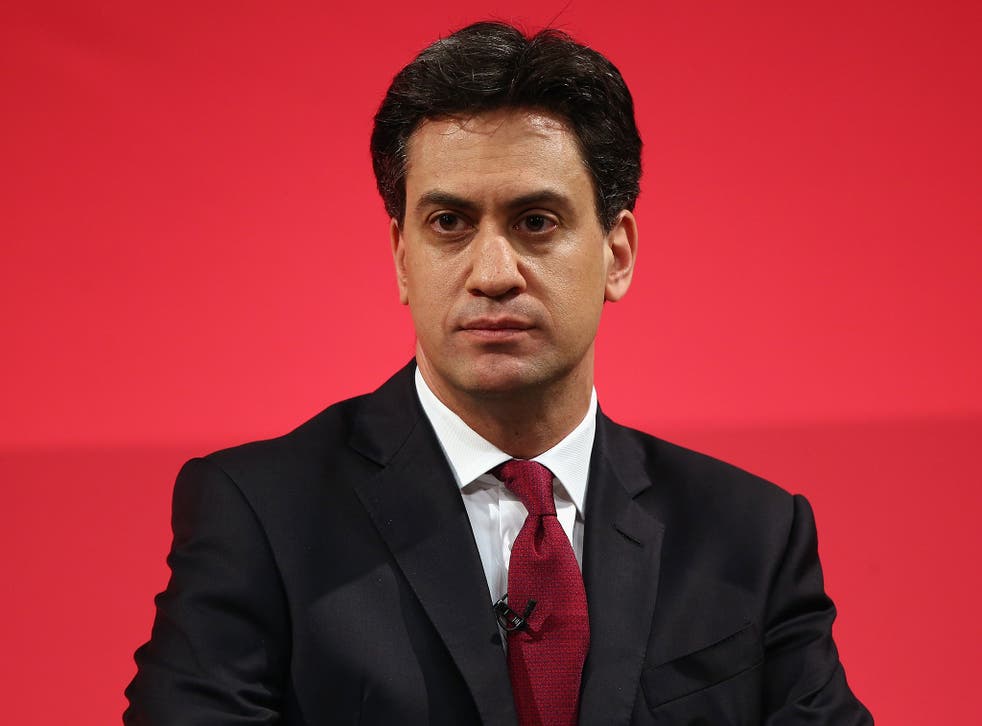 Ed Miliband has been described as "one of the worst Labour party leaders in history" by one of his fellow MPs.
Simon Danczuk, the Labour MP for Rochdale, launched a scathing attack on his former leader for approving the change in the way the party elects its leader, saying the new process "clearly doesn't work".
The reforms allowed anyone to sign up for a vote in its election by paying £3 to become a "registered supporter" in a "one member, one vote" system, giving them an equal voice in the contest as fully signed-up members and trade union affiliated supporters.
In the 2010 contest, the unions, Labour MPs and members each had a third of the votes. Mr Miliband pressed ahead with the change in voting system in a bid to weaken the power of the unions following constant-claims that he was beholden to the unions after their backing ensured he won a narrow victory over his brother David five years ago.
But Mr Danczuk said he had not only led a "disastrous" general election campaign but had also left a system that gave undue influence to the far left of the party.
Jeremy Corbyn has significantly benefited from the new "one member, one vote system" as thousands of left-leaning people have signed up for a say in the contest.
He is widely expected to be elected Labour leader on Saturday, a prospect that Mr Danczuk and fellow colleagues on the right of the party believe will leave the party out of office for years.
"Ed Miliband will probably go down as one of the worst Labour Party leaders in history," Mr Danczuk told the Daily Politics show on BBC2.
"He takes us into a disastrous general election and performs very badly. He bequeaths us this system that clearly doesn't work. He gives permission to the far left in the party to have the space to develop as they have done. He should apologise for those things.
"He was critical of people who were trying to push him to be stronger on immigration and welfare. There are so many things he should apologise for. He's been one of the worst leaders we've ever had."
Labour leadership: The Contenders

Show all 4
Join our new commenting forum
Join thought-provoking conversations, follow other Independent readers and see their replies