Election 2017: Labour won 50% of vote to Conservatives' 30% from 35 to 44-year-olds, poll suggests
Lord Ashcroft poll claims only 30% of age group voted Conservative 
Loulla-Mae Eleftheriou-Smith
Monday 12 June 2017 15:07 Comments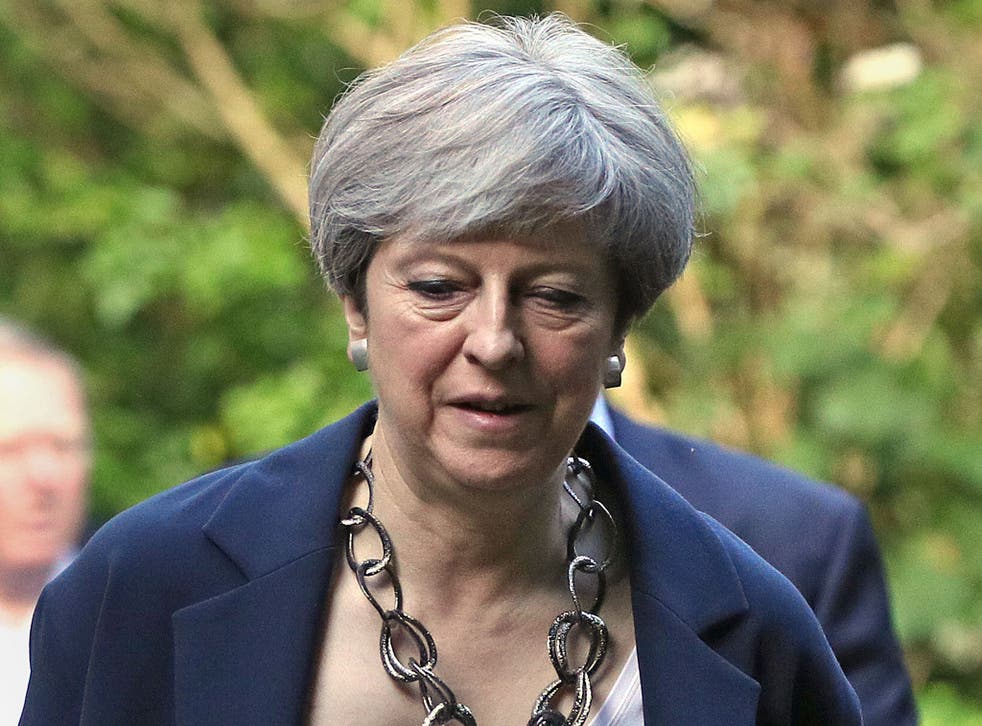 The youth vote has been widely credited as playing a crucial role in Labour's performance in the general election, but a poll has suggested the party took a sizable chunk of the traditional Tory vote from an older generation.
According to the poll conducted by former Conservative donor Lord Michael Ashcroft, 50 per cent of voters aged 35 to 44 opted for Labour, with only 30 per cent of people in this age group voting Conservative.
Lord Ashcroft surveyed 14,000 people after they voted on election day. The poll also indicates more than a quarter of people who committed to vote for the Labour Party only chose to do so in "the last few days" of the election campaign.
According to Ipsos Mori, voters aged between 35 and 44 were split in the 2015 election, with the Conservatives and Labour both taking 35 per cent of the vote share in this age group.
Following the announcement of a snap election, YouGov suggested in April that age could be the "new dividing line in British politics", with people aged 34 thought to be the "tipping point" at which voters could be won over by the Conservatives.
Generally, "for every 10 years older a voter is, their chance of voting Tory increases by around 8 per cent, and the chance of them voting Labour decreases by 6 per cent," the polling company stated.
General Election 2017: The final results
But in the days ahead of the election, an Ipsos Mori poll for the Evening Standard showed a change in allegiance to Labour for those aged between 35 and 55, especially among female voters.
The newspaper referred to this age group as the "pinched generation," who have mortgages, children, and may be caring for elderly relatives, and who will have been negatively affected by Theresa May's policies such as the proposed "dementia tax" and scrapping free school lunches for some primary school children.
Register for free to continue reading
Registration is a free and easy way to support our truly independent journalism
By registering, you will also enjoy limited access to Premium articles, exclusive newsletters, commenting, and virtual events with our leading journalists
Already have an account? sign in
Join our new commenting forum
Join thought-provoking conversations, follow other Independent readers and see their replies