Election 2017: Labour lead SNP among young voters in Scotland
But the SNP remains 16 points ahead in wider poll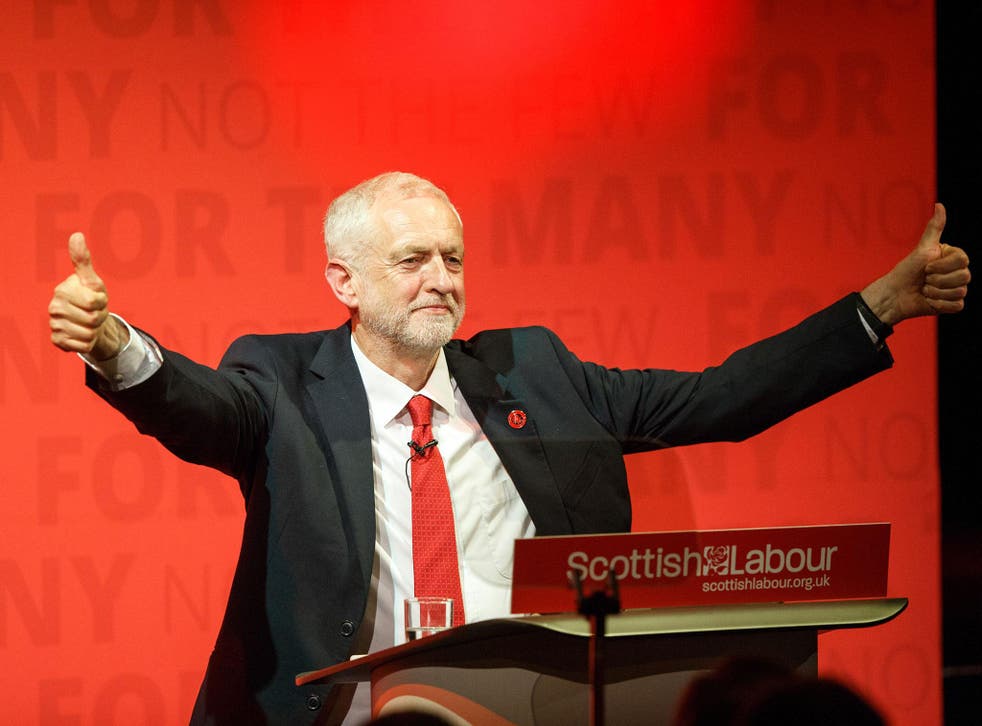 Labour are one point ahead of the Scottish National Party among young voters in Scotland, according to the latest YouGov poll.
The poll for The Times put Labour on 41 per cent ahead of the SNP's 40 per cent among 18-24-year-olds.
It also put the Conservatives on 9 per cent among young voters.
General Election polls and projections: June 6
Overall, the wider poll put voting intention for the SNP on 41 per cent, the Conservatives on 26 per cent and Labour on 25 per cent.
The proportion of Scots intending to vote for the Lib Dems sat at 6 per cent.
If such a result was seen on Thursday, Labour would hold Edinburgh South and take Edinburgh North and Leith & East Renfrewshire from the SNP, The Times reported.
On the question of whether Scotland should be an independent country, 57 per cent said no and 43 per cent said yes.
UK General Election 2017

Show all 47
It comes as the Conservative lead over Labour was slashed to a single point nationally, on 41.5 per cent and 40.4 per cent respectively.
YouGov's daily projection put the Tories on track to win 304 seats, 22 seats short of a Parliamentary majority.
Opinion polls from other leading polling firms have given wider leads for the Conservatives in recent days, ranging as high as 11 and 12 points.
Register for free to continue reading
Registration is a free and easy way to support our truly independent journalism
By registering, you will also enjoy limited access to Premium articles, exclusive newsletters, commenting, and virtual events with our leading journalists
Already have an account? sign in
Register for free to continue reading
Registration is a free and easy way to support our truly independent journalism
By registering, you will also enjoy limited access to Premium articles, exclusive newsletters, commenting, and virtual events with our leading journalists
Already have an account? sign in
Join our new commenting forum
Join thought-provoking conversations, follow other Independent readers and see their replies