Election results: Tory MP says the voters 'plainly got it wrong'
'Democracy's a real downer when you know you're born to rule,' says critic
Harriet Agerholm
Friday 09 June 2017 13:18 Comments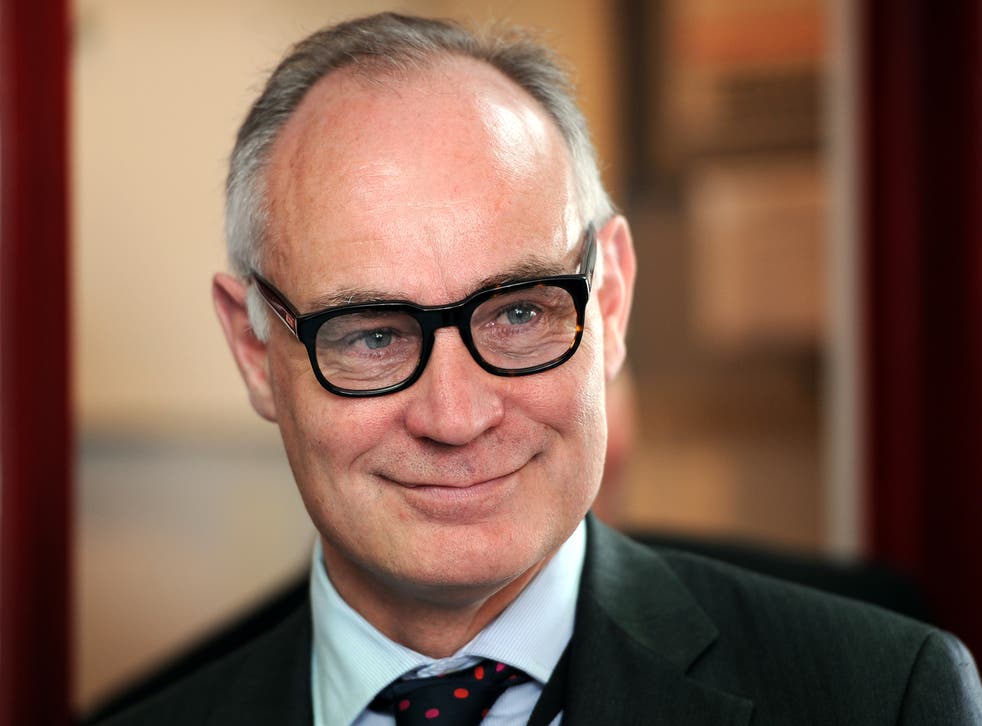 Conservative MP Crispin Blunt said "the electorate plainly have got it wrong" in the 2017 general election after it became clear Labour was on course to win seats from the Tories.
His comments came after Thursday's exit poll indicated the Conservatives had lost their majority and there would be a hung parliament. The forecast was confirmed in the early hours of Friday morning.
Asked for his reaction to the poll, the Reigate MP told The Surrey Mirror: "Like everyone else I was astonished. Some people say the electorate never get it wrong, clearly they have got it wrong. They've made it clearly tough for any party to form a government."
General Election 2017: The biggest shocks
BBC political reporter Chris Mason reported Mr Blunt said: "The electorate plainly have got it wrong".
The MP faced a backlash on Twitter, with people describing the comments as "arrogant" and "patronising".
Film producer Michael Berliner said: "Oh dear...condescension and arrogance is what generated this result!"
Another Twitter user said: "Democracy's a real downer when you know you're born to rule."
On Friday Ms May visited Buckingham Palace to seek permission from the Queen to form a government.
The Democratic Unionist Party (DUP) said they had struck a deal with the Conservatives that would work on a vote-by-vote basis. They said they would not form a formal coalition.
It follows calls for the Ms May to resign from the Labour leader, Jeremy Corbyn, and from within the Conservative Party.
Register for free to continue reading
Registration is a free and easy way to support our truly independent journalism
By registering, you will also enjoy limited access to Premium articles, exclusive newsletters, commenting, and virtual events with our leading journalists
Already have an account? sign in
Join our new commenting forum
Join thought-provoking conversations, follow other Independent readers and see their replies