Election results: Lord Sugar says Corbyn voters 'didn't know what they were voting for'
'Those people that maybe voted for him are quite bright and educated but maybe not very experienced in life'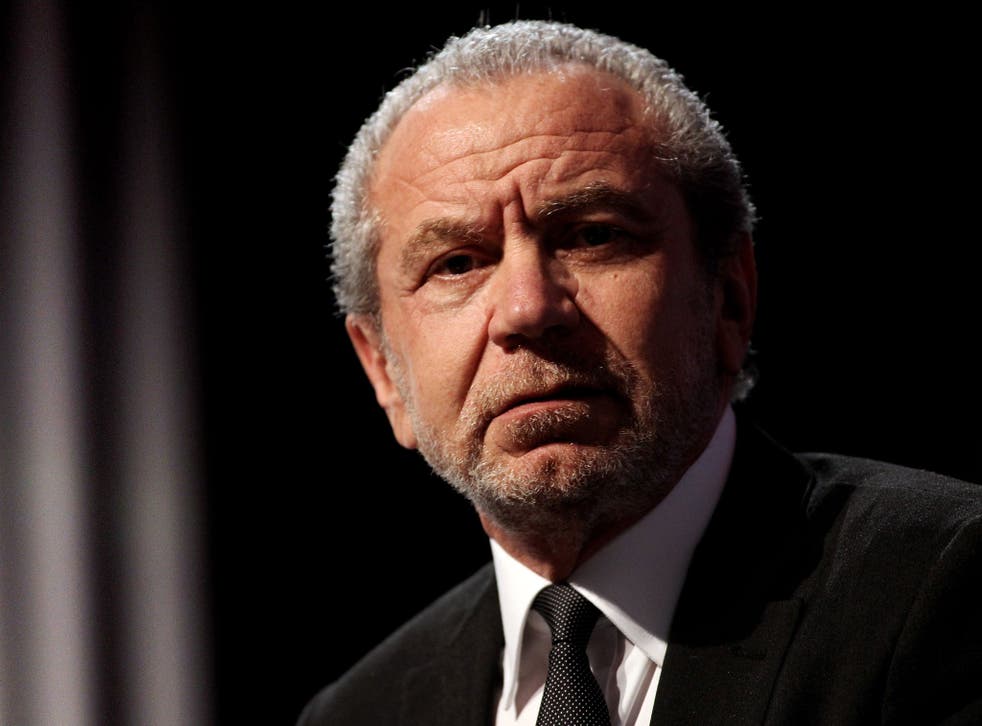 Lord Alan Sugar has criticised Jeremy Corbyn supporters as being "not very experienced in life" after Labour made significant gains in the general election.
The business magnate and former Labour party member has been a vocal critic of the Islington north MP, telling his social media followers: "You can not vote for this man."
The peer threw his support behind Theresa May ahead of Thursday's election, which resulted in a hung parliament. He called the result "very, very surprising" and questioned whether Mr Corbyn's supporters "knew what they were voting for".
"Jeremy Corbyn did a very good job wooing the young and educated people. I would add that those people that maybe voted for him are quite bright and educated but maybe not very experienced in life and I'm not sure if they really knew what they were voting for," he told LBC.
"The Theresa May and Conservative campaign was very lacking in what they began to offer the public."
It comes as Mr Corbyn called for the Prime Minister to resign as Labour said it was prepared to mount a minority government of its own.
General Election 2017: Big beasts who lost their seats

Show all 7
However Ms May is due to form a minority government after making it clear that she has no intention of standing down as Conservative leader.
The Democratic Unionist Party has said it is willing to prop up Ms May to keep her in Downing Street.
The DUP would consider a "confidence and supply" arrangement – offering support in the Commons, but falling short of a formal coalition.
However, the party is understood to be making demands in return, including more funding for Northern Ireland and influence over the direction of other policies, including the Brexit negotiations.
Join our new commenting forum
Join thought-provoking conversations, follow other Independent readers and see their replies