Embarrassment for rising star of Labour and betting shop critic Chuka Umunna after he accepts £20,000 gift from gambling executive
Close ally of Ed Miliband accused of hypocrisy by the Tories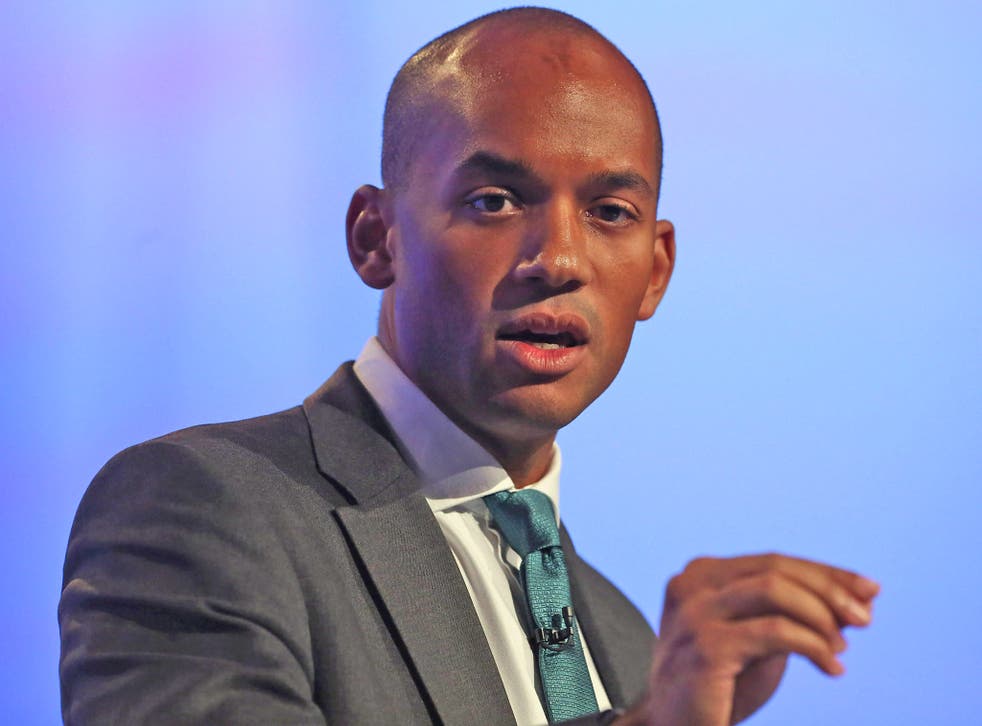 Chuka Umunna, a rising star of the shadow Cabinet, faces embarrassment after it emerged he received a £20,000 gift from an emeritus gambling executive at the same time as campaigning against the proliferation of betting shops in his constituency.
Mr Umunna, who is widely regarded as a future Labour leader, accepted the donation from Neil Goulden, the chairman emeritus of the Gala Coral Group, which owns more than 1,700 bookmakers.
The shadow Business Secretary was accused of hypocrisy by the Tories for accepting the money. They pointed out he recently ran a campaign in his south London seat of Streatham in which he promised "new powers to control the number of betting shops".
Mr Goulden spent 10 years as managing director, chief executive and chairman of Gala Coral and still acts as a consultant to the group.
Mr Umunna registered the gift last month and said he would use it to support his office and contribute towards staff costs.
A spokesman said: "This donation was made by an individual Labour Party supporter in a personal capacity and was accepted in accordance with the rules and properly declared."
Mr Umunna, who is a close ally of Ed Miliband, has faced a series of controversies in recent months which supporters blame Conservative headquarters for generating.
They include the disclosure that in 2006 he protested that some London nightspots "seem to be full of trash and C-list wannabes". Days later his office was accused of adding comparisons with Barack Obama to his Wikipedia entry.
Join our new commenting forum
Join thought-provoking conversations, follow other Independent readers and see their replies