Emily Thornberry: I don't know why Jeremy Corbyn appointed me Shadow Defence Secretary
Jeremy Corbyn's decision to install the committed unilateralist Emily Thornberry as Shadow Defence Secretary was a significant move in his attempt to assert his anti-Trident stance as official Labour party policy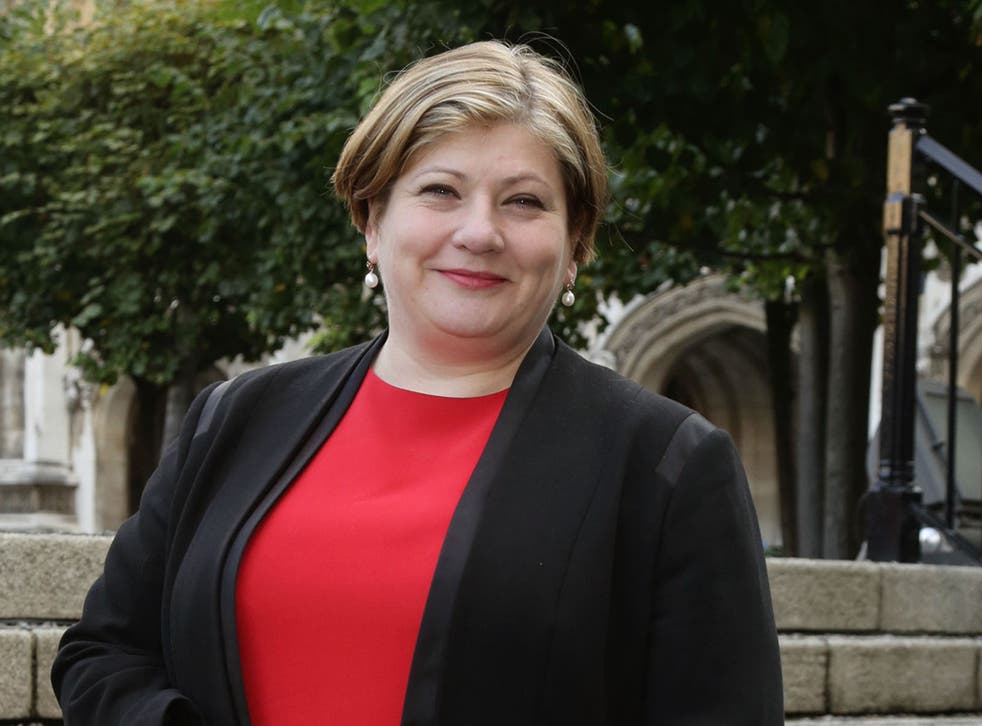 Jeremy Corbyn's new shadow Defence Secretary Emily Thornberry has admitted: "I don't know why Jeremy gave me this job".
Her promotion to the role was a significant move by the Labour leader as he attempts to assert his opposition to renewing Trident as party policy.
Ms Thornberry, who supports Mr Corbyn's life-long commitment to scrapping Britain's nuclear deterrent, replaced the pro-Trident Maria Eagle in the Labour reshuffle this week.
The move triggered a series of frontbench resignations, including shadow Armed Forces minister Kevan Jones, who said voters will "look on in dismay" at the decision.
Ms Thornberry has described Trident as the "ultimate weapons of mass destruction".
Asked whether she had been appointed Shadow Defence Secretary to smooth the way for Mr Corbyn to change party policy on Trident, which is currently in favour of renewal, she said: "I don't know why Jeremy gave me this job but I know that I'm really honoured to be doing it and hugely looking forward to meeting up with people and listening to what people have to say.
"I have always said that politicians must listen and learn and that is what I will be doing.
"But I do come from a position of huge respect for the military.
"As I say, I have family members who are in the military, my father was a peacekeeper he worked across the whole world.
"He was Irish but do you know what the forces he talked most favourably about were the British. And he said how disciplined we are, you know, the humanity of the British forces and how good we are at peacekeeping and how much he always enjoyed working with them.
In pictures: Jeremy Corbyn reshuffle

Show all 11
"I'm going to really enjoy working with them too."
Ms Thornberry and Mr Corbyn are close and their north London constituencies border each other.
The outgoing Mr Jones said her promotion was evidence of Mr Corbyn turning the Shadow Cabinet into a "talking shop".
"Our defence policy is being controlled by a north London part of the party," he said after quitting the frontbench on Wednesday.
Join our new commenting forum
Join thought-provoking conversations, follow other Independent readers and see their replies