Employers praise Ed Miliband's living wage proposal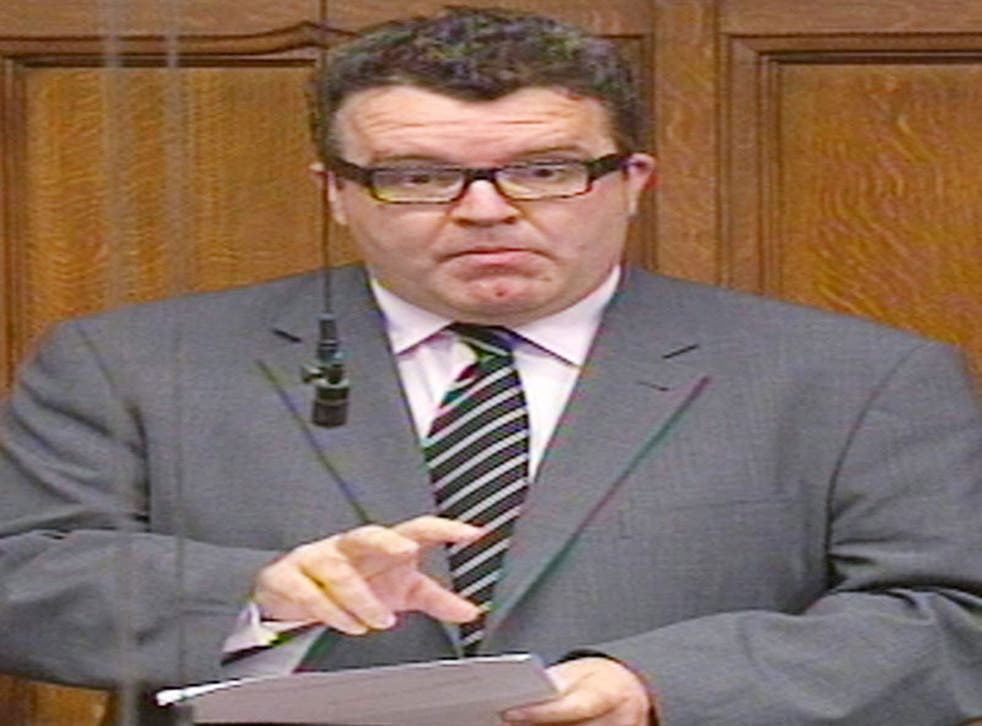 Ed Miliband won rare praise from employers on Sunday after offering companies an incentive to pay the so-called "living wage".
Tom Watson, Labour's former campaign chief, said a promise to make compulsory the living wage – an informal rate calculated to be the level at which an employee can cover the basic costs of living – should be a central plank of Labour's next election campaign. "What we should do is cut corporation taxes but oblige companies to pay the living wage," he said.
But while Mr Miliband won support from within his own party, Bob Crow, the left-wing leader of the RMT railway union, dismissed his pledge as a "cop out".
The Conservatives also went on the attack, claiming that Labour would have to borrow to fund Mr Miliband's promised rebate. They seized on a comment made in 2010 by the Shadow Chancellor, Ed Balls, that a tax rebate of this kind "could be a substantial extra cost". The Tory chairman, Grant Shapps, claimed: "Now they're calling for yet more borrowing and more debt."
Labour countered that Mr Balls's warning had been against leaping into the policy without considering the cost. The party now calculates that the extra income tax and reduced welfare payments generated by increased wages would pay for the rebate and boost the economy.
In a speech to the CBI, whose annual conference begins on Monday, Mr Balls will remind attendees of warnings given in the 1990s that a national minimum wage would destroy jobs. He is expected to say: "While you initially had misgivings, we worked hard to make the national minimum wage and the Low Pay Commission work, and it is in that same spirit that we are now working with many employers across the country to promote and incentivise the non-statutory living wage."
CBI leaders praised the Labour leader for making the living wage a voluntary scheme, although they warned that not all employers could afford to pay it. "It's good to see today the Labour Party talking about an incentive rather than a stick," the CBI director-general John Cridland told Sky News.
The CBI's chief policy director, Katja Hall, said: "This scheme may help some firms pay more, but many companies simply can't afford it."
Mr Miliband's announcement was timed to coincide with the start of Living Wage Week, promoted by the Living Wage Foundation and UK Citizens. The living wage has no legal force, unlike the national minimum wage. Rhys Moore, the director of the Living Wage Foundation, said: "With working poverty on the rise, paying a living wage is becoming a must for every responsible employer."
The level is currently set at £7.45 an hour – £1.14 higher than the minimum wage – or £8.55 in London. The Mayor of London, Boris Johnson, will announce a new rate for the coming year at an event today.
Join our new commenting forum
Join thought-provoking conversations, follow other Independent readers and see their replies