English revolution in House of Commons: Plan to give England's MPs right to veto on issues not affecting Scotland, Wales or Northern Ireland
Labour denounces 'hare-brained scheme' that will radically alter balance of power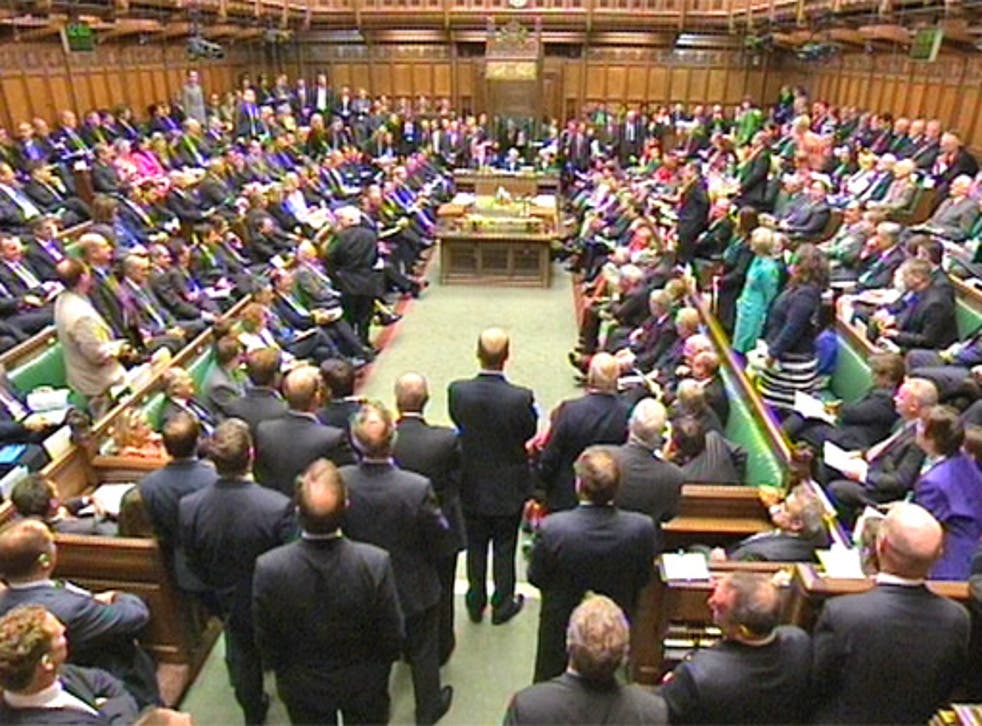 English MPs are to be given the power to "veto" Westminster laws that do not relate to Scotland, Wales or Northern Ireland, as part of sweeping constitutional reforms being drawn up by ministers.
Under proposals currently being finalised and expected to be announced in the autumn, English MPs would be able to reject legislation on devolved issues such as education, the NHS, transport and the environment, even if it had been passed by a majority of all MPs in the House of Commons.
The move would dramatically rebalance power in Parliament – and could result in a future Labour government being unable to pass significant legislation without the support of other parties.
Labour has 257 MPs – but 67 of them represent Welsh or Scottish constituencies. If Labour were to win the next election by a small majority, it would almost certainly not have enough English MPs to ensure its legislative agenda in key areas was passed. Last night Labour described the proposals, which could effectively create a two-tier Commons of English and non-English MPs, as a "hare-brained scheme".
As part of further constitutional changes, ministers are also likely to agree to devolve many more powers to the Welsh Assembly, including the ability to vary income tax rates, alter stamp duty and borrow money backed by Treasury guarantees. Scotland has also been promised more freedom from Westminster if a referendum rejects Scottish independence.
Join our new commenting forum
Join thought-provoking conversations, follow other Independent readers and see their replies