EU council president Donald Tusk says the EU's open border system could be about to collapse
He says there is a 'race against time' to save the Schengen Agreement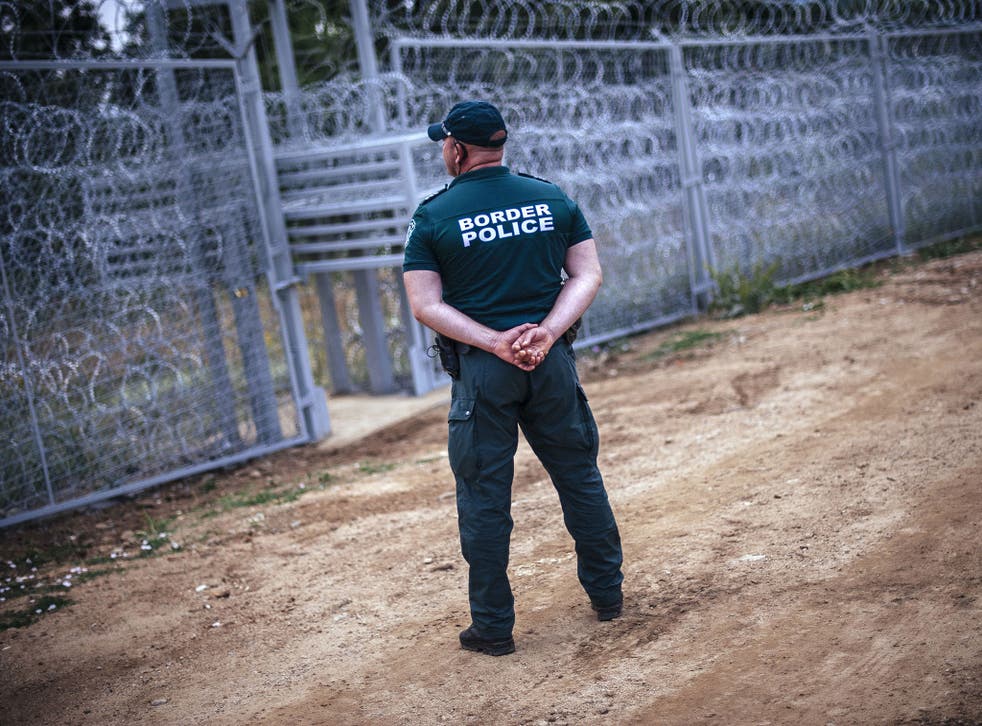 The European Union's open border system could be about to collapse, the president of the bloc's European Council has said.
Donald Tusk said the survival of the Schengen system, which guarantees passport-free travel between most EU member states and some non-member states, was subject to a "race against time".
The comments come as countries including Germany, Sweden, and Slovenia tighten up temporary border restrictions and erect fences to manage refugees arriving in their territory.
"Saving Schengen is a race against time," the former Polish prime minister said. "And we are determined to win that race."
"Without effective control of our external borders, Schengen will not survive. We must hurry, but without panic."
Mr Tusk made the comments at a summit in Malta focusing on the repatriation of people who do not qualify for asylum in the EU but have travelled there.
The UK and Ireland are the only EU long-standing countries not obliged to sign up to the Schengen Agreement.
Iceland, Norway and Switzerland are members of the agreement's area despite not being members of the European Union.
The agreement already contains provisions for member states to impose temporary border controls to deal with exceptional circumstances.
The agreement to abolish border controls is distinct from the EU's freedom of movement rights – which apply to member states whether or not passports are checked at the border.
Mr Tusk has been president of the European Council since December last year.
Join our new commenting forum
Join thought-provoking conversations, follow other Independent readers and see their replies