EU referendum: George Osborne position as Chancellor not secure if Brexit wins
However, Steve Baker said it was critical that David Cameron continued as Prime Minister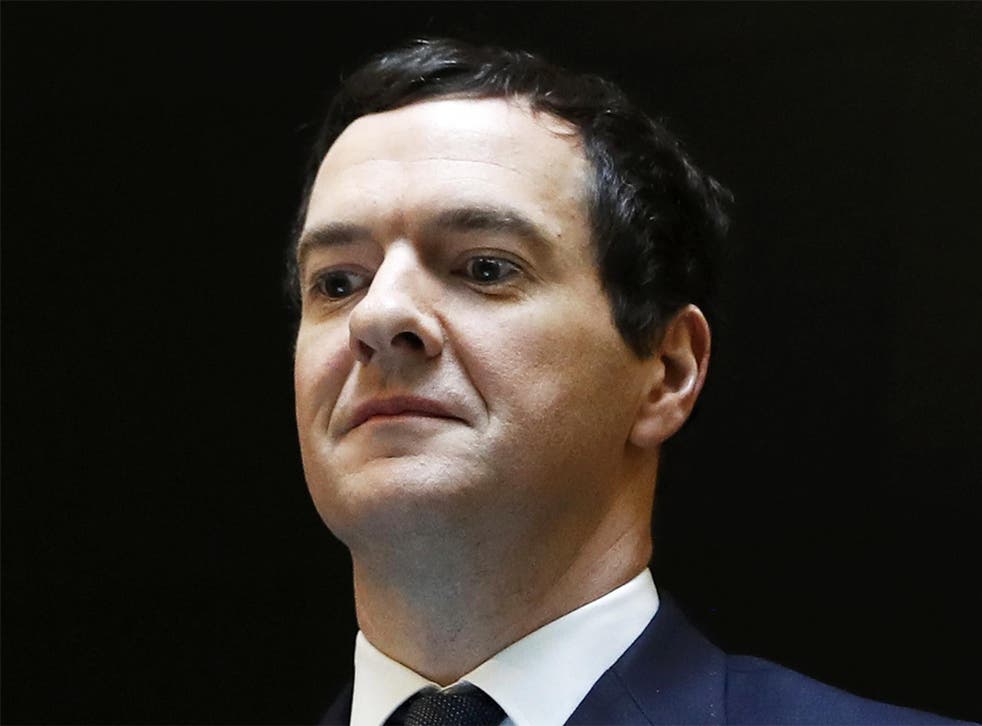 It is not important for George Osborne to remain as Chancellor after the EU referendum, a senior Vote Leave campaigner has indicated as he expressed confidence in a Brexit victory.
Steve Baker, who is also the co-chair of Conservatives for Britain, however, said it was critical that David Cameron continued as Prime Minister – regardless of the referendum result. He was speaking as 15 of the 382 nationwide results were declared – with Remain on 48.5 per cent and Leave on 51.5 per cent.
The prominent Eurosceptic added that he was "fairly confident" Britons had voted to Leave the EU. "I didn't know what to make of it earlier but now we're looking at the results coming I am starting to think it's a real phenomenon and that people, perhaps who haven't voted for a long time, have turned out and voted.
"Honestly, am fairly confident we're going to win," he said at Manchester Town Hall.
Mr Baker also said it was "very important" for Mr Cameron to continue as Prime Minister after the referendum – regardless of the result, "to calm everything down for the sake of the country".
"What is best for the country is that after this result in the morning, whatever the result, is that David Cameron is in place to begin carrying it through."
However, when Mr Baker was asked whether it was equally important for the Chancellor to stay on, he responded: "I don't think it's equally important, no. But it is a matter for the Prime Minister it's not a matter for backbenchers.
Follow the latest updates on the EU referendum
"George Osborne had a rough ride from everyone over his punishment Budget. I spoke to many Remain Conservative MPs who thought it was a ludicrous idea. George Osborne will have to rescue quite a lot with MPs on both sides."
"I'm not going to call for anybody's resignation that's not the game.
Mr Baker added that it was critically important for the leadership team doing the renegotiations – in the event of a Brexit – to include senior Conservative Leave campaigners. "I think it would be very surprising if Boris didn't get a senior position and for Michael Gove to continue in a senior position," he added.
Join our new commenting forum
Join thought-provoking conversations, follow other Independent readers and see their replies