EU referendum: British expats lose Supreme Court fight for right to vote
The Supreme Court upheld the decision of both the High Court and Court of Appeal stating expats are not eligible to vote on 23 June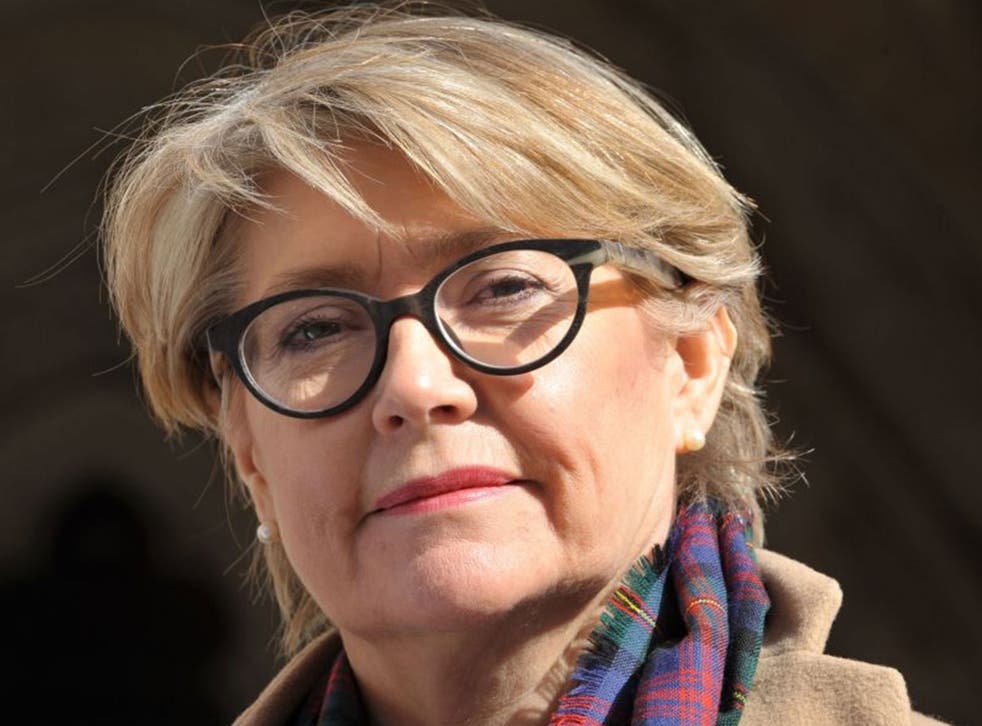 British expats have lost their battle for the right to vote in the EU referendum.
The Supreme Court upheld the decision of both the High Court and Court of Appeal stating expats are not eligible to vote on 23 June, because they have lived outside the UK for more than 15 years.
The appeal had been brought by London-born war veteran Harry Shindler, 95, who has lived in Italy for 35 years, and solicitor Jacquelyn MacLennan, 54, from inverness, who has lived in Belgium since 1987.
They argued the 15-year rule, contained in Section 2 of the EU Referendum Act 2015, was an unjustified restriction on their EU right to freedom of movement and an infringement of their common law right to vote.
What has the EU ever done for us?

Show all 7
The ruling will be a blow to many expats living in other EU countries, who fear a Leave vote will lead to them being deprived of EU citizenship and its associated rights.
Those living abroad for more than 15 years are deemed to no longer have a "closeness of connection" to the UK to justify giving them a vote.
More than two million British expats will be affected by the Supreme Court's decision.
EU referendum - key dates
Responding to the earlier appeal court judgement, Mr Shindler said: "I am still waiting for the Government to tell us why British citizens in Europe can't vote in this referendum.
"The Government had agreed to scrap the 15-year rule before the Referendum Bill was passed, agreeing it was arbitrary and undemocratic."
Mr Shindler fails the "closeness" test, despite being born in London, fighting in the nation's armed forces and still being a taxpayer.
The UK passport holder was in the Second World War landings at Anzio. His big fear is that a Brexit vote could lose him EU citizenship and seriously disrupt his way of life in Italy.
In 2014 he was awarded an MBE for his services to Anglo-Italian relations. He still pays taxes on his pension to HM Revenue and Customs.
Ms MacLennan, who specialises in EU competition and environmental law and is a partner in the Brussels office of a global law firm, said: "Brexit would have a huge impact on my personal and professional life.
"Excluding two million citizens like me from voting - as the Government recognises - is unjust and unfair."
Additional reporting by PA
Register for free to continue reading
Registration is a free and easy way to support our truly independent journalism
By registering, you will also enjoy limited access to Premium articles, exclusive newsletters, commenting, and virtual events with our leading journalists
Already have an account? sign in
Register for free to continue reading
Registration is a free and easy way to support our truly independent journalism
By registering, you will also enjoy limited access to Premium articles, exclusive newsletters, commenting, and virtual events with our leading journalists
Already have an account? sign in
Join our new commenting forum
Join thought-provoking conversations, follow other Independent readers and see their replies