EU referendum: Parties come together to make environmental case for staying in Europe
'Our global climate must be safeguarded to prevent against further global warming, and collective action is the only solution to rising seas and rising temperatures'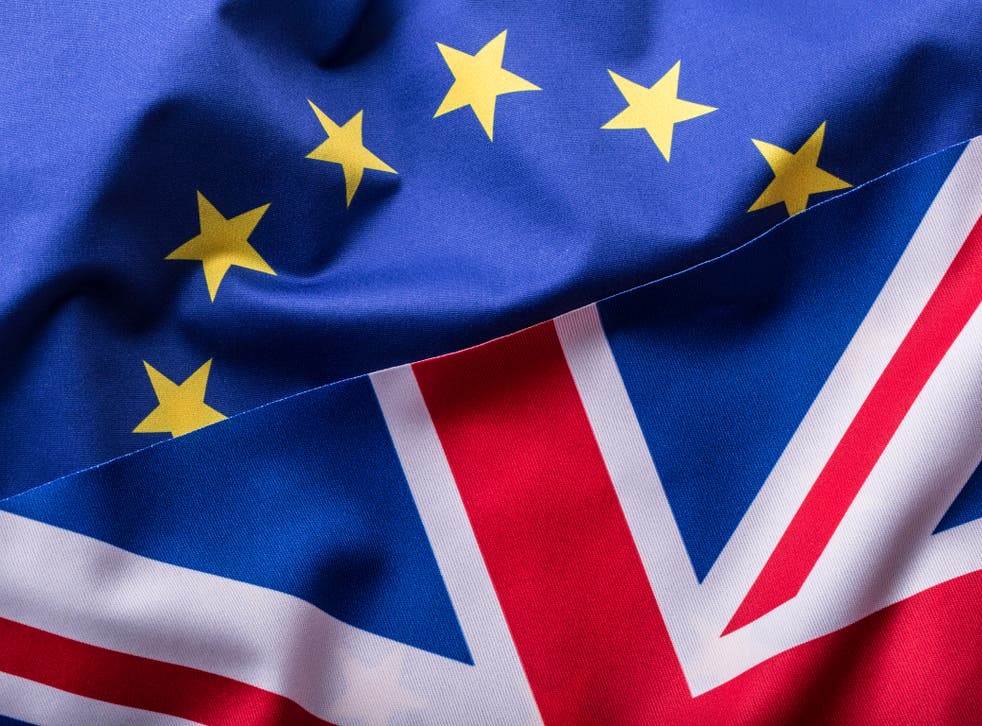 Four major UK parties have unexpectedly joined forces in an effort to put forward the environmental case for Britain to remain in the EU.
In a rare show of solidarity across the Labour Party, Conservative Party, Liberal Democrats and Green Party, a document has been released exemplifying the European Union's "central" role in helping Britain to battle climate change.
The document, published by Britain Stronger in Europe and composed by Ed Miliband, Liz Truss, Ed Davey and Caroline Lucas, contains a list of 10 ways the EU supports Britain's efforts to help the environment:
Keeping our oceans clean and protects ocean wildlife;
Taking action to improve our air quality;
Investing in renewable energy, helping us ensure a more sustainable future;
Leading the fight against climate change;
Leading the way on global climate agreements for thirty years;
Providing vital protections for Britain's nature and wildlife;
Standing up against the killing of endangered species and for animal rights worldwide;
Providing environmental expertise and information to Britain from across Europe.
What's the European Parliament ever done for us?

Show all 5
In the report, the four politicians said: "Being in Europe magnifies Britain's voice in the world on the issues that will define our future. Climate change and the future of our environment is a defining issue of our generation.
"Our environment at home is a source of joy and wellbeing for many, but also a vital resource. Its multiple habitats, features and species must be protected.
"Our global climate must be safeguarded to prevent against further global warming, and collective action is the only solution to rising seas and rising temperatures.
"The European Union is central to both these challenges."
Register for free to continue reading
Registration is a free and easy way to support our truly independent journalism
By registering, you will also enjoy limited access to Premium articles, exclusive newsletters, commenting, and virtual events with our leading journalists
Already have an account? sign in
Register for free to continue reading
Registration is a free and easy way to support our truly independent journalism
By registering, you will also enjoy limited access to Premium articles, exclusive newsletters, commenting, and virtual events with our leading journalists
Already have an account? sign in
Join our new commenting forum
Join thought-provoking conversations, follow other Independent readers and see their replies