EU referendum: UK hedge funds to run polls in bid to profit off vote by betting on sterling
Information to be used to place bets on whether sterling will rise or fall depending on result of vote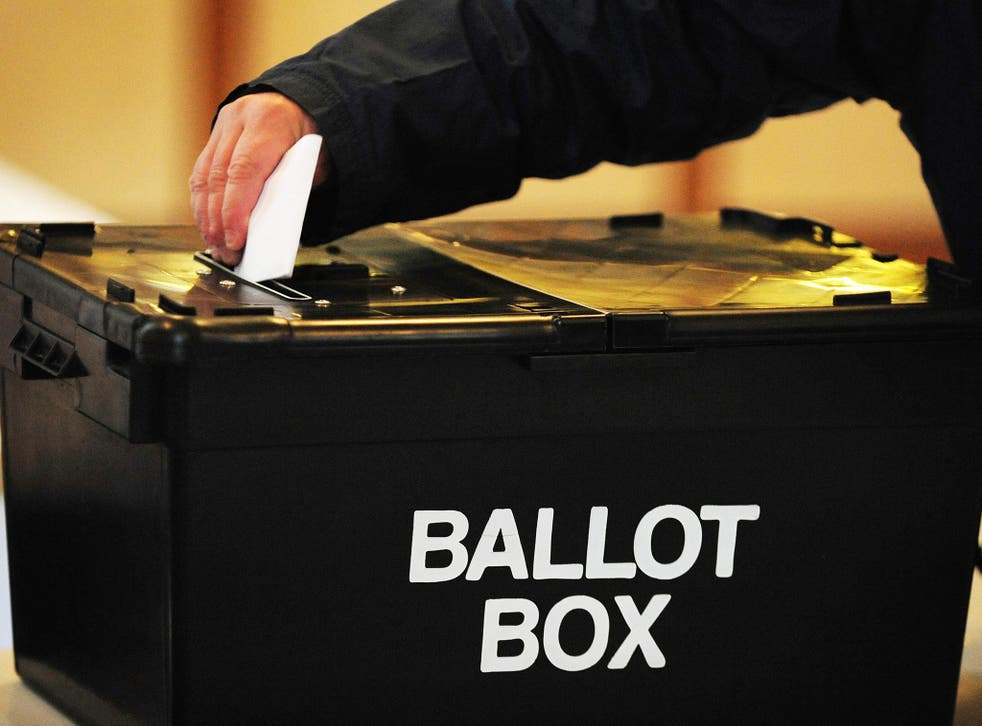 Britain's Hedge fund industry is commissioning private exit polls to get early warning - and trying make profits - from the result of next month's EU referendum.
The hedge funds are exploiting Electoral Commission rules that permit exit polls on the day of the referendum so long as they are not published until polls close at 10pm.
But that does not stop the funds themselves trying to profit from early indications of the result – by using the information to place bets on whether sterling will rise or fall depending on the result.
That in turn may move the market – giving the public an early indication of which way voting is going.
However polling experts have warned that early voting patterns need to be treated with caution – as certain types of voters are likely cast their ballot at different times of day. The data would also not include postal ballots.
Polling companies say demand is high for their private services on referendum day.
"Hedge funds have asked for exit polls and for hourly polls on the day. Banks are certainly commissioning polls for their own consumption that are never released," one pollster told the Financial Times.
Another pollster said his firm was getting lots of calls from asset managers asking when their next research was coming out: "We are also being asked if we will do polls on the day. People in the City are wanting a head start."
The cost of a rudimentary exit poll where researchers record votes electronically and send them to headquarters is about £500,000, according to a source in the investment management industry. That is far lower than the potential profits available from finding out whether Leave or Remain is likely to win.
The most scaremongering arguments for Brexit

Show all 7
The Financial Times said that a significant move in sterling is guaranteed on the result of the vote, with a modest rise expected if Remain wins and a sharp drop anticipated if there is a vote for Brexit.
Betting odds have suggested the chances of a Remain victory are as high as 80 per cent.
Adam Cole of RBC Capital Markets said financial markets have all but discounted a Leave vote.
"The UK's implied EU exit risk premium has collapsed to the point where the implied probability of exit is close to the level before last May's election, when few thought there would even be a referendum," he said, raising the prospect of wild swings in sterling if Leave appears to be doing well on June 23.
Any exit polls are likely to be less reliable than the one after the 2015 general election because that relied on an analysis of the change in voting shares for different political parties in polling stations that had also been surveyed in 2010.
Polling companies have no prior data on past vote patterns to calibrate any results they get from private exit polls.
Join our new commenting forum
Join thought-provoking conversations, follow other Independent readers and see their replies