EU Referendum: Vote to leave Europe would make British households £4,300 worse off, according to Treasury report
The long-awaited Treasury document will say that a vote to leave the EU would shrink Britain's GDP by six per cent by 2030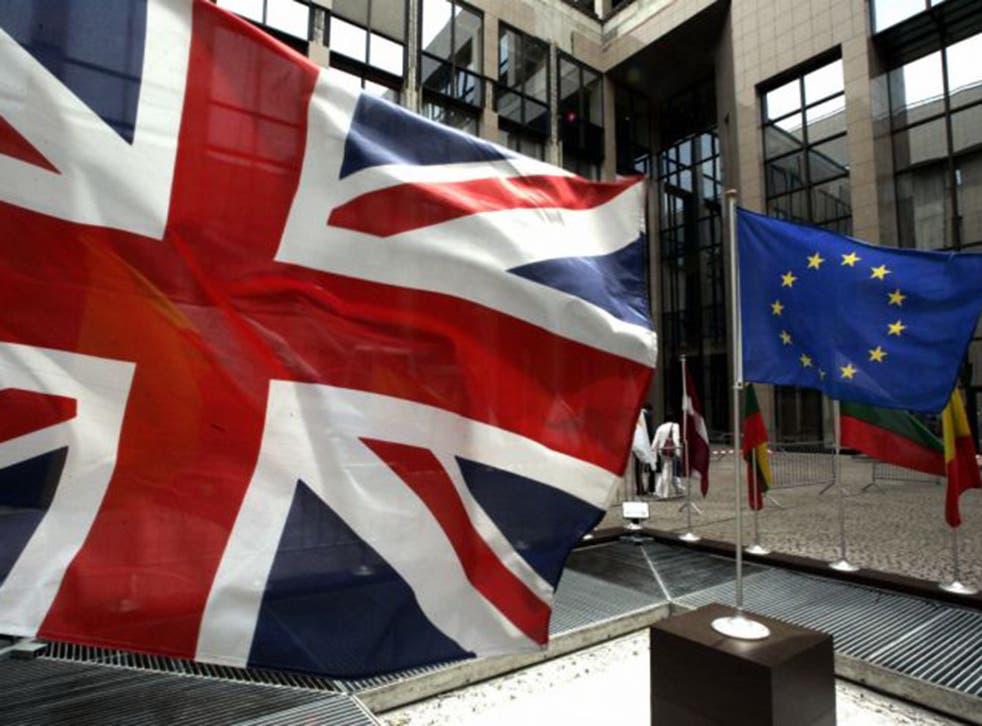 A vote for Brexit will do "permanent" damage to the UK economy, an official analysis by Treasury officials will warn.
The long-awaited document, due to be published on Monday, will say that billions of pounds a year will be lost to the public purse, hitting the NHS, schools and the army, sources said.
And in his most significant intervention in the EU referendum debate, George Osborne will on Monday claim that a vote to leave the EU would, by 2030, leave the UK worse off by the equivalent of £4,300 for every household, with a GDP six per cent smaller by the end of the next decade than it would otherwise be.
In an article for The Times, the Chancellor will warn of "enormous costs" for the public finances. The estimate is based on an analysis of how a 'Canada-style' trade deal with the EU, which has been advocated by Boris Johnson, would affect the UK's finances.
Mr Osborne also takes aim at the Leave camp in the article, accusing them of "crying wolf" with their claim that the case for staying in the EU is founded on a so-called "Project Fear".
PM booed by Brexit Tory MPs
"Every time you cry wolf about Project Fear, you only expose how weak and friendless your case is," he writes.
A source with knowledge of the Treasury document, said: "Every alternative to EU membership has significant economic costs.
"The document is a serious, sober analysis and it will show that the hit to the economy of a vote to Leave would not just be temporary, but permanent, because of lower trade and investment.
"That means that far from there being more to spend on schools, hospitals and defence, there will be less - billions of pounds a year less. Britain would be worse off for decades to come."
Leave campaigners were quick to dismiss the document as politically motivated – before it had even been published.
Responding to reports of its contents, UKIP MP Douglas Carswell tweeted: "Government report written by government officials supports government line – SHOCK".
Register for free to continue reading
Registration is a free and easy way to support our truly independent journalism
By registering, you will also enjoy limited access to Premium articles, exclusive newsletters, commenting, and virtual events with our leading journalists
Already have an account? sign in
Register for free to continue reading
Registration is a free and easy way to support our truly independent journalism
By registering, you will also enjoy limited access to Premium articles, exclusive newsletters, commenting, and virtual events with our leading journalists
Already have an account? sign in
Join our new commenting forum
Join thought-provoking conversations, follow other Independent readers and see their replies