'Those in Government who favour leaving nuclear body Euratom are morons', says former Vote Leave campaign director
Dominic Cummings also criticised the 'truck loads of crap ideas' from Theresa May's first nine months in office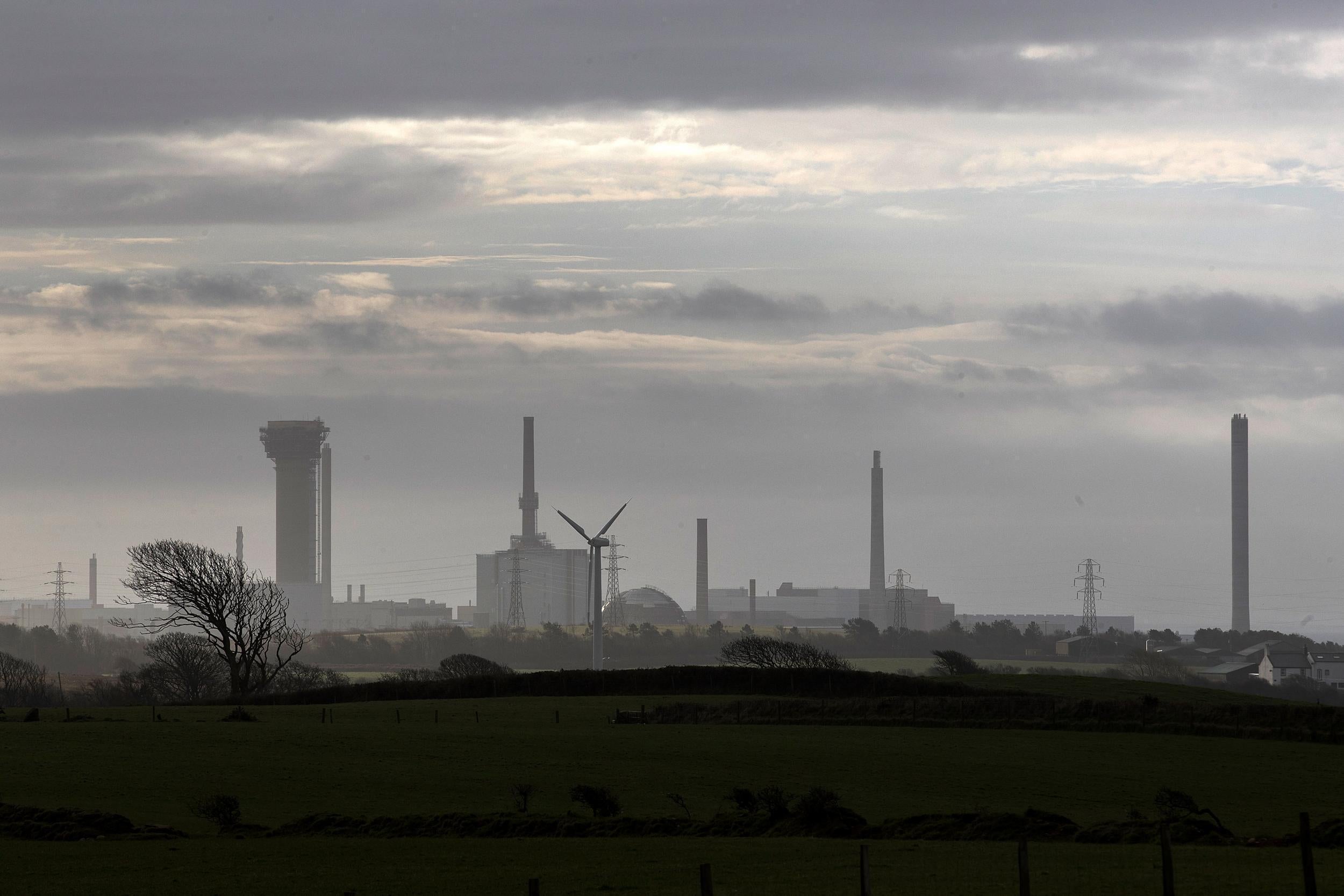 Government officials who favour leaving the nuclear body Euratom are "morons", according to the former campaign director of Vote Leave, who also criticised the "truck loads of crap ideas" from Theresa May's first nine months in office.
Dominic Cummings, who was one of the most prominent back-room operatives in the Vote Leave campaign during the EU referendum, launched the tirade on Twitter, suggesting it was "near-retarded on every dimension" to want to leave the nuclear body.
It comes after the former Conservative culture minister Ed Vaizey and the senior Labour MP Rachel Reeves used a joint article in the The Sunday Telegraph to condemn the decision to pull out of Euratom, the European civil nuclear regulator, which is underpinned by the European Court of Justice (ECJ).
But according to Sky News, at least eight Conservative MPs are also on the side of Ms Reeves and Mr Vaizey, giving the opposition the numbers required to defeat the Government on the issue.
In the joint article, they wrote: "We have been a leading member of a treaty many people have not heard of: Euratom. Though little known, it plays a vital part in many areas of our everyday life."
Although the treaties relating to Euratom are separate to those keeping Britain in the EU, the agency requires members to be under the jurisdiction of the European Court of Justice (ECJ), which Ms May has insisted the UK must withdraw from as part of Brexit.
It is unclear how the UK will replace the procedures and regulations currently managed by Euratom. These cover the transportation of nuclear materials around Europe. Britain is a major producer of enriched uranium, which is used in nuclear fuel, and exports much of the material to other EU countries. The UK Government also owns a third of Urenco, the European uranium-enrichment company.
Unless new treaties relating to the transportation of nuclear materials between Britain and the EU are agreed quickly, the UK could run out of nuclear fuel within two years, meaning nuclear power stations would be unable to produce energy.
Mr Cummings, who was also a special adviser to Michael Gove, also urged those in the Cabinet, including Boris Johnson and Mr Gove, to urge the Prime Minister leaving Euratom is "unacceptable bullshit" and "must be ditched or she will be".
He continued: "Use first fortnight of August to ditch truck loads of crap ideas foisted on us by shambolic 1st 9 months of May government, reboot."
Join our commenting forum
Join thought-provoking conversations, follow other Independent readers and see their replies