Every school will be forced to become an academy, Government to announce
David Cameron says every school should be made an academy by 2020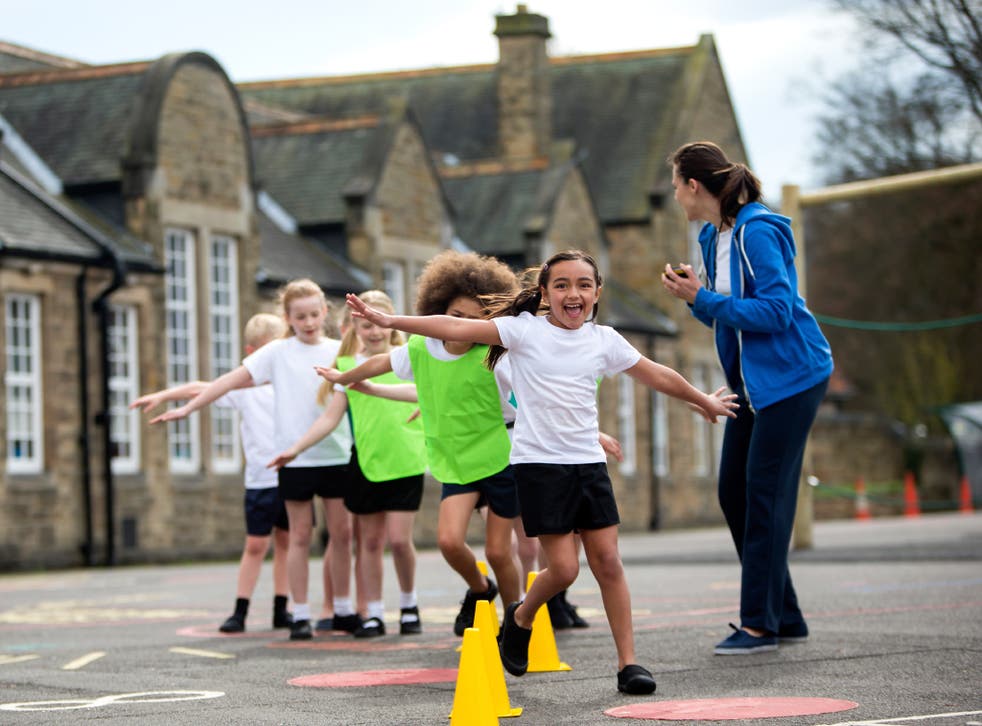 The Government will announce legislation to turn every school in England into an academy, it has been reported.
The Guardian newspaper says George Osborne will unveil the concrete plan at Wednesday's Budget.
Last summer, David Cameron laid out his vision for every school to become an academy by 2020.
"Those schools that are sponsored by academies, you can see the improvement in their results since they were taken over and given that extra independence and that extra assistance," he said in August 2015.
"My vision for our schooling system should be that every school should aspire to have that independence, for the head to be captain of the ship, to be able to make greater determination about the future of that school."
Work on the legislation will begin before the purdah period for May's local and regional elections and the EU referendum, the newspaper says.
The academy programme was begun under New Labour but was substantially expanded under the Coalition.
New schools were initially set up as academies, but former education secretary Michael Gove since gave all schools the ability to convert to an academy.
Now all schools will be forced to become academies whether parents, pupils and teachers want them to or not.
Proponents of the change say it gives schools more independence from local authorities to improve, while critics say the schools tend to be run from Whitehall rather than locally and community democratic oversight.
They have more powers over their own budgets, curriculum, the hiring of staff, term times, and the length of school day.
What does five more years of the Tories mean for Britain?

Show all 8
A poll of parents conducted in September 2015 by the PTA UK found that 97 per cent would like to be asked before a school is turned into an academy.
Despite both main parties' promoting academies, they are not popular with the public. Polling by ICM conducted in 2014 found that 57 per cent of people oppose academy schools compared to just 32 per cent who support them.
Ofsted figures from analysed in 2010 showed that many academies were performing worse than other local authority maintained schools while a Sutton Trust repot in 2014 warned that academy chained were worse for disadvantaged pupils.
A study carried out by the Local Government Association last summer found academies did not generally perform any better than local authority-run schools
Join our new commenting forum
Join thought-provoking conversations, follow other Independent readers and see their replies