UK political parties 'paid for fake supporters in run-up to general election'
Exclusive: Rent a Crowd confirms it provided people for events before the vote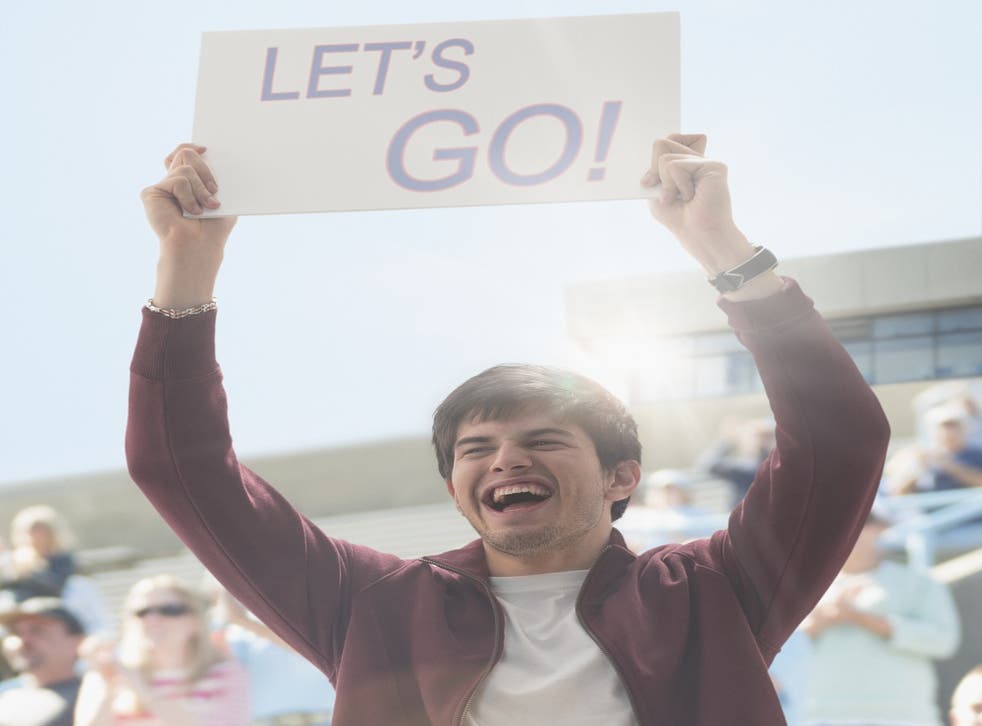 UK politicians are often accused of a lack of charisma and ability to relate to voters, but why waste time watching Game of Thrones "on the box set" and feigning interest in Bastille when you could just hire a few fake 'supporters' to beef up rally attendances?
The efficiently named Rent a Crowd is a company that provides 'background extras and crowds of people for anything and anywhere in the UK', and this apparently includes political campaigning.
When I asked whether the company had been hired by any UK parties, a spokesperson confirmed it had "provided people at different locations across the UK in the build-up to the election."
He went on to explain that these supporter boosts are usually arranged by the PR agencies working for the parties, either lightening the load of admin or providing a convenient buffer between the party and the company, depending on your level of cynicism.
The company doesn't make public which parties it works with, but the fact they have the budget to bring external PR agencies on board suggests they are probably larger than an independent candidate who comes away with a handful of votes.
The Conservatives, Liberal Democrats and Labour all said they were not aware of having worked with the company.
The tactic is allegedly also being used in the US by both Republicans and Democrats, where companies will go as far as to create positive signs for rallies and prepare enthusiastic vox pops for the cameras. Earlier this week, Donald Trump denied paying actors to cheer at his presidential bid announcement.
Rent a Crowd maintains that it only contributes bums on seats.
"The crowds we hire are never there to voice any political opinion but simply to beef up the numbers in the crowds," the rep added. "We get very little info on these other than a simple brief of where to be and to mingle into the crowd. "
Rent a Crowd also claims to have provided general humans for Gok Wan and Fulham FC and has contributed extra mourners at funerals.
Best General Election 2015 quotes

Show all 10
Register for free to continue reading
Registration is a free and easy way to support our truly independent journalism
By registering, you will also enjoy limited access to Premium articles, exclusive newsletters, commenting, and virtual events with our leading journalists
Already have an account? sign in
Register for free to continue reading
Registration is a free and easy way to support our truly independent journalism
By registering, you will also enjoy limited access to Premium articles, exclusive newsletters, commenting, and virtual events with our leading journalists
Already have an account? sign in
Join our new commenting forum
Join thought-provoking conversations, follow other Independent readers and see their replies