Ex-ministers and civil servant still taking lucrative private sector jobs despite Whitehall appointments watchdog
Two thirds of the 371 individuals who applied to Acoba since 2008, found private sector work in the same field
Charlie Cooper
Whitehall Correspondent
Tuesday 03 May 2016 10:06 Comments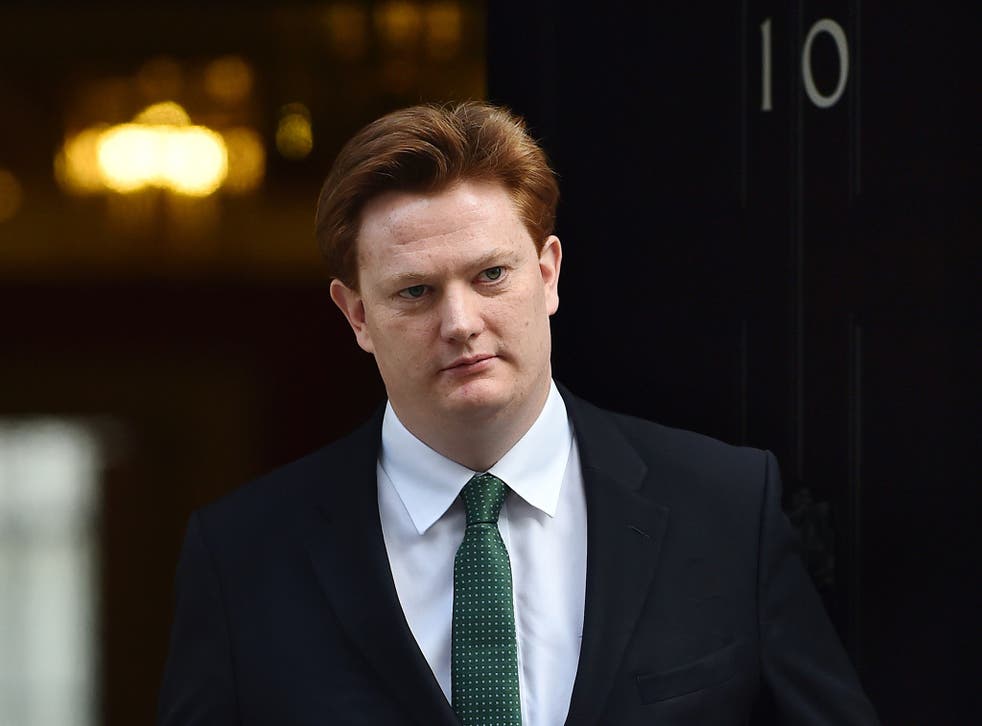 MPs have demanded a complete overhaul of the Whitehall appointments watchdog, after it emerged it had failed to block a single ex-minister or civil servant from taking a lucrative job in the private sector.
Two thirds of the 371 individuals who applied to Acoba - the Advisory Committee on Business Appointments – since 2008, found private sector work in the same field they regulated while in government, according to an investigation by the Daily Mail.
Acoba was set up to examine potential conflicts of interest, but senior MPs said it had no real powers and was frequently ignored.
Acoba is empowered to advise the Prime Minister that a particular minister or civil servant's new job represents an "unsuitable" conflict of interest, but has never done so, the Mail reported.
UK news in pictures

Show all 50
Among those identified for making use of 'Whitehall's revolving door' are former Chief Secretary to the Treasury Sir Danny Alexander, who has been taken on a by a Chinese-run bank, and former energy minister Charles Hendry, who signed off on a deal for the UK to receive electricity from Iceland before taking a job with a firm working on the project.
Meanwhile, 14 out of 15 ex-trade and business ministers took jobs in the City or commerce, while six out of nine ex-health ministers took jobs with private health firms.
There is no suggestion that any of the individuals broke any rules.
Baroness Browning, Acoba's chair, told MPs last month that she was worried the watchdog had neither "the resources nor the remit" to make the changes required.
David Davies, a Labour MP and member of the House of Commons public administration committee, told the Mail the issue had become "a deep-seated and growing scandal where MPs are allowed to prostitute their insider knowledge to the highest bidder".
"These people are appointed for their contacts, the people they know, to oil the wheels. They should be banned," he said.
David Davis, Tory MP and former chairman of the public accounts committee, said that new rules should be introduced to enforce a two-year break between senior public office and related private sector work.
"There should be a clear break, whether that's former ministers, senior civil servants or generals," he said. "Acoba is far too weak. It has given lots and lots of exemptions. It almost seems like exemptions are the norm.
"Cabinet ministers and senior civil servants are not underpaid. It shouldn't be that they just go off and take work where they use their influence and their contact network."
Register for free to continue reading
Registration is a free and easy way to support our truly independent journalism
By registering, you will also enjoy limited access to Premium articles, exclusive newsletters, commenting, and virtual events with our leading journalists
Already have an account? sign in
Join our new commenting forum
Join thought-provoking conversations, follow other Independent readers and see their replies