Failed Ukip candidate reveals he is a 'National Socialist' after anti-Semitic tweets
Jack Sen was suspended from the party before the election but still stood as a candidate for it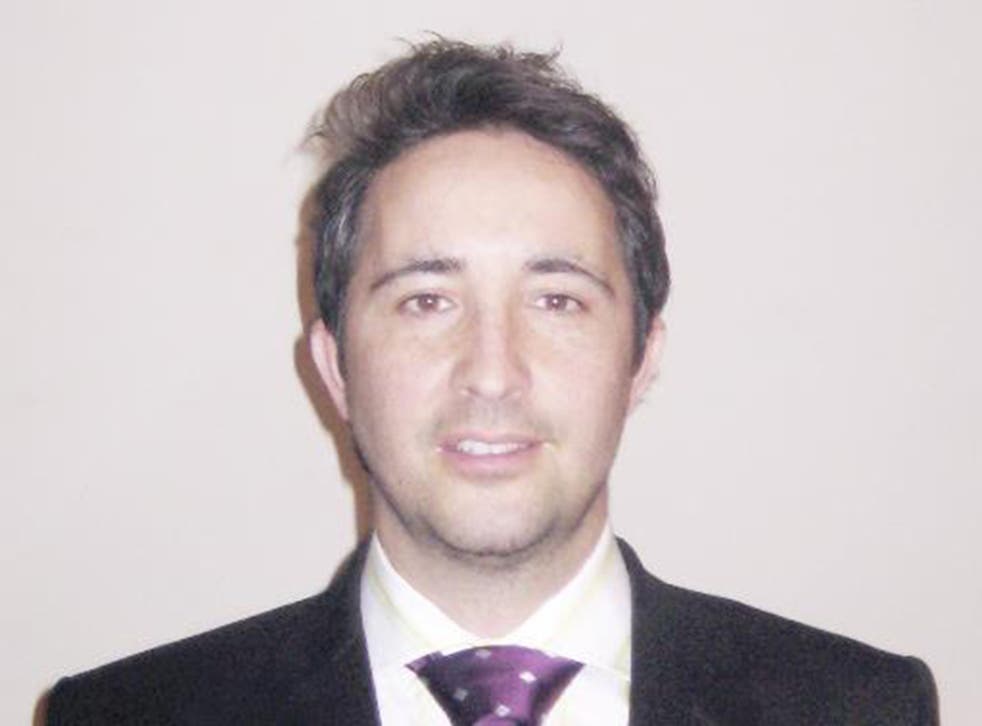 A failed Ukip candidate has revealed that he is a "National Socialist" and spoken of his respect for British fascist leader Oswald Mosley.
Jack Sen, who won 6,058 votes for the party at the 2015 election in Lancashire West, said in a speech to a think-tank this month that Ukip had been "taken over by Jewish special interest groups".
"If national socialist means that I love my country, believe in a strong national identity, will fight to preserve our culture and want a strong society, safety net for the poor, national healthcare etc. then certainly I see myself as a national socialist," he told an audience.
Mr Sen's comments at the meeting were first reported exclusively by Channel 4 News.
The National Socialist German Workers' Party, more usually known as the 'Nazi' party, was led by WWII German dictator Adolf Hitler.
Mr Sen added that Oswald Mosley, a notorious British fascist leader, was "someone I respect and appreciate".
Oswald Mosley was the leader and founder of the British Union of Fascists which staged intimidating uniformed marches through the diverse East End of London in the 1930s.
The former candidate was speaking at a meeting of the London Forum group, which describes itself as a "non-party aligned conference group for nationalists, identitarians, thinkers and commentators from across the Right".
He was suspended from Ukip on 1 May after a series of apparently anti-Semitic tweets; at this point it was too late to remove his name from the ballot paper. Though he was a Ukip candidate the party says he would not have been allowed to sit as a Ukip MP were he elected.
Ukip gaffes and controversies

Show all 18
Mr Sen said had written on Twitter at the time: "Protect child benefits? If you had it your way you'd send the £ to Poland/ Israel."
In another tweet he wrote: "Britain's youngest Jewish MP, Luciana Berger, is facing criticism over her record of.... loyalties."
Mr Sen previously described himself as "unapologetically politically incorrect pro-British".
At the time of Mr Sen's suspension a Ukip spokesperson he had "expressed views that in no way reflect the views of the party and any other of our hard-working dedicated candidates".
Mr Sen came in third place in his seat with 12.2% of the vote, significantly ahead of the Liberal Democrats who gained 2.6% of the vote.
Register for free to continue reading
Registration is a free and easy way to support our truly independent journalism
By registering, you will also enjoy limited access to Premium articles, exclusive newsletters, commenting, and virtual events with our leading journalists
Already have an account? sign in
Join our new commenting forum
Join thought-provoking conversations, follow other Independent readers and see their replies