'Few, if any' Muslim hospital workers wear full veil
Muslim Council of Britain say those staff who do wear the veil are 'prepared to be pragmatic' and take it off when required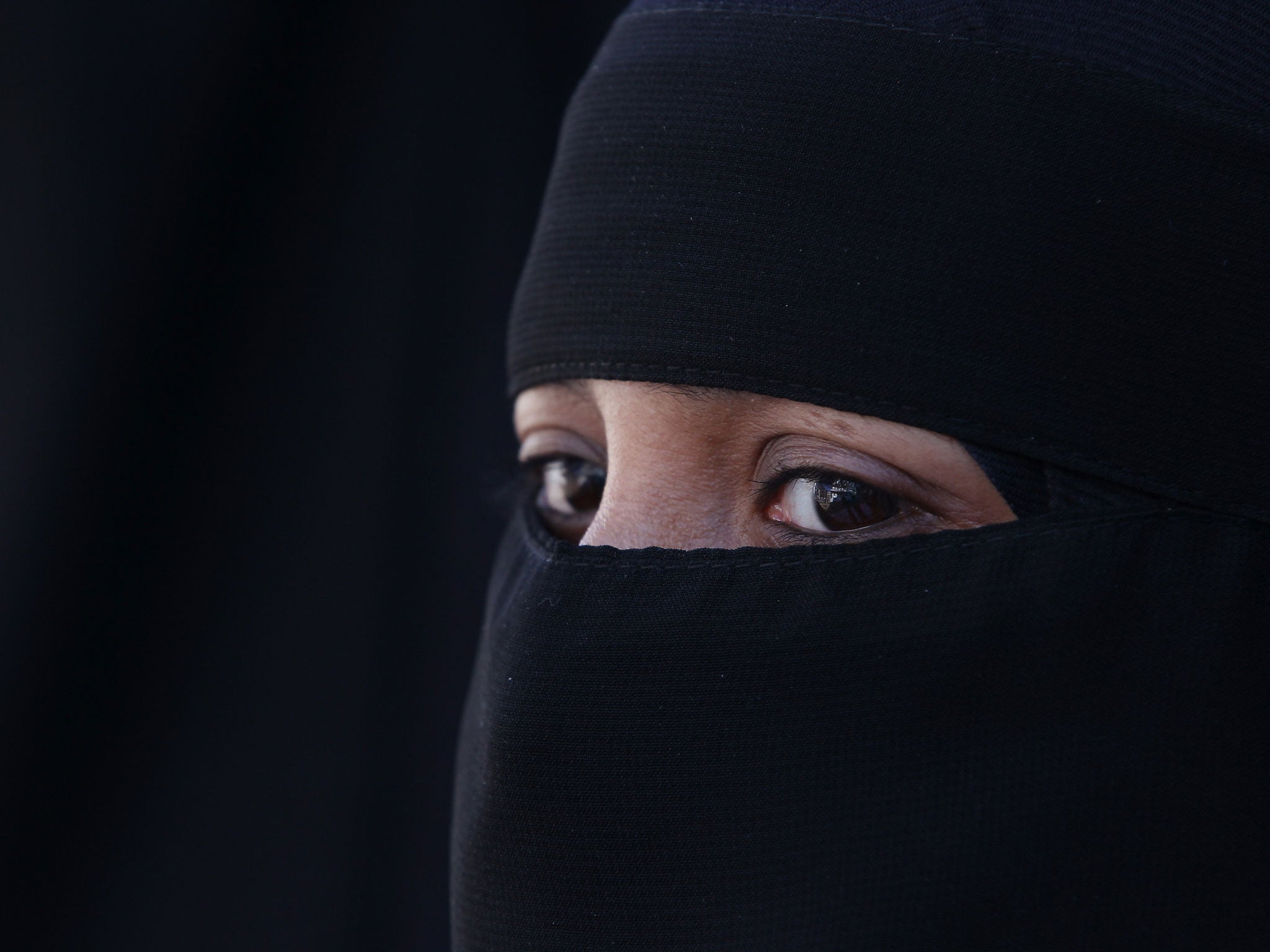 "Few, if any" Muslim women working in hospitals wear a full face veil, the Muslim Council of Britain has said, after the Government ordered a review of guidelines on healthcare workers' wearing the niqab.
Jeremy Hunt, the health secretary, said yesterday that patients had a right to "see the face of the doctor of nurse" treating them, after newspaper reports revealed 17 hospitals have banned healthcare workers from wearing the full face veil, the niqab, while working.
The health minister Dan Poulter has asked professional standards bodies to review their advice on whether doctors and nurses should be allowed to wear a full face veil while working. Currently there is no clear national guidance on the matter, and NHS hospitals are free to set their own policies.
But Dr Shuja Shafi, deputy secretary general of the Muslim Council of Britain and a senior health professional said that the Council had "never been made aware of any concerns or complaints raised about doctors, nurses or healthcare professionals wearing the niqab."
"That is primarily because there are few, if any, who do adopt the face veil in hospitals," he said. "It is our understanding that Muslim women who do wear the veil are prepared to be pragmatic and take off the veil when required," he said.
Dr Shafi described the review as the "latest twist to the 'moral panic' about the niqab."
The Muslim Doctor's Association said the wearing the niqab while working "could impact the doctor-patient relationship", but also emphasised that the number of healthcare workers who did so was "very small".
"The decision to wear the niqab - the veil which covers the face - is a personal choice," a spokesperson for the Association said. "Within a clinical consultation, wearing of the niqab could impact the doctor-patient relationship and may affect the quality of care that the patient experiences…We would encourage these individuals to discuss this personal choice with their employers to find ways that ensure all patients receive the highest quality of care."
Asked whether patients have the right to demand not to be treated by a doctor or nurse wearing a veil, Mr Hunt told BBC Radio 4's Today programme: "They have the right to say that and I have a great deal of sympathy for that, but I do think this should be a professional matter and not a political matter, and that's why I think the people who should be pronouncing on this are the body responsible for professional standards and not the politicians."
Professor Carol Baxter, head of equality, diversity and human rights at NHS Employers said that while "valuing diversity" is a core value of the NHS, "to ensure the highest level of care is delivered, it is paramount that there are no barriers to effective communication between staff and patients."
Join our commenting forum
Join thought-provoking conversations, follow other Independent readers and see their replies