Fifty Tories line up to defy David Cameron over town hall cuts
Move comes amid anger that countryside constituencies are being unfairly targeted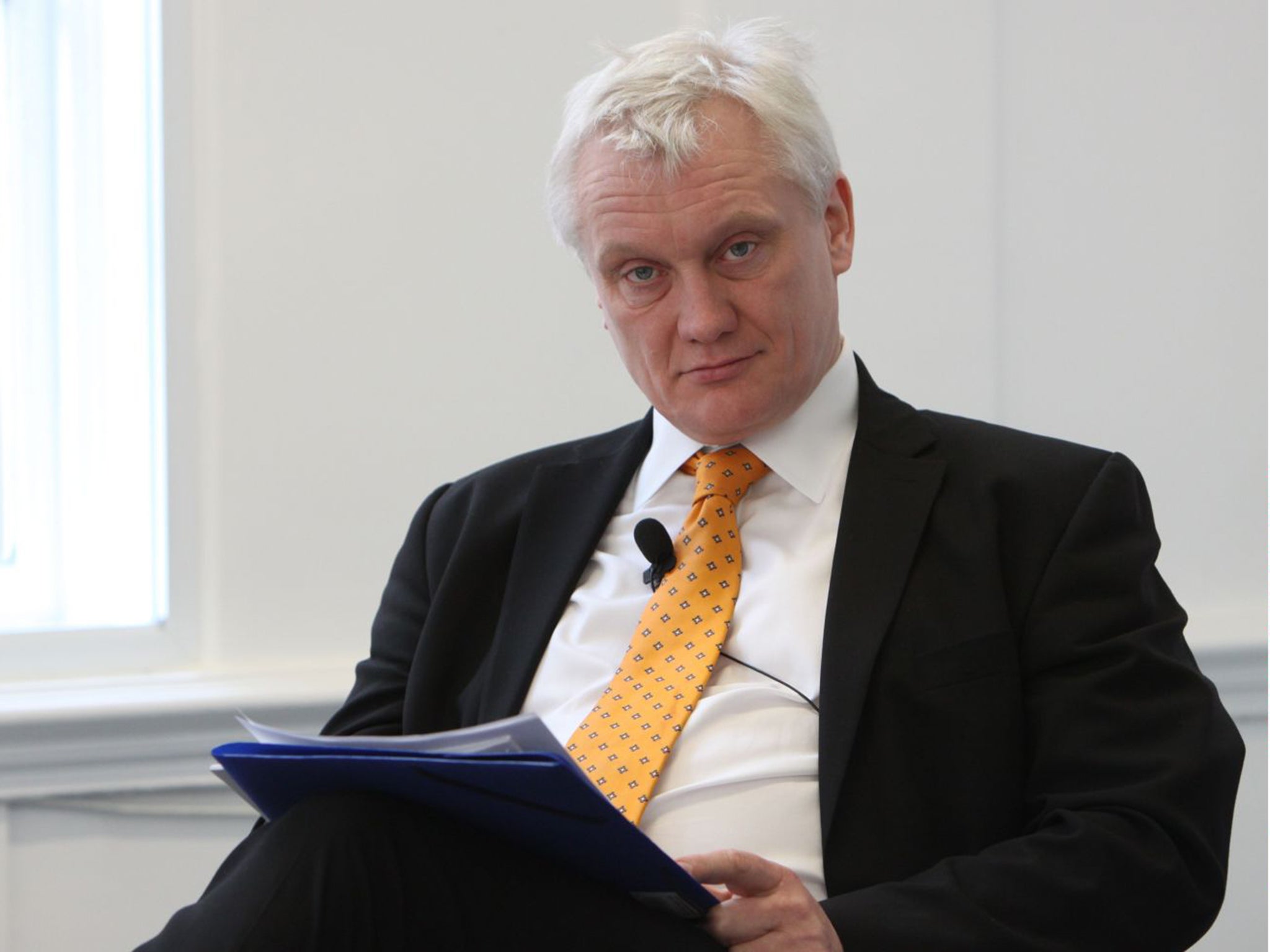 David Cameron is facing the prospect of a major backbench Tory rebellion over planned cuts to town hall budgets, amid claims that rural areas are being unfairly targeted.
Up to 50 MPs are understood to have signed a letter demanding changes to the Government's proposed settlement with local government, which was published last month.
Senior backbencher Graham Stuart, the former chairman of the Education Select Committee, has been named by a number of Tory MPs as the "shop steward" leading the "rural resistance" to the cuts.
The letter calling for shire councils to be given more money has been sent to the Communities Secretary, Greg Clarke, before a final deal is laid before the Commons within the next fortnight.
The Government insists the proposal is a good deal because it also allows local authorities to set their own business rates and increase council tax to make up the shortfall.
But one Conservative MP said: "There are a lot of us who are absolutely furious about this. We accept the need for cuts, but it's about fairness. How can it be right that rural councils are facing cuts of 33 per cent, but urban areas – where it is cheaper to provide services – are facing a reduction of just 19 per cent? In Wales, it's just 8 per cent and Scotland 4 per cent.
"I know some MPs who have never rebelled in their lives but are prepared to over this. You can't lose votes by sticking up for your own area, can you?"
A rebellion could derail the Government's plans if enough Tories line up with Labour MPs.
Labour's shadow Communities Secretary, Jon Trickett, said he thought the Tory MPs were right about the unfair treatment. He said: "I think the rural areas are being hard done by. I'm not surprised there's a bit of a revolt. This is worse for local government than anything Thatcher did."
He confirmed that Labour would oppose the Government's council cuts if a vote were called in the Commons. "We are opposed to cuts which affect services ... If Tory MPs are prepared to vote against the Government on a matter of finance, then that's a big deal."
Join our commenting forum
Join thought-provoking conversations, follow other Independent readers and see their replies