Foreign Office condemned by MPs for putting trade deals above human rights
Report also accuses George Osborne of attempting to foces through 'beyond irresponsible' cuts to diplomatic spending
Charlie Cooper
Whitehall Correspondent
Friday 23 October 2015 00:12 Comments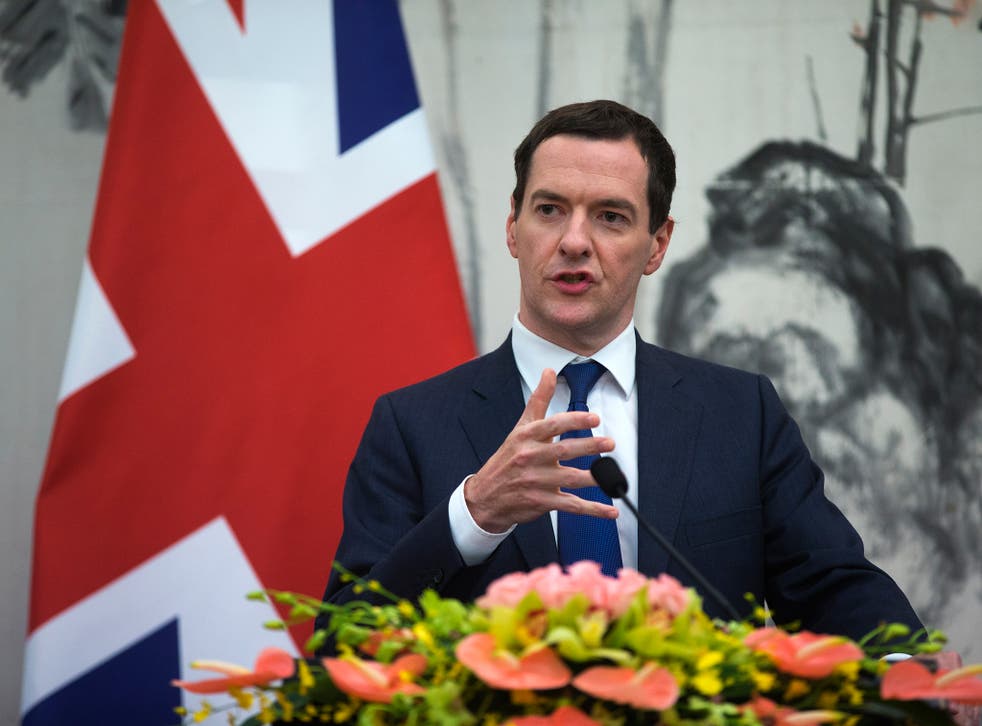 The Foreign Office will be condemned by MPs for allowing human rights to slip behind winning trade deals in its order of priorities.
The Independent disclosed this month that Sir Simon McDonald, the department's Permanent Secretary, had conceded that human rights no longer enjoyed the same "profile" within the Foreign Office as "in the past".
His admission when he appeared before the Commons Foreign Affairs Select Committee provoked anger among civil liberties groups.
In a new report, the committee says it is disturbed by his comments and demands a change of approach by the Government. The MPs blame the downgrading of human rights on the savings already imposed on the department and say the committee believes that "human rights should be re-established as a top priority".
It also accuses the Chancellor, George Osborne, of attempting to force through "beyond irresponsible" cuts to diplomatic spending at a time of growing international instability.
The Foreign Secretary, Philip Hammond, is resisting pressure from the Chancellor to shave hundreds of millions of pounds from his budget. He receives influential support in the committee's report, which calls for an increase rather than cuts to his budget.
It contrasts Mr Osborne's treatment of the Foreign Office with his approach to the Ministry of Defence and the Department for International Development, whose budgets are to be protected. The MPs conclude that it is "beyond irresponsible to treat Foreign Office expenditure as the only unprotected department in this group".
Its chairman, the former Tory minister Crispin Blunt, said: "We are living in an increasingly unstable world and the Government relies on the Foreign Office to have the necessary infrastructure in place so it can make critical decisions at a moment's notice. We cannot recall a more complex and challenging ... environment in recent decades, and the Foreign Office needs to have the diplomatic and analytical capability to reassert its leading role."
Register for free to continue reading
Registration is a free and easy way to support our truly independent journalism
By registering, you will also enjoy limited access to Premium articles, exclusive newsletters, commenting, and virtual events with our leading journalists
Already have an account? sign in
Join our new commenting forum
Join thought-provoking conversations, follow other Independent readers and see their replies