Former archbishop Lord Carey attacks David Cameron for 'aggressive secularism' in the Government's approach to same-sex marriage
Lewis Smith
Saturday 30 March 2013 01:02 Comments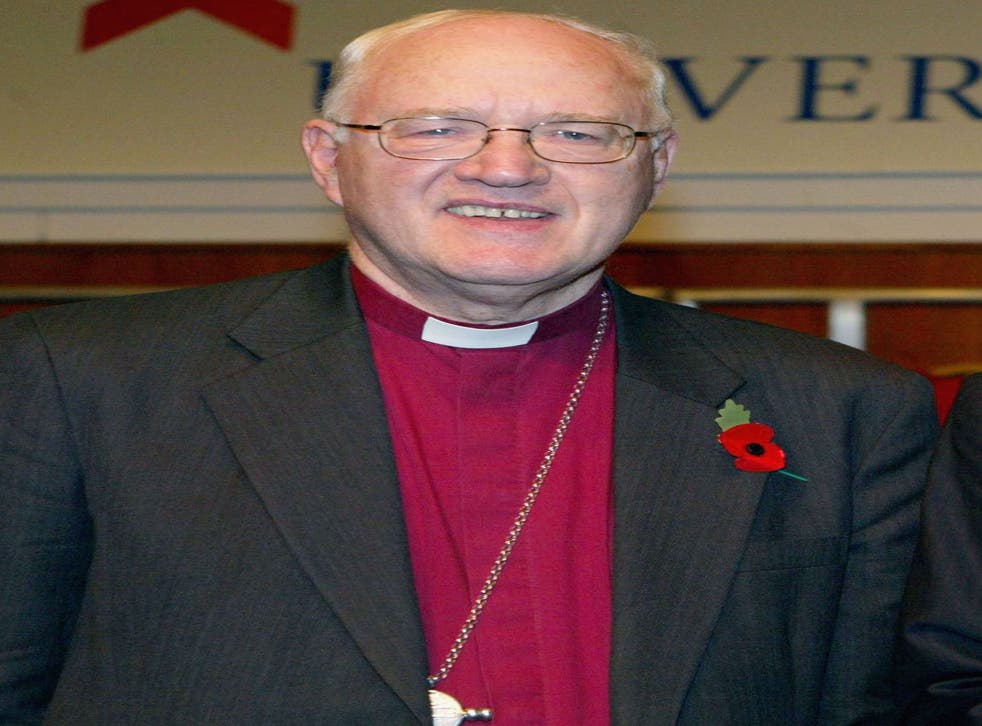 A former Archbishop of Canterbury has accused the Prime Minister of doing more than any other recent political leader to make Christians feel a "persecuted minority".
Lord Carey of Clifton said David Cameron's government was "aiding and abetting" aggressive secularism in its approach to same-sex marriage.
His attack coincides with the Easter celebrations and the release of a survey for the Coalition for Marriage, which highlights the resentment felt by some Christians about the Prime Minister's support for gay marriage.
"It was a bit rich to hear the Prime Minister has told religious leaders they should 'stand up and oppose aggressive secularism' when it seems that his government is aiding and abetting this aggression every step of the way," said Lord Carey, 77, who led the Anglican Church from 1991 to 2002.
"At his pre-Easter Downing Street reception for faith leaders, he said that he supported Christians' right to practise their faith. Yet many Christians doubt his sincerity."
Citing the ComRes survey of 535 churchgoers, which suggested that two-thirds of Christians felt they were a persecuted minority, he wrote in The Daily Mail: "The Prime Minister has done more than any other recent political leader to feed these anxieties."
A spokesman for Mr Cameron rejected Lord Carey's accusations, saying: "This Government strongly backs faith and Christianity in particular. Christianity plays a vital part in the Big Society. The Prime Minister values the profound contribution that Christianity has made and continues to make to the country."
Register for free to continue reading
Registration is a free and easy way to support our truly independent journalism
By registering, you will also enjoy limited access to Premium articles, exclusive newsletters, commenting, and virtual events with our leading journalists
Already have an account? sign in
Join our new commenting forum
Join thought-provoking conversations, follow other Independent readers and see their replies