Former Scottish leader 'a victim of phone hacking'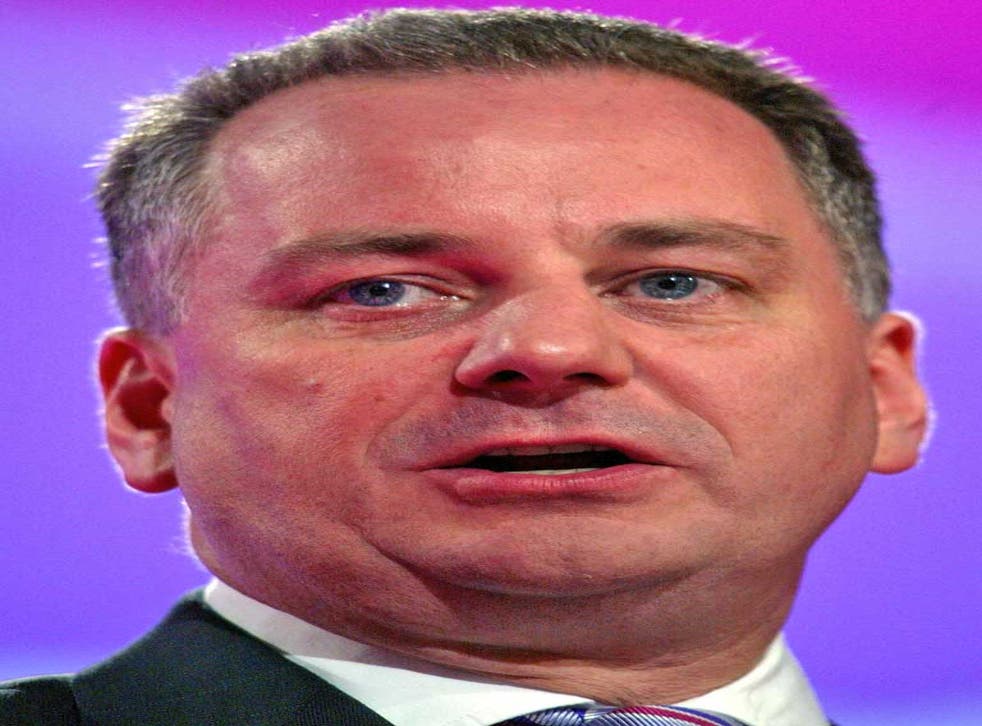 The former First Minister of Scotland Jack McConnell has become the latest high-profile political target of phone hacking by Rupert Murdoch's News International.
The leader of the Scottish Executive between 2001 and 2007 said telephone numbers belonging to him and his two children were found in the notes of the News of the World's jailed private detective Glenn Mulcaire.
Baron McConnell of Glenscorrodale – who became a peer in 2010 – said: "I would prefer not to comment on details, but I can confirm that we are speaking to solicitors."
He is expected to join scores of individuals who have taken legal action against News International for breach of privacy, including several Labour politicians such as John Prescott and Tessa Jowell.
The Leveson Inquiry into press ethics has begun to investigate the involvement of News International in politics. In an interview in The Independent on Saturday, the former motor-racing executive Max Mosley said he believed at least 10 MPs had been the victims of possible intimidation and blackmail by the UK's biggest newspaper group.
The current First Minister, the SNP's Alex Salmond, has courted Mr Murdoch and enjoys the support of his Sun newspaper.
A spokesman for Mr Salmond – who has denied any impropriety – said: "It is disgraceful that Mr McConnell and his family could have been subjected to such intrusion. The First Minister condemns outright all examples of phone hacking and other press malpractice, regardless of who the victims are and who the perpetrators were."
Register for free to continue reading
Registration is a free and easy way to support our truly independent journalism
By registering, you will also enjoy limited access to Premium articles, exclusive newsletters, commenting, and virtual events with our leading journalists
Already have an account? sign in