GB News in 'significant breach' of Ofcom rules over Covid vaccine claims
Mark Steyn show allowed Canadian author to 'promote conspiracy theory', says regulator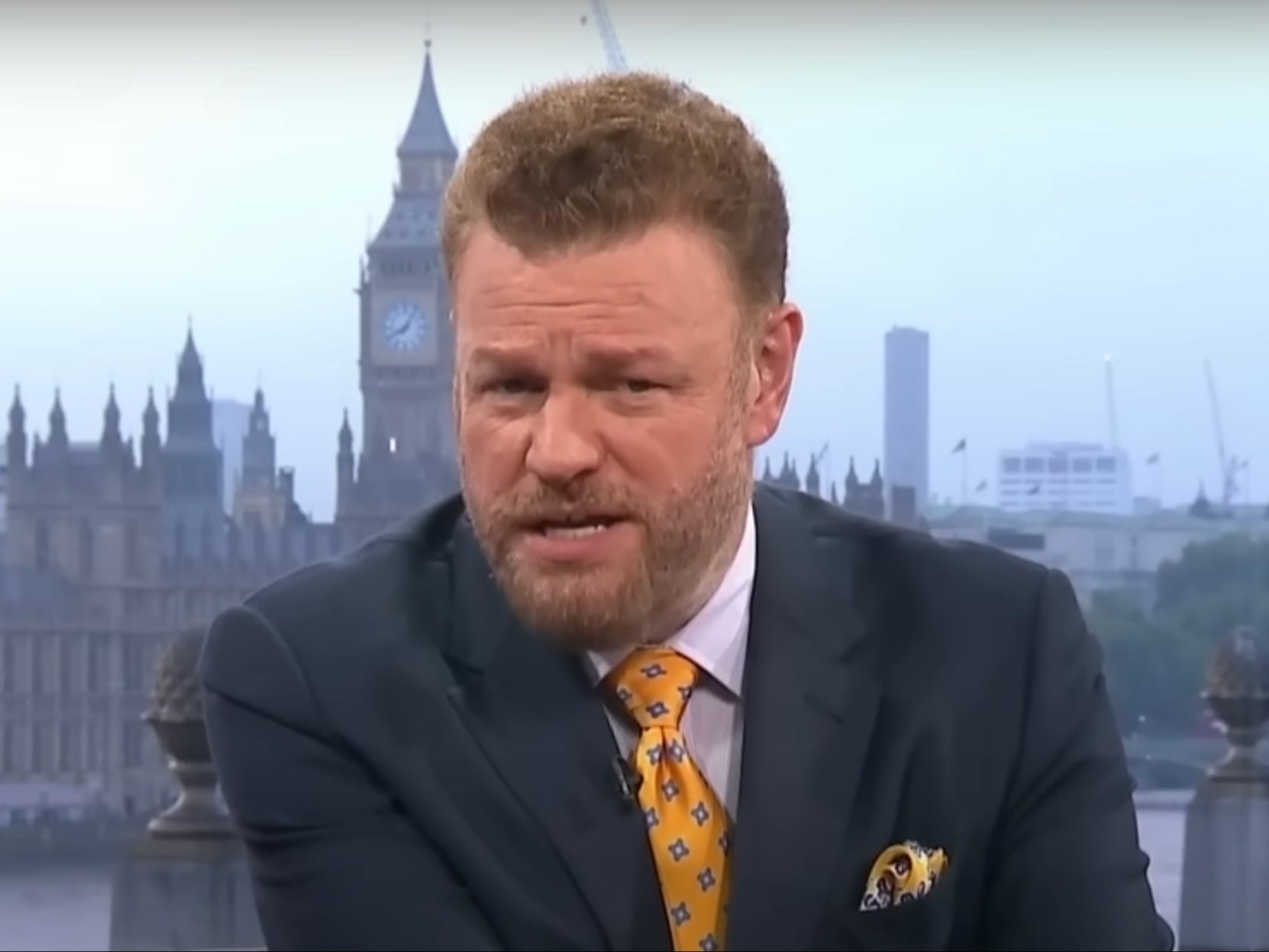 An interview on GB News with a Covid vaccine sceptic – in which the jab was compared to "mass murder" – was in breach of broadcasting rules, Ofcom has found.
The media watchdog said the episode of The Mark Steyn Show on the right-wing channel, which aired in October 2022, was in "significant breach" of its code.
The programme featured an interview with Canadian author Dr Naomi Wolf, who claimed the vaccine rollout was a pre-meditated crime amounting to "mass murder", and was comparable to the actions of "doctors in pre-Nazi Germany".
Join our commenting forum
Join thought-provoking conversations, follow other Independent readers and see their replies