Andy McSmith's Election Diary: Is the Daily Mail censoring its own star columnists to help Cameron get re-elected?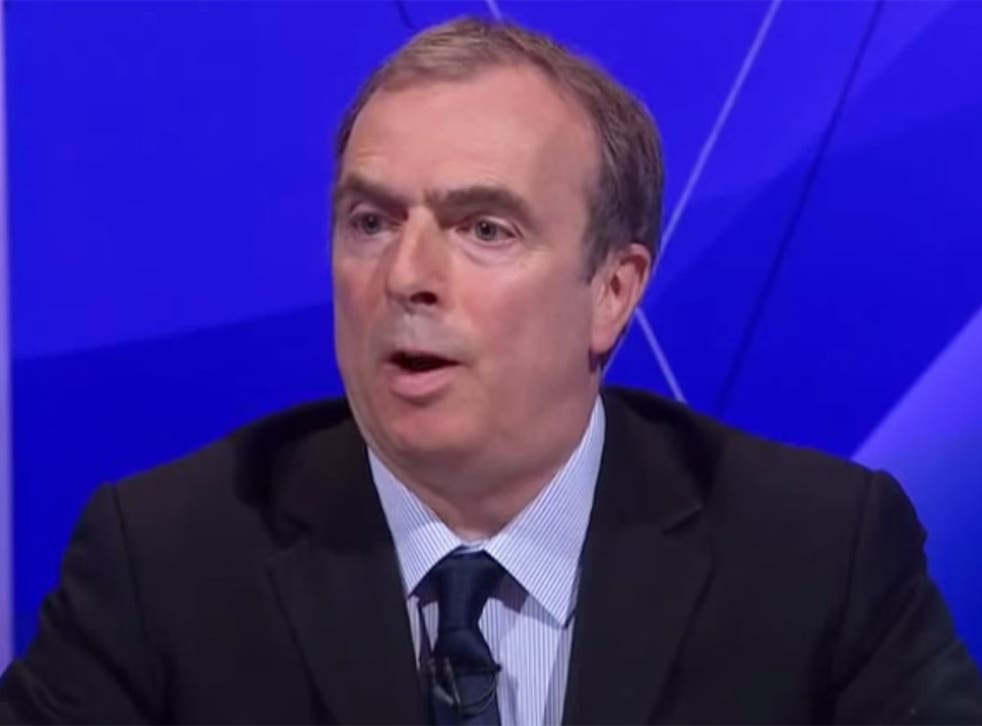 Case of the missing Mail columnists
Sunday must have been a day of crashing disappointment for readers of The Mail on Sunday, when the regular column by Peter Hitchens failed to appear.
The Hitch is way out on the right of British politics. He is the sort of hard-line Tory who might rather see Conservatives go down to defeat than have David Cameron convert the party to hoodie-hugging. On the Sunday before the 2010 election, Hitchens exhorted true Conservatives not to vote Conservative. "I beg and plead with you not to fall for the shimmering, greasy, cynical fraud which is the Cameron project".
His last column, on 26 April, accused Michael Gove and George Osborne of acting like "student politicians" engaging in "the tail-coated silly-clever struggles of the Oxford Union". Then, suddenly, last Sunday's edition appeared without the Hitch. If he had any final thoughts on "the most fraudulent general election I have ever experienced" they were not shared with his readers.
The Daily Mail also has a star columnist on its staff in Simon Heffer. He too is way out on the right and holds Cameron in fiery contempt. He has not had a word published during this election, so far as I can tell.
Surely the Mail and Mail on Sunday would not censor their own star columnists just to help Cameron's re-election prospects. Or would they?
Quote of the Day
"Always have someone to proof read your leaflet."
Twitter advice from James Duddridge, Tory candidate in Rochford and Southend East, after one his leaflets carried the bold headline: "It's Erection Day."
Their biblical doppelgangers
I can't think that any of the men who lead political parties will be happy with the outcome of a survey commissioned by the Bible Society. It asked 1,179 Christians to specify which biblical character each leader most resembled. You might think Ed Miliband would be Moses, after having his pledges carved in stone – but the respondents likened him to Jacob, the younger brother who usurped the birth right.
In pictures: Experts' predictions for the General Election - 03/05/15

Show all 10
David Cameron was seen as King Saul, who was ousted by someone more dynamic. Nick Clegg was Judas Iscariot. And Nigel Farage was Herod, murderer of the first born.
Respondents were kinder to the women leaders. Nicola Sturgeon was Deborah, the warrior prophet, Leanne Wood was Esther, who rose to be queen of a foreign land, and Natalie Bennett was Eve.
Dodgy party lines
Last month, the Greens had to postpone the launch of their billboards because the contractor could not guarantee they would be in place on time. Yesterday, the phone lines at campaign HQ packed up. The next thing will be Natalie Bennett remembering what she was going to say on LBC. That will be the real disaster.
Decisions, decisions
"Ukip is a people's party," William Routley, a former Newport councillor, announced last December after his appearance at Ukip's Welsh conference.
Routley was a Labour councillor who defected to the Tories, lost his seat, and defected to Ukip. Now he has defected back to the Conservatives. "I'm back with my political family," he told the South Wales Argus.
And in March, Elliot Nichols, a 24-year-old Tory councillor in Waverley, jumped ship to Ukip. Yesterday he described that as a "grave error of judgement" as he defected back whence he had come.
Join our new commenting forum
Join thought-provoking conversations, follow other Independent readers and see their replies