Election 2015: Latest polling reveals Tories and Labour on course to win the same number of seats - with the SNP holding the balance of power
Lord Ashcroft survey also shows which character voters associate with each leader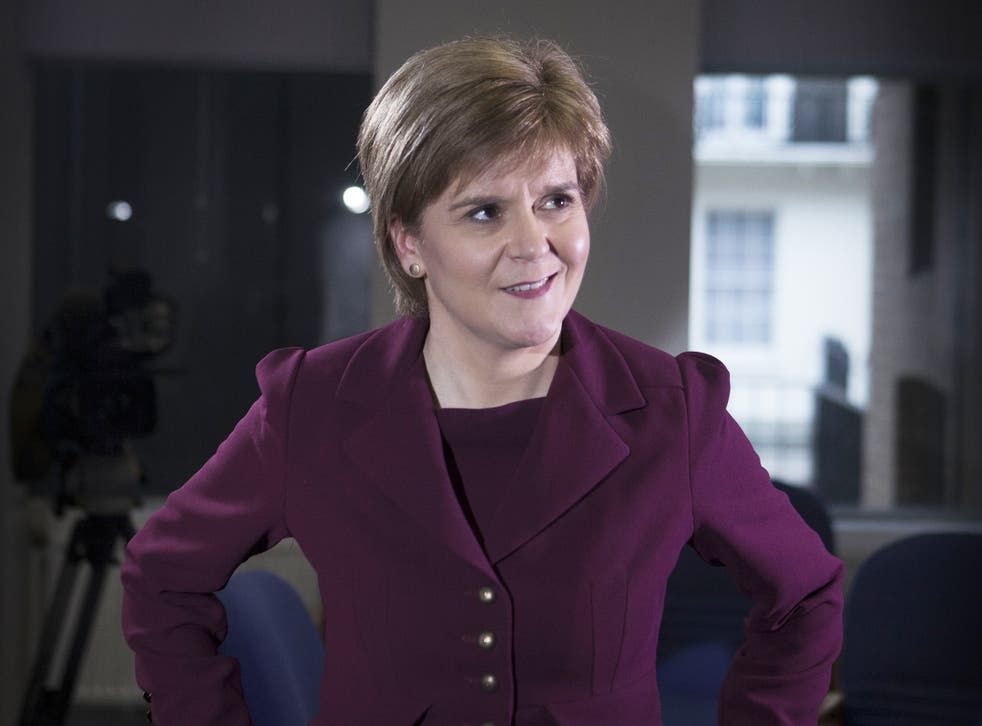 The Tories and Labour are on course to win the same number of seats in Westminster after the election on 7 May with the SNP emerging as the third largest party holding the balance of power, a new poll suggests.
The survey by Lord Ashcroft shows the Liberal Democrats and Labour facing meltdown north of the border, with the former Lib Dem leader Charles Kennedy losing the seat he has held for over 30 years to the SNP and Labour also losing the constituency currently held by Gordon Brown. Even the new Labour leader in Scotland, Jim Murphy, would only just hold onto his seat with a margin of one per cent on current predictions.
Overall across the country the polling – which includes marginal seats – suggests a dead heat in May with Labour losing seats in Scotland but picking up 41 seats from the Conservatives in England. This would mean that both main parties could end up with 272 seats each. The SNP would hold the balance of power with 56 seats.
But in a presentation of his results, Lord Ashcroft pointed out that, with just over two months to go until polling day, some of the labour leads in marginal seats are quite small and said much would depend on whether Labour could hold off the SNP in Scotland while keeping hold of its notional lead in English marginal constituencies.
Election 2015: Focus groups make unflattering comparisons

Show all 4
In focus groups, Lord Ashcroft found widespread disenchantment among floating voters with all main party leaders. Nick Clegg was described as a "Chihuahua in a handbag" or Fred from Scooby Doo, David Cameron as Dick Dastardly while Ed Milband was compared to Mr Bean. Voters were even less impressed with Nigel Farage variously describing him as a weasel, a four-by-four with bullbars or Ray Winstone.
The polling also found widespread distrust with the promises of all the parties, although the Conservatives scored better than Labour on the economy, offsetting Ed Miliband's strength on the NHS.
Lord Ashcroft concluded that "as things stand, Labour losses in Scotland could offset their gains from the Tories, leading to something close to a dead heat".
"This, then, is the battle," he said. "Can the Conservatives fight back against Labour faster than Labour can fight back against the SNP?
Lord Ashcroft added that he intends to carry out further polling in the run up to May which would look into how far Labour can rely on some of the Conservative seats in which previous polling has found them only slightly ahead.
Join our new commenting forum
Join thought-provoking conversations, follow other Independent readers and see their replies