Nigel Farage blames celebrity culture for the 'worst general election campaign in history'
Farage confirmed that his lack of domestic profiling was not because his wife was German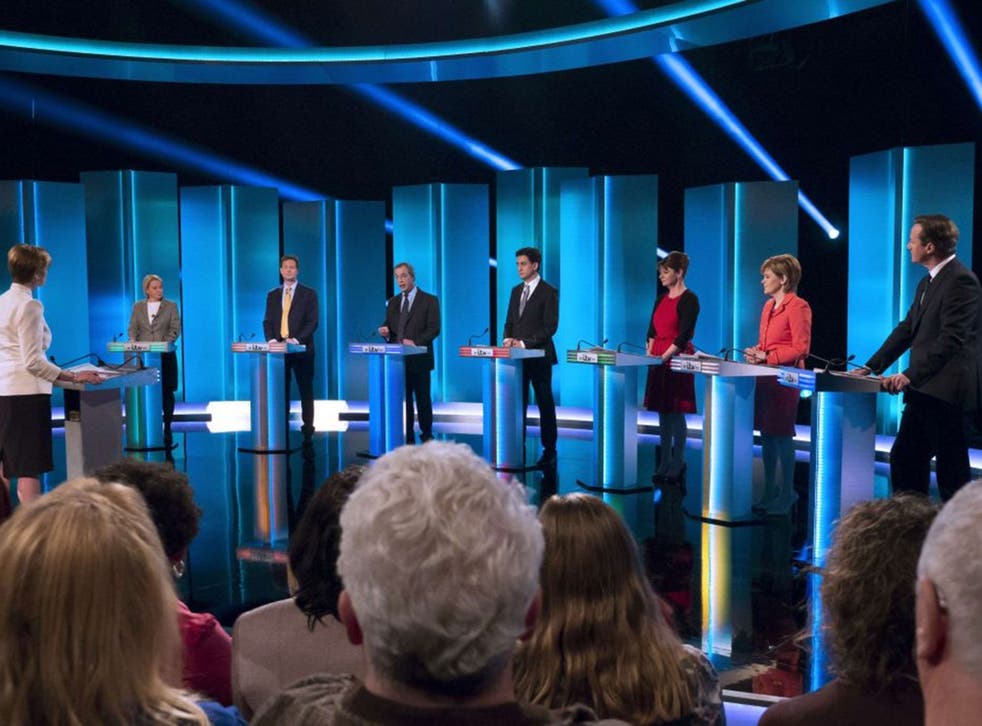 Ukip leader, Nigel Farage, has complained that the cult of celebrity is affecting the election and detracting from the serious issues facing the electorate.
In an interview with LBC, the Ukip leader claimed that voters are being denied proper debate on key subjects, as the media focuses in on frivolous topics.
"We look at leaders' kitchens and we compare their ovens and we don't talk about the fact that open door immigration meant that 600,000 people settled in Britain last year, that our national debt has doubled in five years and there are many parts of Britain that are broken and need fixing - and we worry about what shoes the leaders' wives wear or what their kitchens are like or how pretty their kids are."
He surmised that the rise of celebrity culture had in fact created "the worst general election in history".
In pictures: Experts' predictions for the General Election - 03/05/15

Show all 10
He added that he had shunned opportunities to boost his opinion poll ratings by allowing cameras into his kitchen and and to raise the profile of his family as a matter of principle.
When asked by LBC Radio presenter Beverley Turner why he had not done the "kitchen shot", Mr Farage said:
"I've had people say to me that if I let the cameras into my kitchen and we gave exposure to my family that that might help me in the opinion polls.
"I don't care. It's a matter of principle this and I think they deserve privacy."
He confirmed to Ms Turner that his lack of domestic profiling was not because his wife was German and added:
"Oh don't be silly, no of course not. And actually it sums up - it's almost like our celebrity culture - politics is becoming almost like our celebrity culture and we're having the worst general election campaign in history because the British people are not having proper debates on subjects."
AP
Join our new commenting forum
Join thought-provoking conversations, follow other Independent readers and see their replies