General election 2015: Labour will toughen hate crimes legislation surrounding Islamophobia
Ed Miliband has promised to make Islamophobia, as well as anti-Semitism and homophobia, an aggravated crime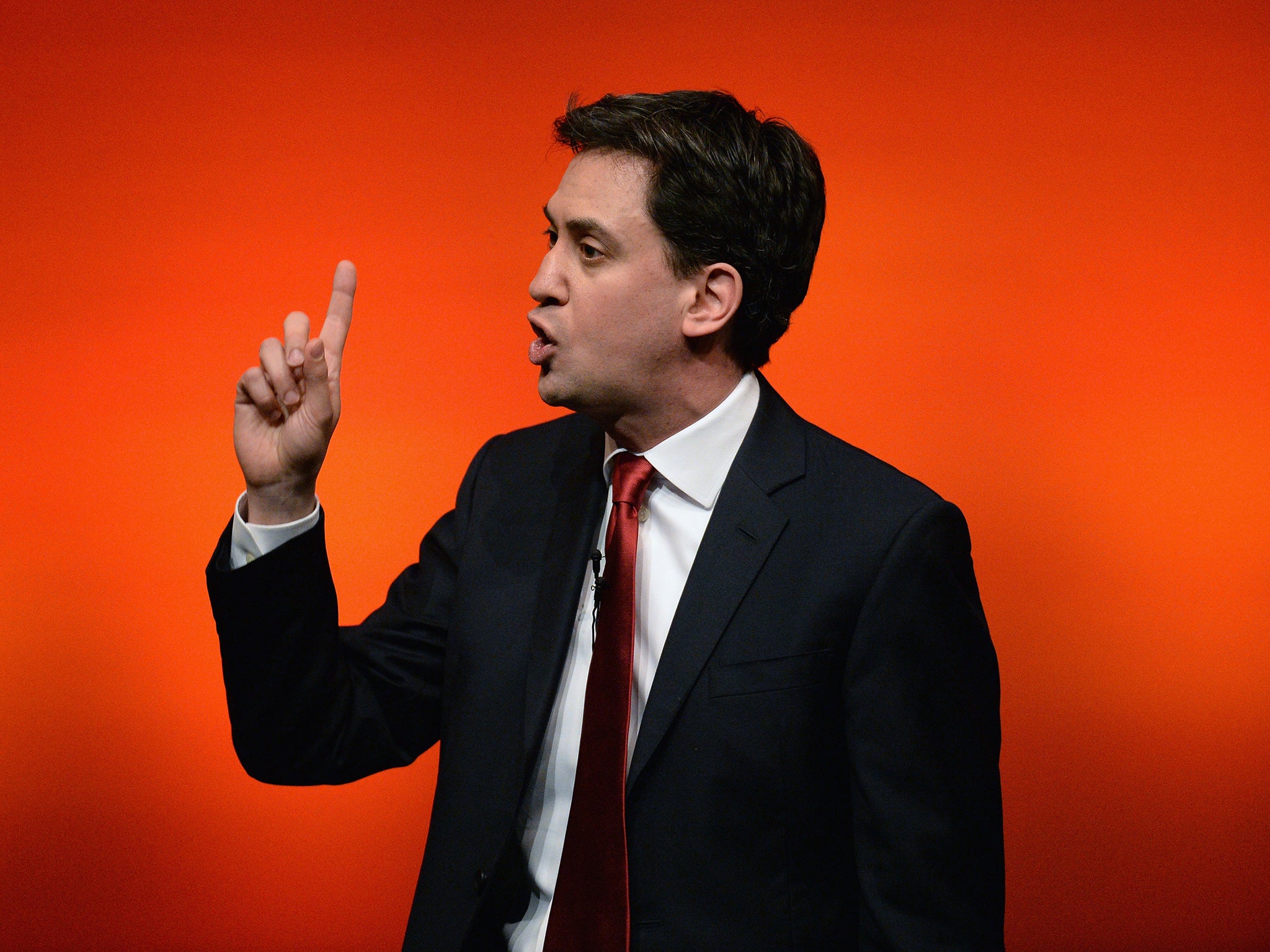 Labour leader Ed Miliband has said his party will make Islamophobia an aggravated crime, toughing existing hate crime legislation.
Mr Miliband also said that his party intended to ensure that instances of Islamophobia were marked on peoples' records, in an interview with The Muslim News.
Although Islamophobia already falls under the Racial and Religious Hatred Act of 2006, whereby it is punishable by up to seven years imprisonment, Mr Miliband's proposal would allow authorities to hand down tougher sentences for similar crimes.
"We are going to make it an aggravated crime. We are going to make sure it is marked on people's records with the police to make sure they root out Islamophobia as a hate crime," he said.
In pictures: Experts' predictions for the General Election - 19/04/15
Show all 10
It is not the first time the Labour leader has spoken of his desire to change the law surrounding hate crime.
At the beginning of the month, in an interview with the Jewish News, Mr Miliband also spoke about increasing the severity of sentences available for hate crimes and also clearly marking previous offences on individuals' criminal records.
The Labour Party's manifesto has said it will toughen hate crimes law on disabled, homophobic and transphobic offences.
"Our Government will be absolutely committed to equality not just in law but in fact too. We are committed to race equality strategy. That is why we are committed to breaking down barriers of discrimination," he added.
---
The Independent has got together with May2015.com to produce a poll of polls that produces the most up-to-date data in as close to real time as is possible.
Click the buttons below to explore how the main parties' fortunes have changed:
All data, polls and graphics are courtesy of May2015.com. Click through for daily analysis, in-depth features and all the data you need. (All historical data used is provided by UK Polling Report)
Join our commenting forum
Join thought-provoking conversations, follow other Independent readers and see their replies