General Election 2015: The BNP has almost vanished from British politics
The right-wing British National Party, after years of internal division and argument, will only field 8 candidates at the general election in May.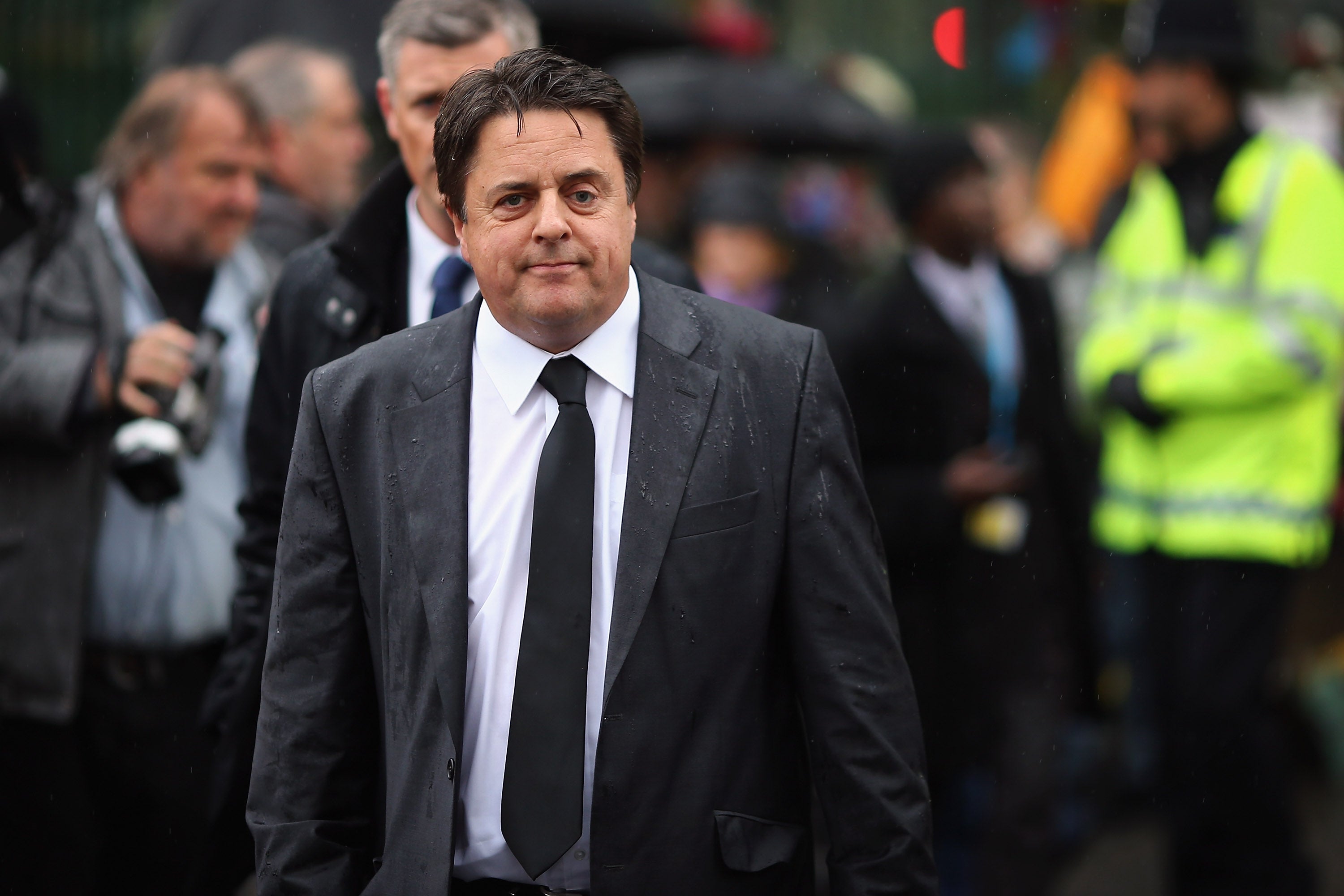 The only thing you need to know about the BNP is that the Official Monster Raving Loony Party is fielding twice as many candidates in the general election.
The BNP will only field eight candidates in the election, a dramatic drop in numbers compared to the 339 BNP candidates who stood in 2010.
The far-right party's membership has also plummeted, currently standing around an estimated 500, compared to 4,220 paid-up members at the end of 2013.
The party has undergone such a huge implosion that The Official Monster Raving Loony Party, who revealed their 'manifesto' on Twitter today, is fielding almost twice as many candidates in this year's election.
Internal divisions have racked the BNP recently - former leader Nick Griffin was expelled in October 2014 for "trying to cause disunity" by "fabricating a state of crisis".
BNP controversies
Show all 15
Andrew Brons, former party MEP for Yorkshire and the Humber left in anger shortly after Griffin was expelled, claiming the former leader had "destroyed the party".
In a statement on his website, Brons also said that "80 or 90 per cent" of the party's membership, activists and former officials had quit.
Last year's local elections worsened the party's implosion, leaving them with only two councillors in the whole country - Cathy Duffy in Charnwood and Brian Parker in Pendle.
A spokesman for the BNP blamed the party's huge fall in popularity on the media, saying: "This party has been subjected to a constant stream of poison from the left-wing press."
"Why would we spend half a million pounds fighting an election when no one in the mainstream media will give us any fair coverage?"
"There's such dissatisfaction with the system that this election really isn't worth our time."
The 2010 election was the high-water mark for the BNP, as they fielded a record number of candidates - but 267 of those candidates got less than 5 per cent of the vote, losing their deposits and costing the party £133,500.
Blaming Ukip for the party's vanishing support, a BNP spokesman added: "Ukip has been used to co-opt the BNP's message. There's been a push in that direction by the power structure of this country to hurt our vote."
So perhaps Ukip has its uses after all.
Join our commenting forum
Join thought-provoking conversations, follow other Independent readers and see their replies