Lib Dem candidate suspended following child sex abuse arrest
Jason Zadrozny was fighting key Lib Dem target seat in Nottinghamshire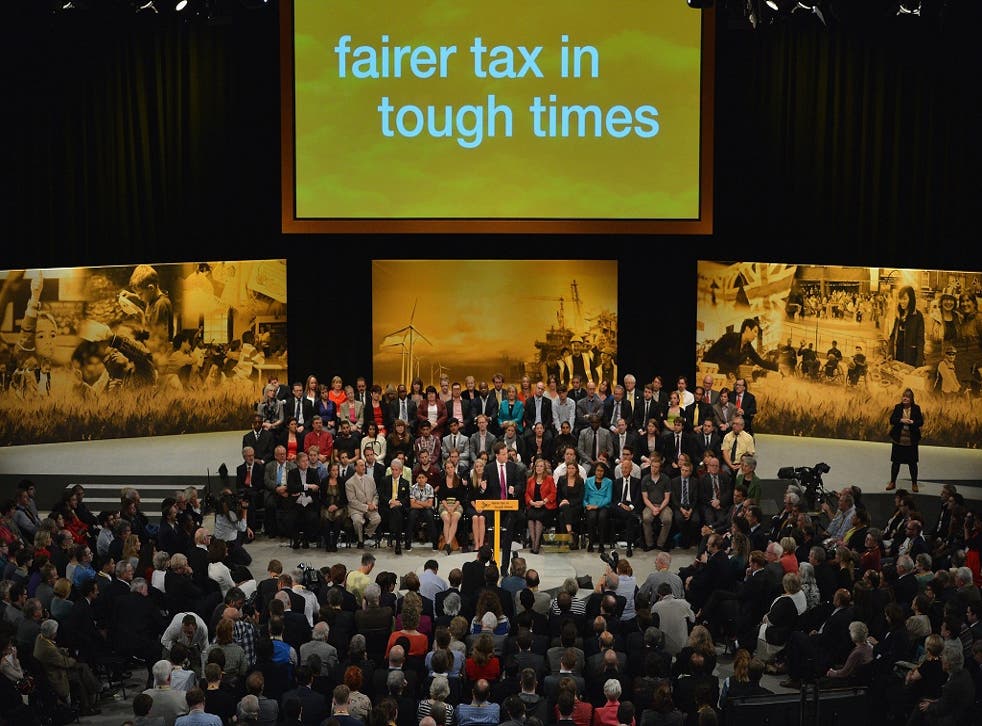 A Liberal Democrat candidate has been suspended after he was arrested over allegations of child sex abuse, leaving the party's battle to win a key target seat in tatters.
Jason Zadrozny was running in the Ashfield and Eastwood constituency in Nottinghamshire, currently held by Labour front-bencher Gloria de Piero.
She won the seat over him with a tiny majority of 192 and Nick Clegg's party were eyeing it up as one of the rare gains they are looking to win in 2015.
Nottinghamshire Police said the allegations refer to one child. They said a 34-year-old man was arrested and questioned about an allegation of gross indecency with a male under 16 in 2003-04.
Mr Zadrozny, whose election office was raided on Wednesday, said he was "withdrawing my candidacy as a prospective parliamentary candidate for the constituency".
"Yesterday I was questioned by Nottinghamshire Police about historic allegations, some of which are over ten years old," he said.
"I vehemently refute the allegations."
A spokesman for the Liberal Democrats said they had suspended Mr Zadrozny as soon as they were made aware of the allegations and said the process of finding a new candidate was underway.
It has offered a boost to Ms de Piero's hope of retaining the seat and she is expected to be handed a key post in an Ed Miliband government.
She won the constituency in 2010 with 33.7 per cent of the vote, just 0.4 per cent more than the Liberal Democrats. The Conservatives won 22.2 per cent.
Register for free to continue reading
Registration is a free and easy way to support our truly independent journalism
By registering, you will also enjoy limited access to Premium articles, exclusive newsletters, commenting, and virtual events with our leading journalists
Already have an account? sign in
Register for free to continue reading
Registration is a free and easy way to support our truly independent journalism
By registering, you will also enjoy limited access to Premium articles, exclusive newsletters, commenting, and virtual events with our leading journalists
Already have an account? sign in