'No deal with SNP' says chair of Scottish Labour MPs, Michael McCann
McCann said Miliband had made Labour's position on any SNP deal 'clear'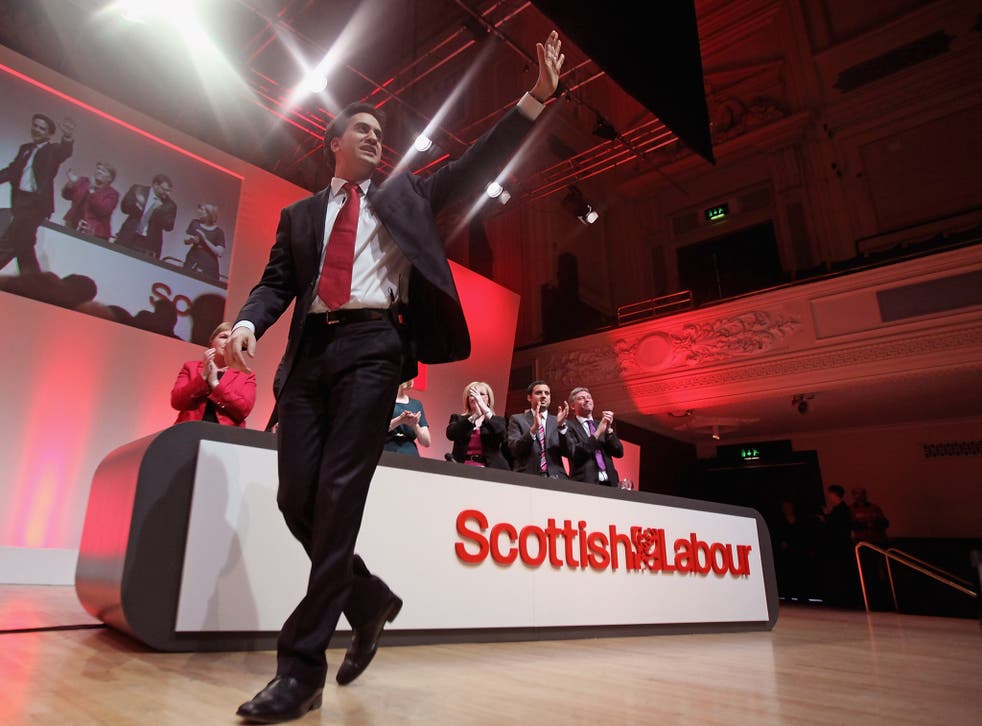 The chair of the Scottish Parliamentary Labour Party has gone further than Ed Miliband and dismissed the possibility of any form of post-election deal with the SNP.
Last week, the Labour leader ruled out a coalition deal with the SNP in the event of a hung parliament, but pointedly did not dismiss a looser arrangement on a vote-by-vote basis.
But Michael McCann, MP for East Kilbride, told The Independent on Sunday: "There will be no deal with the SNP at any level. If any SNP members want to support a Labour Budget when we win the general election, they are at liberty to do so, but there will be no horse trading with them.
Election Analysis: The Key Voters

Show all 6
Mr McCann said Mr Miliband had made Labour's position on any SNP deal "clear". But a Labour Party source confirmed Mr McCann's words were meant to quash any suspicion that Labour would seek support from the SNP. Mr McCann questioned the left-wing credentials of the SNP. "This myth has developed that the SNP is a left-of-centre party. It is not. They don't believe in the redistribution of wealth; they believe in breaking up the UK and creating division. This little game is up: no deals with the SNP, full stop."
Mr McCann is well-known within Labour circles for his strong dislike of the SNP, which, he argues, often pursues right-wing policies yet successfully steals Labour votes by presenting itself as "Labour-light".
Mr McCann is in a tough fight with the SNP to retain his seat, as part of a nationalist surge that some polls have predicted will see a virtual wipeout of Labour's 41-seat haul in Scotland in 2010.
Join our new commenting forum
Join thought-provoking conversations, follow other Independent readers and see their replies