Snoopers' Charter: Theresa May's plan to push ahead with Communications Data Bill sparks online campaign for internet freedom
Reddit has taken up the cause 'now the Lib Dems are gone'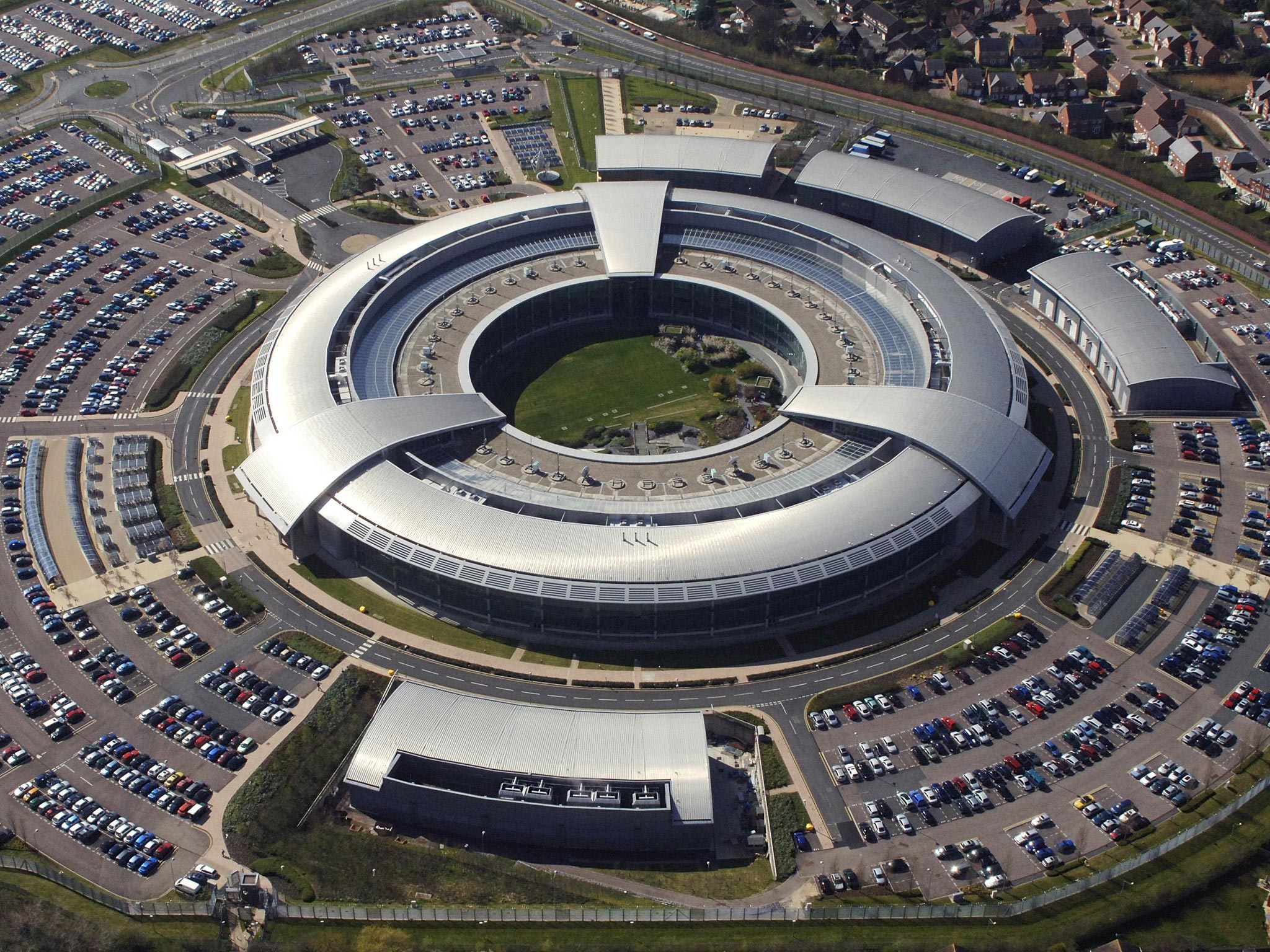 Online campaigners have already begun fighting Conservative plans to push ahead with the introduction of sweeping new surveillance powers in what has been dubbed the "Snoopers' Charter".
The law, officially known as the Draft Communications Data Bill, is expected to force British internet service providers to keep huge amounts of data on their customers, and to make that information available to the government and security services.
It was thrown out after Nick Clegg withdrew his and the Lib Dems' support in 2014, but is already back on the agenda according to Theresa May, whose comments shortly after the Tory election victory made clear she will push for its revival.
Online social platform Reddit, known for championing internet freedoms, has taken a predictably dim view.
The major political figures who lost out in the General Election
Show all 16
Under a now highly popular thread entitled "Oppose the Snooper's Charter", it recommends steps the British public can take to pick up the cause where Mr Clegg left off.
It suggests the hashtag #OpposeCDB, calls on members of the Reddit community to contact their MPs, and even provides a template email for them to send.
"David Davis, a Tory backbencher is known to have issues with the bill and is our best chance at gaining support from within the Tories," the post by user cl0udaryl reads. "With the support of you, the electorate, he'll have justification to further oppose and garner support."
"If your local MP agrees or refuses to oppose the Bill, let us know here!" it adds, and even suggests "hitting the streets to get signatures and support the old-fashioned way".
For more details, visit the thread here.
Join our commenting forum
Join thought-provoking conversations, follow other Independent readers and see their replies