Trident debate: Should Britain have its own nuclear weapons arsenal?
Michael Fallon says £25bn is a 'price worth paying' for Britain's security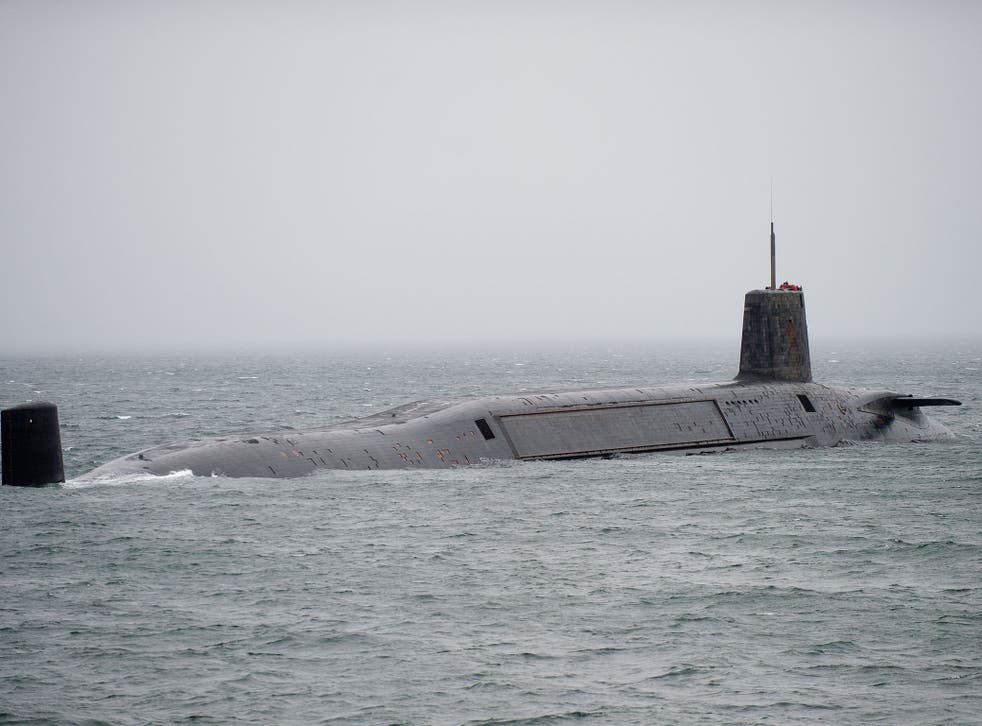 Michael Fallon has said the future of Britain's nuclear deterrent will be at the heart of the general election debate, accusing Labour of being willing to scrap the Trident programme as part of a deal with the SNP.
The Conservative Defence Secretary faced his own accusations of "mud-slinging" after he said Ed Miliband's willingness to "stab his brother [David] in the back" to win the Labour leadership showed he would be prepared to "stab the United Kingdom in the back" if he wins in May.
Britain maintains four nuclear submarines, with at least one on full alert at any given time - and none of the major parties have pledged to change that.
Which countries have nuclear weapons?

Show all 14
But the Greens, the SNP in Scotland and Plaid Cymru in Wales have all called for the UK to set an example of nuclear disarmament and for the savings to be diverted to other public services.
So what do you think? Is Mr Fallon right that £25 billion is "a price well worth paying to keep this country safe"? Or is the country better off not spending so much money on a weapon no one seriously thinks could be deployed anyway?
Join our new commenting forum
Join thought-provoking conversations, follow other Independent readers and see their replies