Generation gap could see the old vote Britain out of EU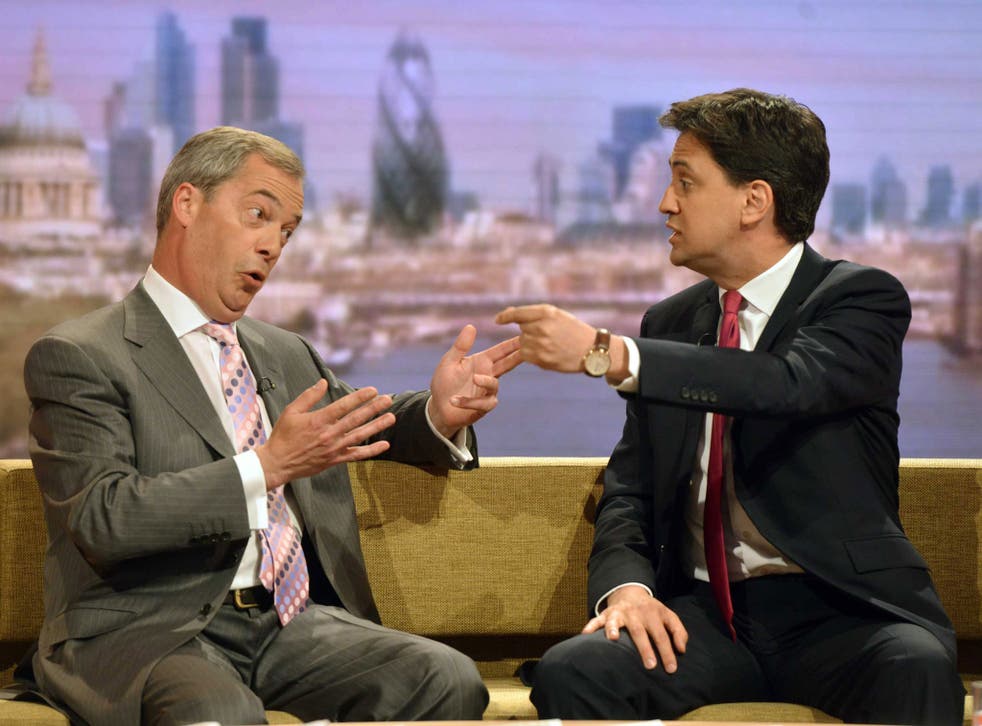 The over-65s could vote Britain out of the European Union even though most people under 35 want to stay in, according to a survey published on Monday.
A stark "generation gap" between the older and younger voters could hold the key to the in/out referendum promised by David Cameron in 2017. The turnout at general elections is much higher among older than younger people and so the poll suggests that unless young adults can be persuaded to take part in the referendum, the UK could decide to leave the EU.
Only 18 per cent of under-35s support withdrawal, compared to 56 per cent of those over 65. Some 69 per cent of over-65s believe quitting the EU would leave them better off financially or unaffected, a view shared by 38 per cent of under-35s.
The survey of 1,200 people was conducted by TNS for Global Counsel, a business consultancy chaired by Lord Mandelson, the Labour former Cabinet minister and ex-European Trade Commissioner.
Stephen Adams, a partner at Global Counsel, said: "A quintessential British Eurosceptic might be said to be a man over 55, probably from a working or lower middle class background, living in the South East of England and no longer in full time employment. By contrast, younger voters still seem to see merit in EU membership in much larger numbers, especially younger active workers."
He added: "This raises an interesting and important political question about the role of older Eurosceptic voters in shaping Britain's future role in Europe for their more pro-European younger compatriots."
Despite rise of the UK Independence Party, Britain is not becoming more uniformly Eurosceptic, the survey suggests. Overall opinion is almost evenly divided between those in favour of exit (35 per cent), staying in (34 per cent) and the third of people who do not know (21 per cent) or who would not vote in a referendum (10 per cent).
One in four women is undecided and could decide the result. In contrast, more men have already made their minds up.
Today Nigel Farage said the expansion of the EU to include countries such as Romania had created a "gateway for organised crime". He told the BBC's Andrew Marr Show: "Everybody knows that. No one dares say it… We have opened up the doors to countries that have not recovered from communism." At the same time he promised that Ukip would show it was not racist or homophobic this week when it launched its local election campaign.
There has been a significant shift since the 1975 referendum in which Britain voted to remain in the EU. At the time, support for membership was strongest in the South East and East of England. Today Scotland is the most pro-European region, with 43 per cent in favour of membership compared to 31 per cent in South of England and 36 per cent in London. So support for the EU is weakest in some of the most prosperous regions.
Among the middle class, 43 per cent of men and 36 per cent of women support staying in the EU. But among the working class, the figures are 27 per cent and 26 per cent respectively, with concerns about migration much stronger among this group.
A YouGov survey for The Sunday Times of voting intention in this month's European elections put the Liberal Democrats (7 per cent) in fifth place behind the Greens (8 per cent); the Conservatives (22 per cent); Labour (28 per cent) and Ukip (29 per cent).
Register for free to continue reading
Registration is a free and easy way to support our truly independent journalism
By registering, you will also enjoy limited access to Premium articles, exclusive newsletters, commenting, and virtual events with our leading journalists
Already have an account? sign in
Register for free to continue reading
Registration is a free and easy way to support our truly independent journalism
By registering, you will also enjoy limited access to Premium articles, exclusive newsletters, commenting, and virtual events with our leading journalists
Already have an account? sign in
Join our new commenting forum
Join thought-provoking conversations, follow other Independent readers and see their replies